Melody Gardot Invites Musicians Around The World To Join Her Global Digital Orchestra For New Song To Benefit Healthcare Workers
The jazz singer is calling upon musicians and fans around the world to contribute to her forthcoming single and video, 'From Paris With Love'.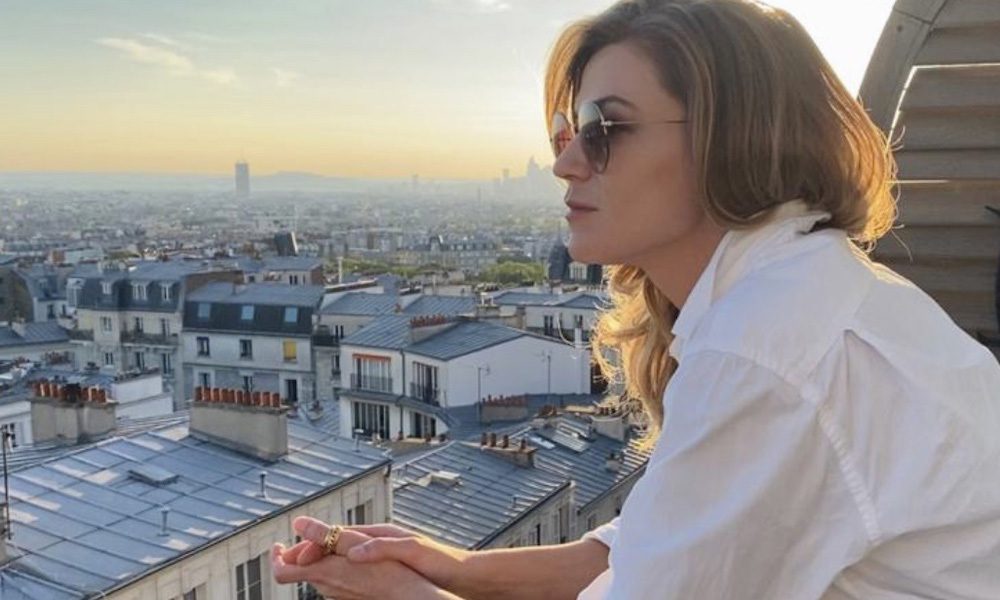 Jazz singer, songwriter and multi-instrumentalist Melody Gardot is calling on musicians and fans around the globe to contribute to her new single, 'From Paris With Love'. The track will be released on Decca Records to benefit healthcare workers, as well as other musicians who are currently out of work, amid the COVID-19 crisis.
Gardot, like so many others, has been forced to put the recording of her newest studio album on hold, during the global pandemic. However, the artist was inspired to do something to help other artists who are in the same position. To complete 'From Paris With Love', Gardot will hire a remote orchestra of string and wind musicians, and pay them as if they were in the studio together.
In a press statement, Gardot explained the project in more detail. "There are so many magnificent artists and musicians on the planet who are not able to live their art or exercise their profession right now. I am at home in Paris waiting like everyone else. I realised we can try to do something beautiful all together and come out 'virtually' from our confines to continue producing. I hope this project will give love and hope."
Musicians can apply via Gardot's website. In turn, they will be sent musical charts, backing tracks and instructions for recording and filming themselves as they perform the piece from their own homes.
From there, submissions will be chosen for the final recording by Gardot and her long-time collaborators, including the multi-Grammy Award-winning producer Larry Klein (Joni Mitchell, Herbie Hancock, Madeleine Peyroux), multi-Grammy-winning conductor, arranger and composer Vince Mendoza (Bjork, Robbie Williams, Elvis Costello) and legendary engineer Al Schmitt.
Any musician chosen and featured in the final recording will be paid a fee relative to a standard UK union recording wage. They will also be featured in an accompanying video for 'From Paris With Love'.
Gardot is also calling upon her fanbase to help with visuals for 'From Paris With Love' by submitting videos and photos of handmade messages of love from wherever they are in the world. For full instructions, visit Melody's website.
Gardot and Decca will waive their profits from the single, and instead route them to Protégé Ton Soignant, a non-profit which benefits French healthcare workers who are on the frontlines of the COVID-19 crisis.
'From Paris With Love' will offer the first taste of Gardot's forthcoming fifth studio album. Most recently, the artist released her first full-length live album, Live In Europe, to wide acclaim.
Listen to the best of Melody Gardot on Apple Music and Spotify.
Format:
UK English