Mereba, Skip Marley, Johan Lenox, And More Cover Bob Marley's Iconic Hits
'When I was in high school, I got really into his discography and I actually painted his lyrics on my wall in my room,' explained Mereba on her relationship with Marley.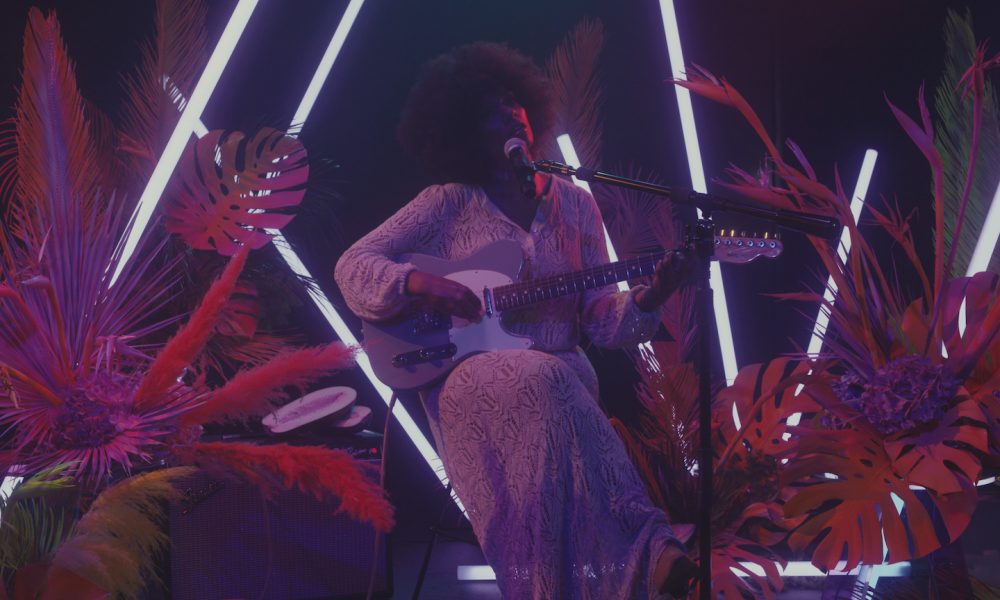 Over the summer, The Marley Family and UMe presented an all-star roster of talent for MARLEY SESSIONS as part of the "Summer of Marley" festivities. The latest artists to be featured in that series include rising R&B star Mereba, Marley's grandson and reggae star Skip Marley, and classical arranger and hip-hop producer turned artist Johan Lenox.
Musicians such as Jacob Collier, Julian Marley, Mystic Marley, Sheku Mason, and more featured their representations of tracks from Bob Marley's catalog, before this latest batch of artists joined in on the fun.
Skip launched MARLEY SESSIONS on Bob Marley's official YouTube channel with a performance of "Three Little Birds," and brought the series full circle with his recent brilliant rendition of "Jamming."
Skip Marley - Jamming (Bob Marley Sessions)
Mereba, who covered "Could You Be Loved," reflected on the track, saying, "It's one of the most classic songs of his and I learned that he wrote it while he was really sick towards the end of his life, and I do feel like the song is kind of this just general universal idea of how to watch out for yourself in this lifetime and live a life that is pure, live a life that is of service. It's a very universal song conceptually and I love that."
Mereba also discussed her relationship with Marley's music more generally, offering the following insight: "I feel like his music is just one of those things that it's hard to remember when it came into my life. He's just a very ancient sounding vibration and feeling vibration. I don't remember when I first heard it. I just know that it's been with me for as long as I can remember.
Mereba - Could You Be Loved (Bob Marley Sessions)
"When I was in high school, I got really into his discography and I actually painted his lyrics on my wall in my room and was kind of obsessed, and that was a time that I was learning to write songs and play guitar and stuff, and I feel like so much of his, of that vibration that feels ancient seeped into my music and my approach."
Says Skip, "I feel his presence a lot of the time. I feel his presence when I'm on stage, of course, all the time. But when I'm just going through life things, I'll just hear him. I'll just hear him talking or something like that. It's just an inner thing, like a spirit thing."