Metallica Make Explosive Return In November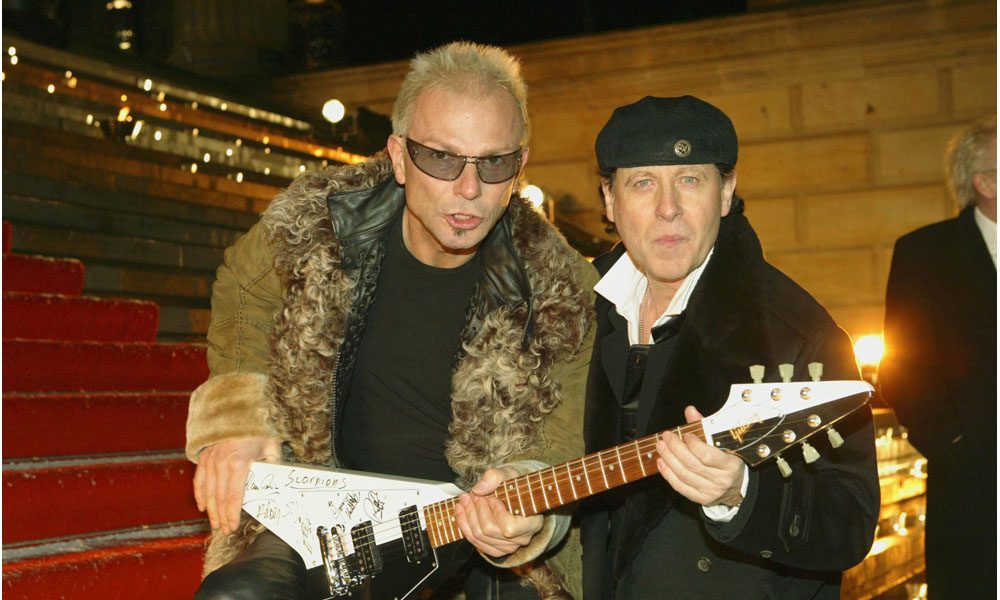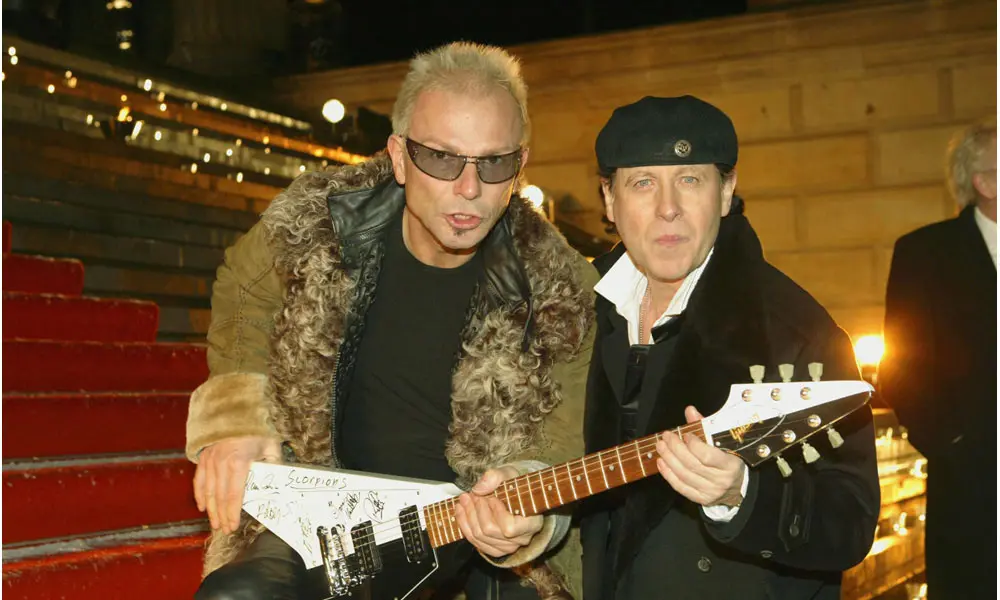 Pioneering thrash metal legends Metallica are set to release their long-awaited follow-up to 2008's critically hailed Death Magnetic. Due for release on 18 November, on their own Blackened Recordings imprint, and once again produced by Greg Fieldman, Hardwired… To Self-Destruct will mark the band's first studio album in eight years.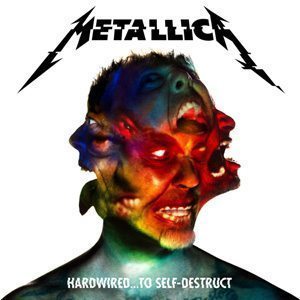 Having been holed up in the studio for 18 months, Metallica emerge with enough material for a juggernaut of a double-album which, promises drummer Lars Ulrich, sees the band "getting in your faces again – and all that comes with it". "We're obviously beyond psyched to share new tunes with all our friends out there," he continues, adding that fans should be prepared to "strap yourselves in".
The first taster of the new album, 'Hardwired', has been released today, and marks a stunning full-throttle return. It will also be made available as an instant download for fans who pre-order the album over at www.metallica.com.
Running to 12 tracks, Hardwired… To Self-Destruct will be released on CD, vinyl and digital formats, while a deluxe edition of the album – only available on CD and vinyl – will come with an exclusive bonus disc featuring a further 12 recordings.
Hardwired… To Self-Destruct is due for release on 18 November. Scroll down to read the full tracklisting, and watch the video for 'Hardwired' here:
Metallica: Hardwired (Official Music Video)
The full Hardwired… To Self-Destruct tracklisting is:
Disc One:
'Hardwired'
'Atlas, Rise!'
'Now That We're Dead'
'Moth Into Flame'
'Am I Savage?
'Halo On Fire'
Disc Two:
'Confusion'
'Dream No More'
'ManUNkind'
'Here Comes Revenge'
'Murder One'
'Spit Out The Bone'
Disc Three (only available with the deluxe edition):
'Lords Of Summer'
'Riff Change (Riff Origins)'
'NWOBHM ATM (Riff Origins)'
'Tin Shot (Riff Origins)'
'Plow (Riff Origins)'
'Sawblade (Riff Origins)'
'RIP (Riff Origins)'
'Lima (Riff Origins)'
'91 (Riff Origins)'
'MTO (Riff Origins)'
'RL72 (Riff Origins)'
'Frankenstein (Riff Origins')
Format:
UK English