Midwxst Returns With A New Single, 'Sidelines'
The single follows his latest project, 'better luck next time.'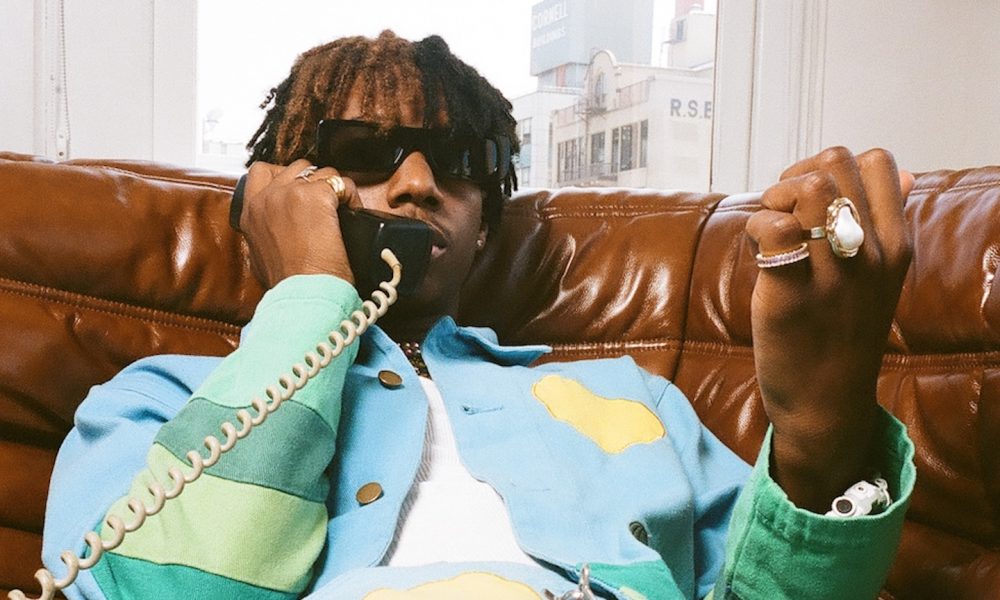 On the heels of the release of his latest EP better luck next time., midwxst has shared a new single "sidelines."
Layered with ethereal synths and bursting bass, the prolific artist continues to express emotional depth juxtaposed with upbeat and experimental production. Lyrically, midwxst explores feelings of inadequacy, as he sings, "I've been sitting on the sidelines/ Need my playing time, tryna' make a couple highlights."
midwxst - sidelines (Official Audio)
Earlier this year, midwxst embarked on an explosive US tour with glaive and released the aforementioned 8-track EP better luck next time. The EP showcased his sonic versatility fusing various genre influences and featured the stand out tracks "riddle" and "i know you hate me," both of which arrived with videos directed by Parker Corey.
Regarding "riddle," midwxst said, "'riddle' is my most personal song I've made. I made it in Los Angeles in Whethan's old house. The house overlooks downtown Los Angeles and makes the entire world surrounding it seem extensive beyond reach. The song itself is me dealing with the faults and concerns that occur on a daily basis, along with my luck with relationships. Sometimes I just feel like I'm in a middle ground where I can't do anything besides sit and wallow in self-consciousness and wonder everything I've ever done wrong."
midwxst had an eventful 2021 that included the release of his EPs SUMMER03 and BACK IN ACTION, where in a celebratory review Pitchfork noted, "he sounds more confident than ever" praising how the project shows him, "sharpening his style without losing the irreverence that makes up his volatile vision." midwxst followed these releases with the drop of BACK IN ACTION 2.0., that showcased midwxst collaborating with friends including ericdoa, Sump6s, and KA$HDAMI.
From the oft-overlooked state of Indiana, midwxst, born Edgar Sarratt III, is a genre-defier combining elements of hyperpop and digicore with hip-hop alongside candid lyrics that reveal he isn't afraid to let his true feelings show.