Mike Stern And Jeff Lorber Turn It Up To 'Eleven' On Jazz Collaboration
The ten-track set is previewed by the pulsating 'Ha Ha.'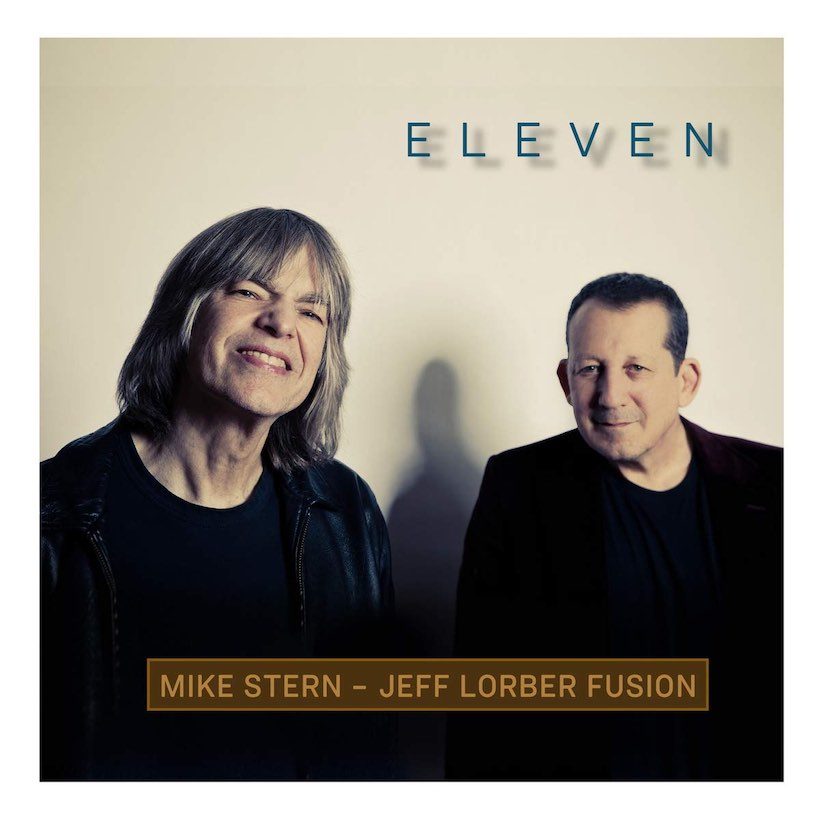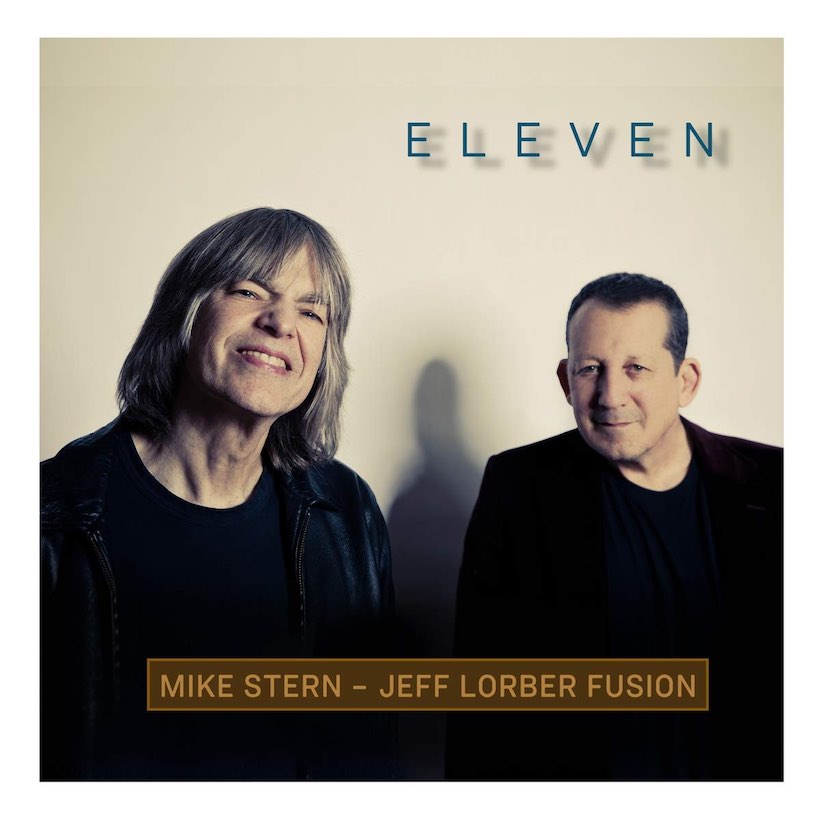 Two seasoned greats of modern jazz will come together on 27 September when Concord Jazz release Eleven, the new collaboration between keyboard player, producer and writer Jeff Lorber and guitarist Mike Stern. The ten-track set is previewed by the pulsating 'Ha Ha,' which you can listen to here:
Lorber's admiration for Stern goes back to the guitarist's time with Miles Davis in the early 1980s. "I've been a fan of his for a long time," he says. "Jeff Lorber Fusion and Miles Davis were playing some of the same festivals back then, so I got to hear him play." Adds Stern: "To be honest, I was aware of him, and had heard a bunch of good things, but I had never really checked him out. We were just in different orbits, me and Jeff."
The pair were brought together by bassist, producer and Yellowjackets co-founder Jimmy Haslip, who had recruited Stern for the band's 2008 album Lifecycle, and the extensive tour that followed. Haslip had played on no fewer than six of Lorber's albums, starting with Now Is The Time in 2010 and extending to 2018's Impact.
"Jeff and Mike both admired each other's musicianship and talent," notes Haslip. "As far as my conception for this collaboration, I thought working together would create something new and different, which was compelling to me."
Observes Lorber: "I was definitely very enthusiastic about it because I knew it would be something different and challenging. And I liked the idea that it would take me away from what some people call 'smooth jazz,' which is a moniker that I don't really love. Because Mike is not that at all. He's a lot jazzier in terms of his phrasing. He's just a bebop wizard, he's got an incredible jazz feeling.
"And by the same token, he's got the rock and blues thing covered too. He's on both sides of the musical spectrum. So when I heard he was up for it, I was delighted to have a chance to work with him in the studio on this project. And I think we really hit it off musically as well as personally."
Stern says of Lorber: "When the idea was floated for this project, I asked a bunch of cats who worked with Jeff, like Randy Brecker, Dave Weckl and Bob Franceschini, and they all said, 'He's cool, he throws down, he can really get it going.' And they're right. Jeff's got a strong rhythmic groove and he comps and plays beautifully on acoustic piano, Fender Rhodes, and organ.
"He's got an especially beautiful touch on the acoustic piano, and I know that he studied with Madame Charloff, an amazingly great teacher in Boston. And I feel like his music really comes more from soul music than smooth jazz. That Philly soul thing is definitely in some of his tunes on this record."
Stern and the Jeff Lorber Fusion will tour, with Haslip and drumming colossus Dennis Chambers, starting in the US in late autumn. They'll be at Blues Alley in Washington for a four-night run from 26 September. They start a European tour in Madrid on 13 November, with shows in Vienna, Paris, London and many other cities in a schedule that ends on 29 November. More US dates then follow, ending at Iridium in New York on 16-19 December.
Eleven is released on 27 September. Pre-order it here.
Format:
UK English