Moby Unveils Anfisa Letyago Remix Of 'Go' Ahead Of 'Reprise — Remixes'
'Reprise — Remixes' is out May 20.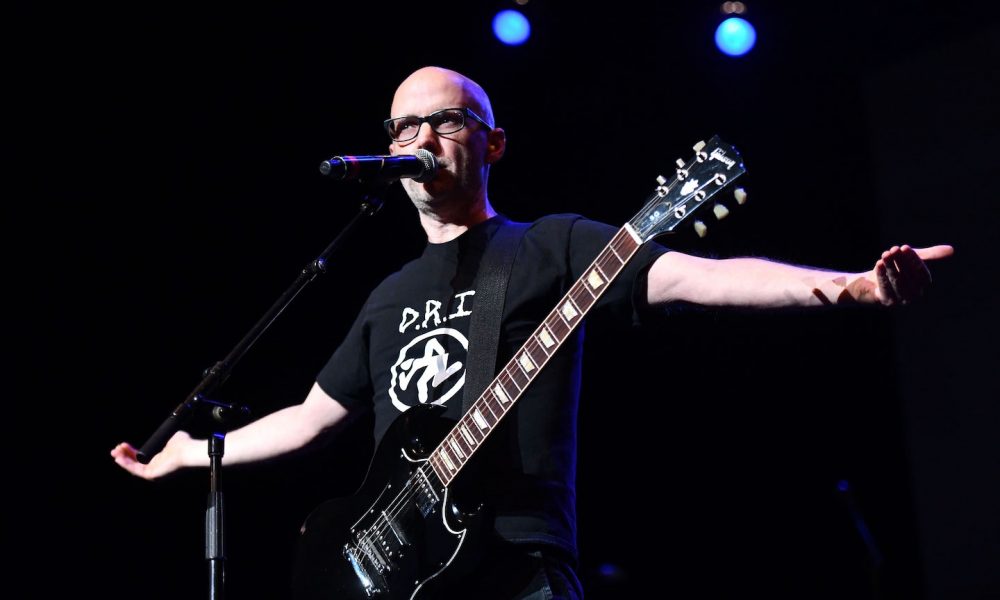 Ahead of the release of Moby's Reprise — Remixes, the acclaimed electronic producer has dropped "Go (Anfisa Letyago Remix)." The album is out on May 20.
Exploring the terrain where electronic and acoustic sounds meet, Moby and other leading artists have now reimagined some of  his seminal Reprise tracks for Reprise – Remixes. Reprise – Remixes will be released by Deutsche Grammophon, coinciding with the 30th anniversary of the release of Moby's eponymous debut album.
Moby - Go (Anfisa Letyago Remix) Deutsche Grammophon DG
Says Anfisa Letyago regarding the latest single, "Moby was, and still is, a great reference and an amazing, iconic artist who has marked an era in the music industry–for me and many people of my generation (and others!). I have always been in love with his record 'Go'–so much so that I remember doing a bootleg of the track in 2012 when I started to produce music. Today, 10 years later, I'm honored to have had the chance to officially remix 'Go.' I am so happy and proud, and I will always be grateful for that. Thanks Moby!"
Moby released Reprise in May of 2021. The acclaimed artist celebrated the release with an appearance on The Late Late Show With James Corden. He offered a moving performance of "Natural Blues" with The Pacific Northwest Ballet Orchestra and Apollo Jane on lead vocals.
Reprise sees Moby revisiting musical highlights from his notable 30-year career. Together with the Budapest Art Orchestra, he has re-envisioned some of his most recognizable rave classics and anthems with new arrangements for orchestra and acoustic instruments. Reprisefeatures an eclectic and impressive array of guests including Alice Skye, Amythyst Kiah, Apollo Jane, Darlingside, Deitrick Haddon, Gregory Porter, Jim James, Kris Kristofferson, Luna Li, Mark Lanegan, Mindy Jones, Nataly Dawn, Novo Amor, Skylar Grey and Víkingur Ólafsson.
The seeds for the project were sown when Moby was invited to take part in his first-ever classical collaboration―a live concert of his music at Walt Disney Concert Hall with his friend Gustavo Dudamel and the Los Angeles Philharmonic in 2018.