New Podcast Details A Student's Quest To Book Thelonious Monk, And A Long-Lost Album
The first episode of 'Monk Goes to School' is available now.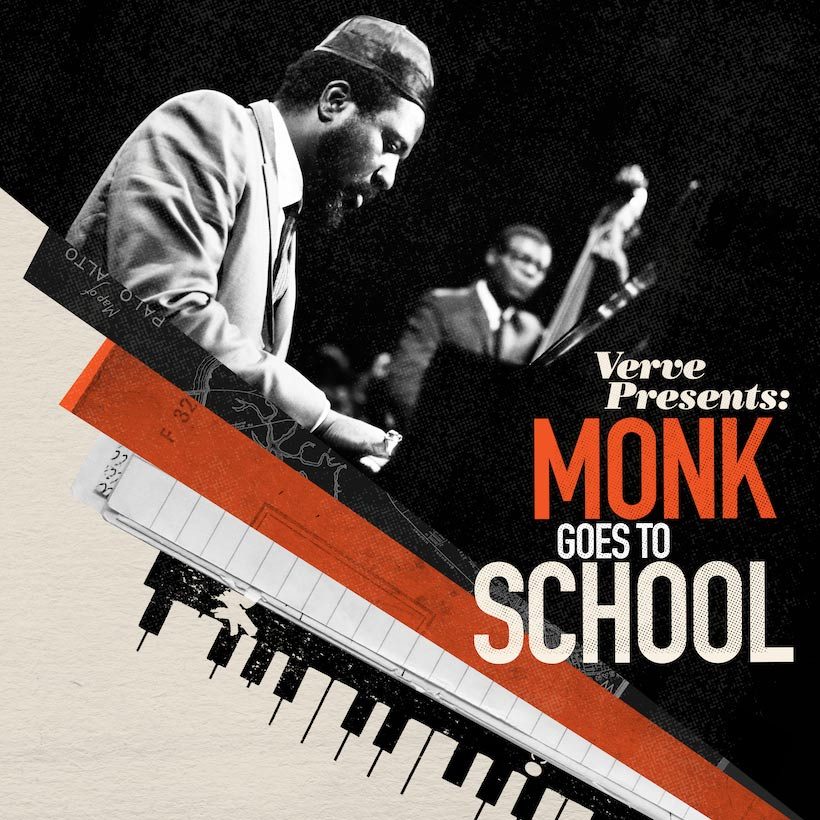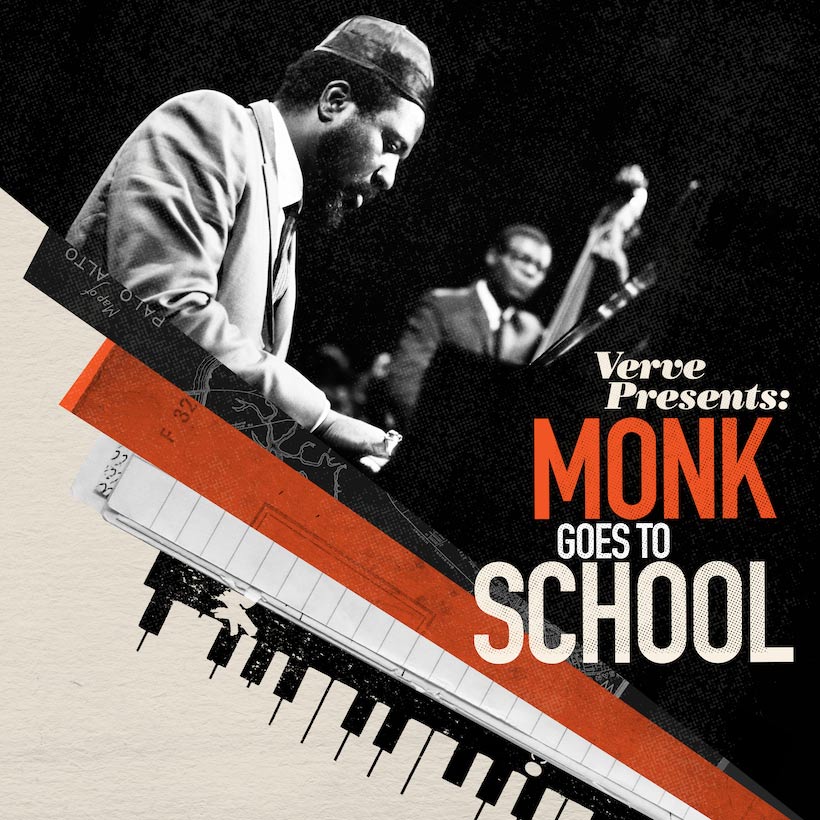 A new podcast, Monk Goes to School, tells the incredible tale of how a California teenager convinced jazz legend Thelonious Monk to play a concert at his high school. It also details how the long-forgotten recording of the 1968 set was discovered, and eventually released. The concert can be heard in the new album, Palo Alto, available now via Impulse! Records.
Listen to the new podcast Monk Goes To School below, or stream it on Apple Music or Spotify.
The October 27, 1968 concert was organized by Danny Scher, a 16-year-old white student in the Bay Area city of Palo Alto. When he saw that his idol – pioneering jazz pianist Thelonious Monk – was coming to San Francisco for a three-week residency, he had a crazy idea: to bring the artist to his high school's auditorium. Scher, who later became a music promoter, spoke to Monk's manager, who agreed to the booking. While Monk would be paid a $500 fee, all remaining profits would be donated to the school's International Club, which supported educational efforts in Kenya and Peru.
To help boost ticket sales, the teenager put up posters in East Palo Alto, which, at the time, was an unincorporated area, located just north of Palo Alto. In 1968, the Black neighborhood was considering a vote to change the area's name to Nairobi. "There were posters all over East Palo Alto saying 'Vote Yes On Nairobi,' and there I was putting up my Thelonious Monk concert posters right next to them," recalled Scher. "The police came up to me and said, 'you're a white kid, this really isn't safe for you,' but I wasn't thinking like a white kid, I was thinking like a promoter who had to sell tickets."
Weeks later, hundreds of locals turned out for the afternoon show. Monk and his band – tenor saxophonist Charlie Rouse, bassist Larry Gales, and drummer Ben Riley – played a 47-minute six-song set, which included vibrant versions of his classic tunes "Well, You Needn't," "Blue Monk," and "Ruby, My Dear."
Ahead of the concert, a janitor at the school asked Scher if he could record the show. In return, he would have the piano tuned. While a search is currently on to identify the janitor-turned-engineer, the tapes, captured on a mono reel-to-reel machine, were unearthed and restored at Berkeley's Fantasy Studios. The result is a new album, simply called Palo Alto.
In an interview on NPR's Morning Edition, jazz critic Nate Chinen called Palo Alto "a really fabulous document of Monk's band…his playing is incredibly sharp." He also added that the 1968 concert, which took place during the height of the Civil Rights Movement, "afforded [an] opportunity…to bring people together in this space, you know, around music."
Monk Goes to School will offer an in-depth look into the full, compelling story of this incredible performance. The series, which launched today, is hosted by Anthony Valadez and features interviews with the now 68-year-old Danny Scher, T.S. Monk, Robin Kelley, and Mixmaster DXT.
Buy Thelonious Monk's Palo Alto here.