Forthcoming Compilation Album Sees Motörhead Going 'Under Cöver'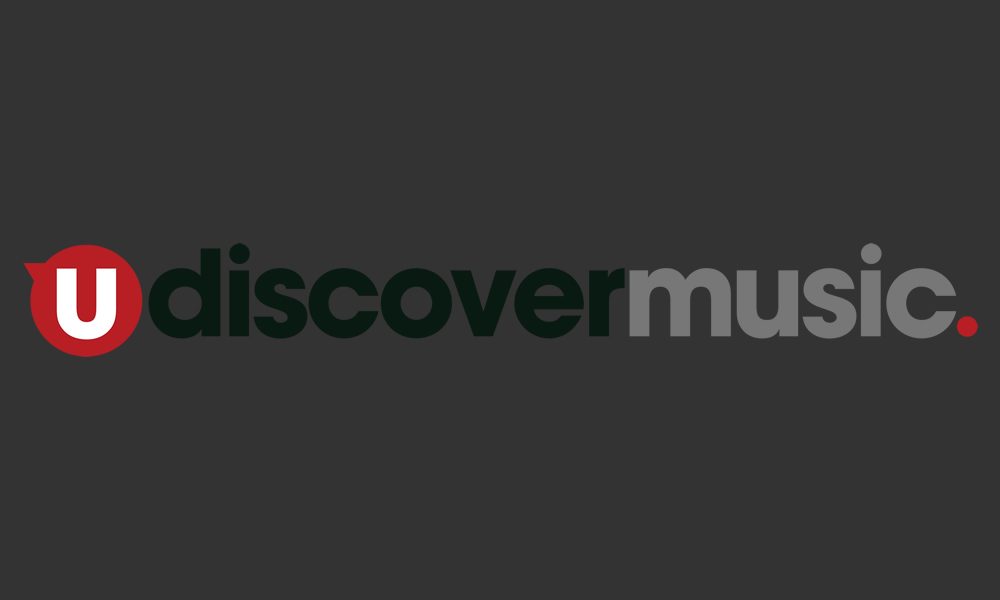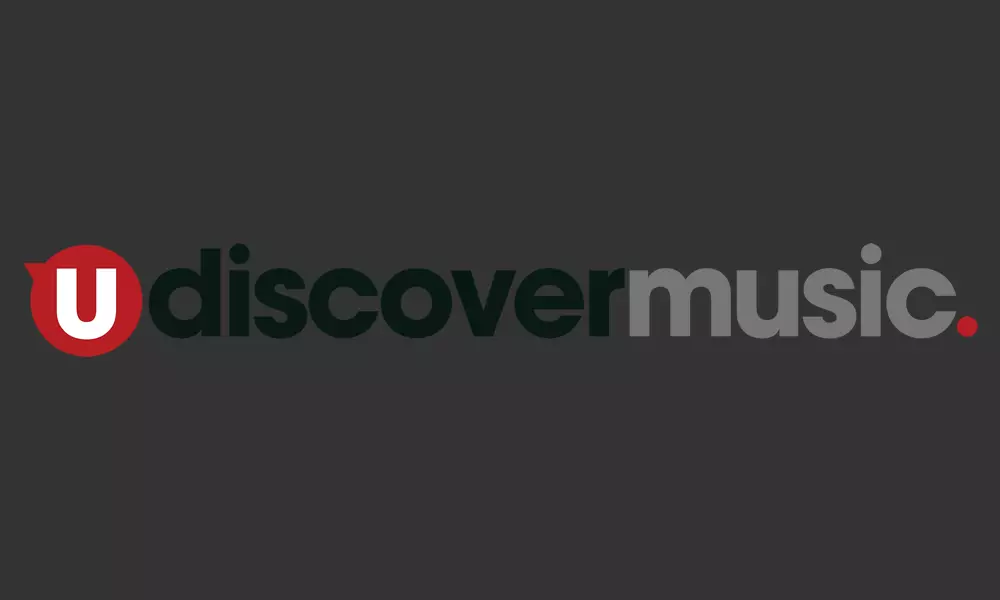 A new album, Under Cöver, collecting a variety of cover tunes legendary heavy metal band Motörhead recorded over the last few decades is scheduled for release on 1 September 2017.
Under Cöver features the late Lemmy Kilmister and his band's supercharged renditions of rock classics like The Rolling Stones' 'Jumpin' Jack Flash' and 'Sympathy for the Devil', Judas Priest's 'Breaking the Law', Sex Pistols' 'God Save the Queen', Ted Nugent's 'Cat Scratch Fever' and The Ramones' 'Rockaway Beach.'
The album also includes a previously unreleased version of the David Bowie classic "Heroes" which was recorded in 2015 during sessions for Motörhead's final studio album, Bad Magic.
"It's such a great Bowie song, one of his best, and I could only see great things coming out of it from us, and so it proved to be," says Motörhead guitarist Phil Campbell, "and Lemmy ended up loving our version."
Adds drummer Mikkey Dee, "[Lemmy] was very, very proud of it, not only because it turned out so well but because it was fun! Which is what projects like this should be — fun!"
MOTÖRHEAD - UNDER CÖVER (Trailer)
Another song on Under Cöver is Motörhead's Grammy-winning rendition of Metallica's "Whiplash," which was awarded the Best Metal Performance trophy in 2005.
Motörhead frequently recorded cover versions throughout their 40-year career. Their self-titled 1977 debut concluded with a thunderous version of jump blues classic 'Train Kept A-Rollin', while in 1980, their UK Top 10 Golden Years EP led off with Lemmy and co's version of Eddie Holland's 1963 Motown hit 'Leaving Here'.
Under Cöver will be available on CD, 180-gram vinyl LP, digital formats, and as a super deluxe box set featuring the CD, the LP, a replica VIP guest pass and a patch.
The full track list for Under Cöver runs as follows:
"Breaking the Law" (2008)
"God Save the Queen" (2000)
"Heroes" (2015)
"Starstruck" (2014)
"Cat Scratch Fever" (1992)
"Jumpin' Jack Flash" (2001)
"Sympathy for the Devil" (2015)
"Hellraiser" (1992)
"Rockaway Beach" (2002)
"Shoot 'Em Down" (2001)
"Whiplash" (2005)
Explore Our Motörhead Artist Page
Format:
UK English