Nanci Griffith, Lightnin' Hopkins Among Texas Songwriters' Hall of Fame Inductees
The writers will be celebrated during the Texas Songwriters Hall of Fame Weekend in February 2022.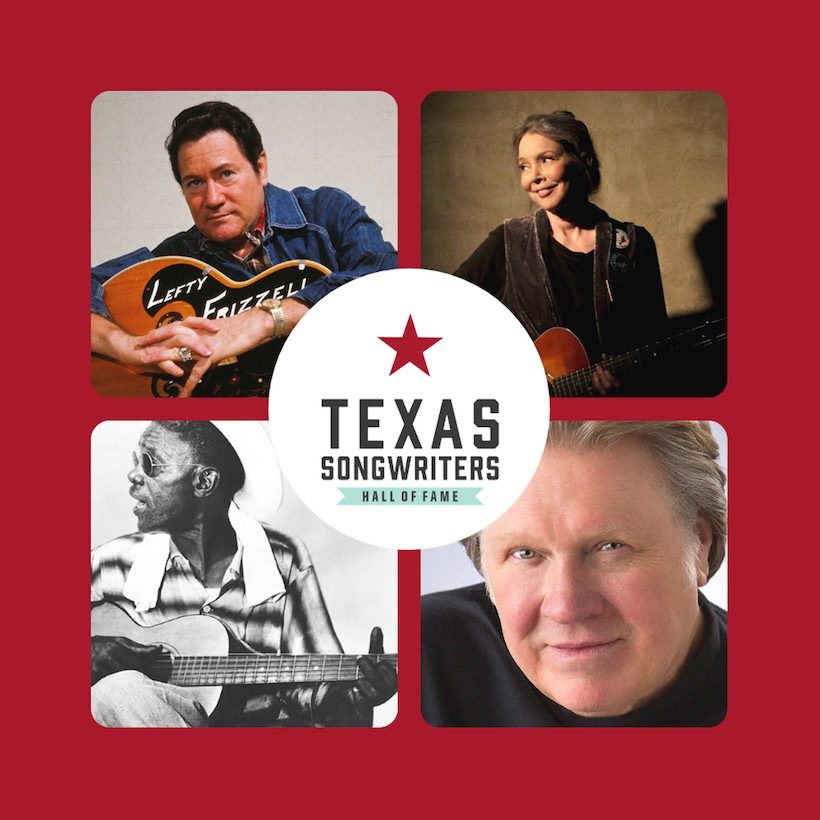 Nanci Griffith, Lightnin' Hopkins, Lefty Frizzell, and Mark James have been announced as the 2022 Hall of Fame class of inductees into the Texas Heritage Songwriters' Association.
The quartet of notables from the Lone Star state will be celebrated for their achievements as songwriters during the 2022 Texas Songwriters Hall of Fame Weekend. The event will return to Austin next February 11-12, 2022. The organization has also announced a new identity, refreshed logo and new website at TexasSongwriters.com.
Country pioneer William Orville "Lefty" Frizzell, from the Texas town of Corsicana, was a direct influence on such later greats as Merle Haggard, George Jones, and George Strait. He was a huge presence on the country scene of the 1950s, with five No.1 country hits and such signatures as "If You've Got The Money, I've Got The Time" – later to enter the Grammy Hall of Fame – "I Love You A Thousand Ways," and "I Want To Be With You Always and Always Late (With Your Kisses)." He was inducted into the Country Music Hall of Fame in 1982.
Austin-raised Griffith is revered for her own career of more than 20 albums, for her Grammy Award with Other Voices, Other Rooms, and for the hits she has written for others such as Kathy Mattea's cover of "Love at the Five and Dime" and Suzy Bogguss' "Outbound Plane." She was awarded the Kate Wolf Memorial Award by the World Folk Music Association in 1995. Then in 2008, Griffith won the Lifetime Achievement Trailblazer Award from the Americana Music Association.
Country blues figurehead Samuel John "Lightnin'" Hopkins, born in Centerville, Texas, performed for over six decades, securing a reputation as one of the great blues guitarists. He had national R&B hits with "Shotgun Blues," "Short Haired Woman," "Abilene," and "Big Mama Jump" and was the focus of the acclaimed 1967 documentary The Blues Accordin' to Lightnin' Hopkins. He was inducted into the Blues Foundation Hall of Fame in 1980.
Houston native Mark James' mighty songbook includes the indelible "Suspicious Minds," turned into a signature hit by Elvis Presley and endlessly covered; "Always On My Mind," another Elvis staple that later won a Grammy for both Song of the Year and Best Country Song for Willie Nelson; and the B.J. Thomas smash "Hooked On A Feeling." James was inducted into the Nashville Songwriters Hall of Fame in 2015.
Listen to the best of Lightnin' Hopkins on Apple Music and Spotify.