Naughty Boy And Sam Smith's 'La La La' Hit One Million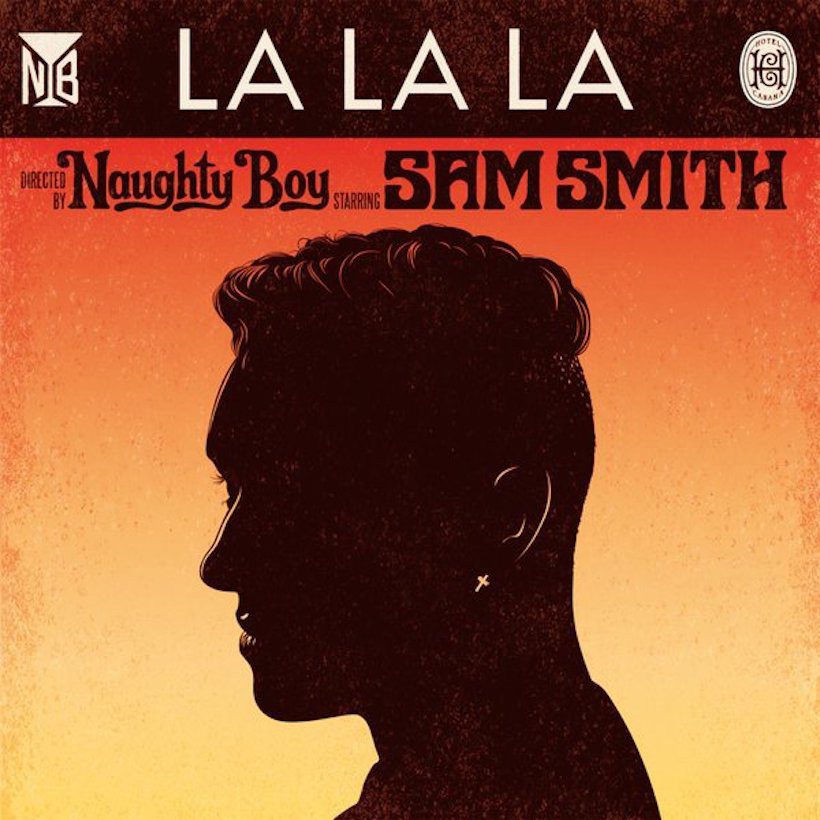 Just over a year since its release on Virgin, 'La La La,' the crossover smash by Naughty Boy that introduced future solo chart-topper Sam Smith, has broken the barrier of one million sales, according to the Official Charts Company.
29-year-old Naughty Boy, born Shahid Khan in Watford, co-produced Emeli Sandé's multi-million-selling debut album 'Our Version Of Events' before topping the UK chart with 'La La La.' The track has now become the 148th in British chart history to sell a million, says the OCC.
Naughty Boy - La la la ft. Sam Smith (Official Video)
Smith, who subsequently won the Critics' Choice award at the BRITs and topped the charts in his own right with the Capitol/Universal singles 'Money On My Mind' and 'Stay With Me,' as well as his debut album 'In The Lonely Hour,' reflects: "The fact that 'La La La' has sold so many copies and broken so many boundaries is unbelievable. I was actually really worried about releasing that track because I didn't want to be known as a featured artist. I couldn't have been more wrong."
When it came to shooting the video for the earwormy 'La La La' (featuring newcomer Sam Smith on vocals), Brit filmmaker Ian Pons Jewell headed for Bolivia.
Pons Jewell was in country shooting Bolivia's Cholita wrestlers for Landshapes' 'In Limbo' video when Virgin EMI video commissioners James Hackett and Sam Seager tapped him to create something equally compelling for Naughty Boy's 'La La La'.
Pons Jewell jumped at the chance to stay in Bolivia and got to work writing a treatment and pulling shoot details together with his Studio Murmur crew, who then co-produced the video with the Bolivian production companies Foqus and Gran Angular.
In an interview with CNN, Pons Jewell shared details behind the shoot.
"We shot in La Paz centre (the hotel scene), on El Prado; then you have Obrajes, which is the gym and traffic cop scene. Then you have Uyuni, where the train cemetery is, then the Salar (salt flats); and finally Potosi, the mining city.
I wanted to show an almost alien and epic journey. [These locations] were the best suited for the time we had in travelling and shooting, and on the way to the mines of Potosi, which were essential for the story."
Format:
UK English