New Biography Has Blessing And Involvement Of Nick Drake's Estate
'Nick Drake: The Life' will include a foreword by the revered late singer-songwriter's sister, actress Gabrielle Drake.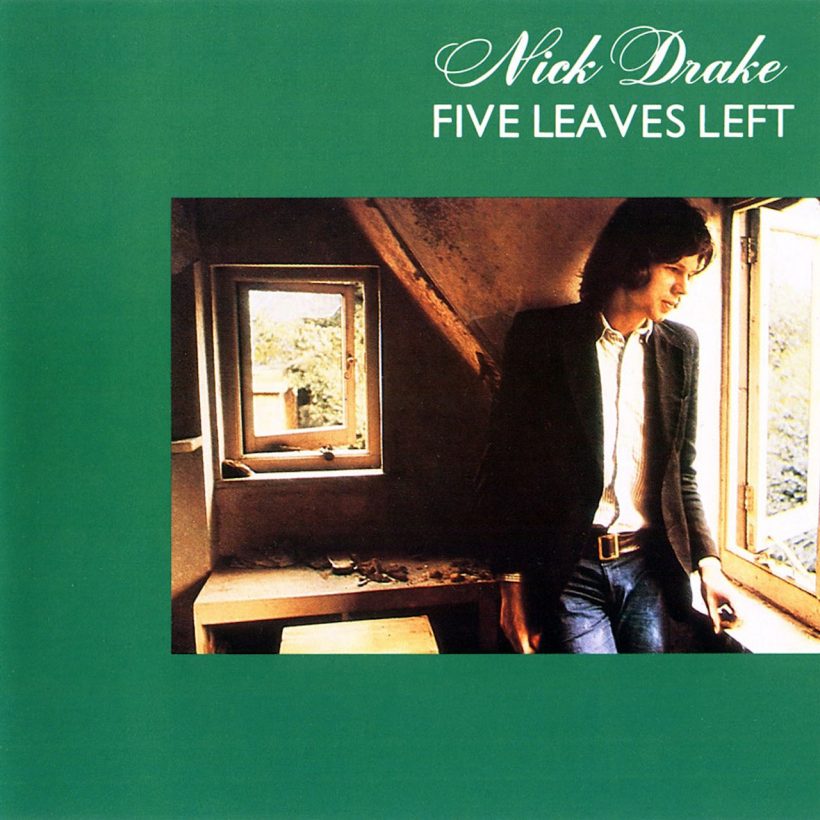 The first biography of Nick Drake to be written with the blessing and involvement of his sister and estate will be published by John Murray on June 8. Nick Drake: The Life will include a foreword by the revered late singer-songwriter's sister, actress Gabrielle Drake and over 75 photos, many of them rare or previously unseen.
Storied producer Joe Boyd, who oversaw Drake's first two albums, 1969's Five Leaves Left and 1971's Bryter Later, says of the new work: "This is the book we've been waiting for – the one Nick's legacy deserves and so badly needs. Richard Morton Jack has reconstructed Nick's life with great sensitivity and care, and in remarkable detail. It is a biography to be treasured."
The publicity for the book notes: "In 1968 Nick Drake had everything to live for. The product of a loving, creative family and a privileged background, he was not only a handsome and popular Cambridge undergraduate, but also a new signing to the UK's hippest record label, Island.
"Three years later, however – having made three well-reviewed but low-selling albums – Nick had been overwhelmed by a mysterious mental illness. He returned to live in his family home in rural Warwickshire in 1971, and died in obscurity in 1974, aged just 26.
"In the decades since, Nick has become the subject of ever-growing fascination and speculation. Combined sales of his records now stand in the millions, his songs are frequently heard on TV and in films, and he has become one of the most widely known and admired singer-songwriters of his generation."
Nick Drake: The Life draws on extensive original research and new interviews with his family, friends and musical collaborators. It also has unique access to deeply personal archive material that has been unavailable to previous biographers, including the diaries of Drake's father, Nick's essays and private correspondence, to create "the most comprehensive and authoritative account possible of [his] short and enigmatic life."
Buy or stream Five Leaves Left.