New Edition And Dusty Springfield Among Rhythm & Blues Hall Of Fame Honorees
The ceremony will take place Sunday, September 24th.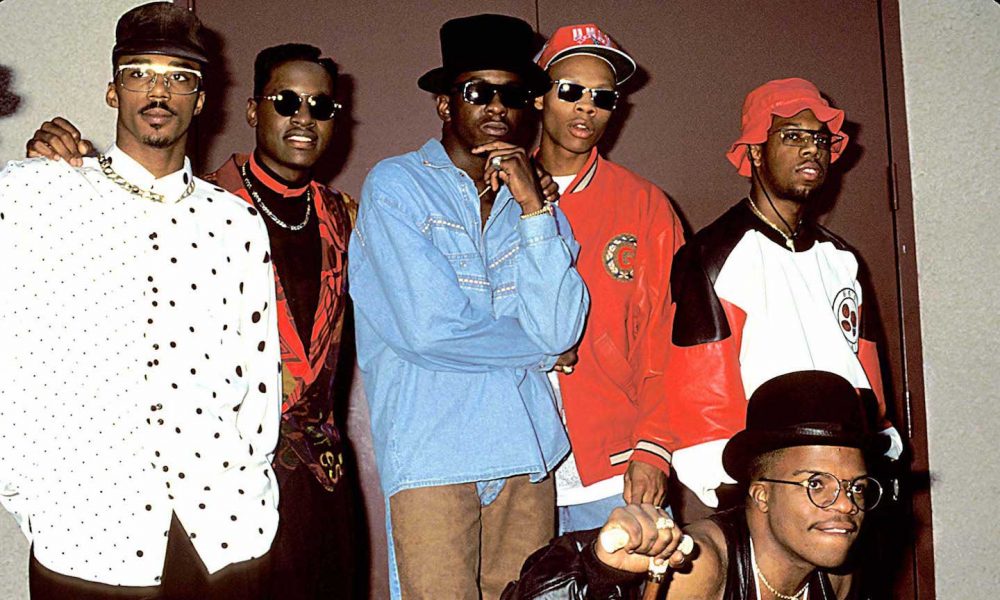 The National Rhythm & Blues Hall of Fame has announced its latest group of impressive honorees, which includes the boyband pioneers New Edition and the "blue-eyed soul" singer Dusty Springfield.
Other iconic honorees include Aaliyah and Hall & Oates. This will mark the 12th annual induction ceremony hosted by the foundation, which was founded in 2010 by American Basketball Hall of Famer LaMont "ShowBoat" Robinson. The ceremony is set to be held Sunday, September 24, at the Bridge Center in Detroit.
New Edition, founded by Bobby Brown in 1978, were one of the most influential pop/R&B groups of the 1980s – even considered to have paved the way for the modern boyband. They achieved five number ones on the Billboard chart, now called Hot R&B/Hip-Hop Songs: "Candy Girl," "Cool It Now," "Mr. Telephone Man," "Can You Stand the Rain," and "Hit Me Off." Just last month, they were honored by The National Museum of African American Music and the Recording Industry Association of America (RIAA) in Nashville, where an exhibit opened in recognition of their 40th anniversary.
Dusty Springfield was an icon representative of the "swinging sixties," thanks to hits including "You Don't Have to Say You Love Me" and "Son Of A Preacher Man," which charted highly in both her native U.K. and the U.S. She is known for her "blue-eyed soul" sound: a term coined in the 1960s for white artists in soul music. Beyond her own contributions to the R&B genre, she is known for helping to popularize Motown in the U.K., having hosted a Motown edition of the music TV show Ready Steady Go! featuring many artists' first U.K. television performances.
According to the National Rhythm & Blues Hall of Fame, their goal is to "educate and preserve, promote and present… the history of rhythm and blues music." They honor the genres gospel, blues, jazz, and hip-hop, due to their history of inspiring R&B or vice versa. Past inductees include James Brown, Aretha Franklin, Michael Jackson, Prince, and Elvis Presley.
Listen to the best of New Edition on Apple Music and Spotify.