Niall Horan To Perform In First Vevo 'Extended Play' Episode
The franchise will kick off in mid-June with a series of very special live performances from Horan.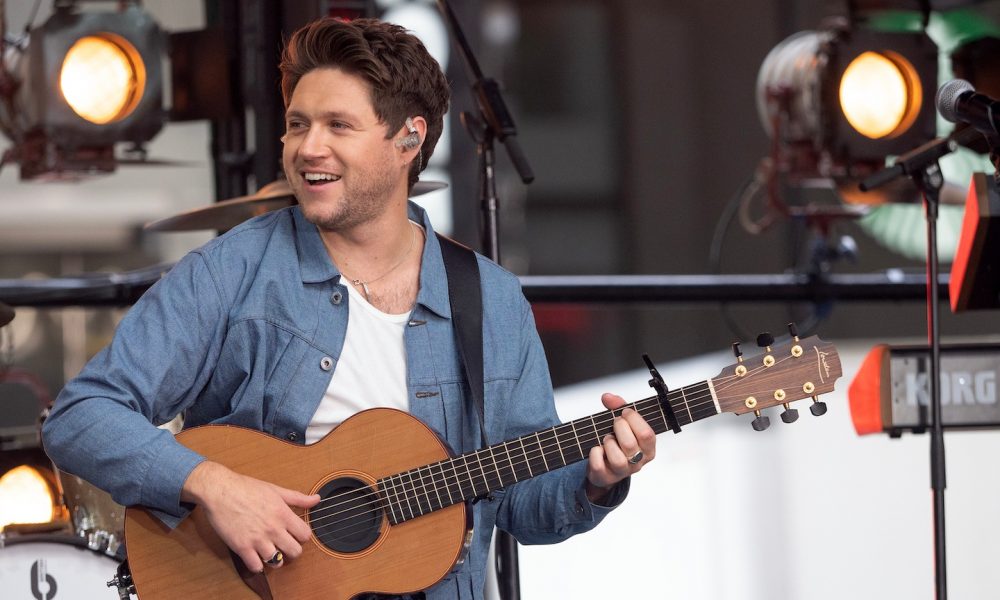 Vevo has launched a live performance series, "Extended Play." The franchise will kick off in mid-June with a series of very special live performances from Niall Horan, performing intimate versions of songs from his new album, The Show. Niall previously worked with Vevo in 2019, releasing studio performances of "Nice to Meet Ya" and "Put A Little Love On Me."
"Performing live is my favorite thing to do." says Niall Horan. "To bring the songs I've spent so much time with, seen through from start to finish is an amazing feeling. Shooting these performances with Vevo was a really special experience. I was able to go back to the place where I made the music, an area of California I adore and have spent a lot of time in over my career. To have these big songs played in an intimate setting is beautiful to me."
Niall Horan - The Show (Trailer) | Vevo Extended Play
Extended Play is a multi-song performance capture shot in existing locations that realize the vision of an artist's project. The series begins in an anchor space and steadily works through different locations, showing viewers the evolution of the music through creative workflow.
It's a very exciting time for Horan. Last week, he shared his third album, The Show, his first full-length album in three years and the follow-up to 2020's Heartbreak Weather.
The new record, released via Capitol Records, is a deeply felt meditation on everything from mental health to the infinite complexity and uncertainty of love. It presents an endlessly spellbinding statement on following your heart to its absolute truth and finds Horan opening up to deliver some of his most vulnerable songwriting yet.
The Show was previewed in the months preceding its release with singles including "Meltdown," which served as a cathartic release designed to help his fans, and "Heaven" – a defiant refusal to play along with society's arbitrary rules.