Nine Inch Nails Record New Version of 'Halloween' Theme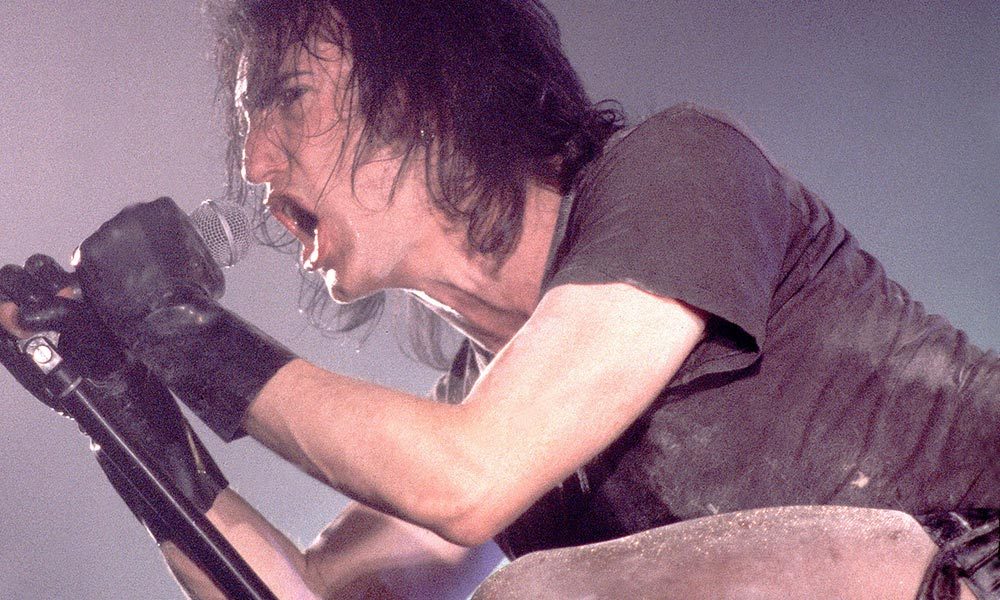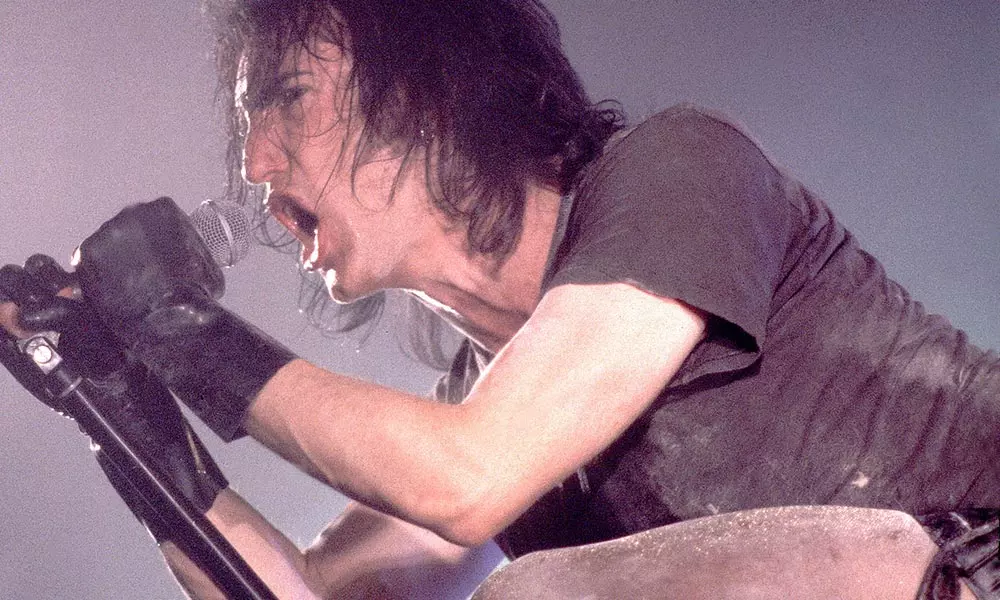 Nine Inch Nails duo Trent Reznor and Atticus Ross have released a cover of director and composer John Carpenter's theme to his classic 1978 horror film Halloween. The track is available to stream and can be purchased here.
Reznor and Finch recorded their version of the track in celebration of a collection of a new John Carpenter album entitled Anthology: Movie Themes 1974-1998, which includes 13 newly-recorded versions of his movie themes realised by Carpenter, his son Cody and godson Daniel Davies.
The album is scheduled for release on 20 October and includes new versions of Carpenter staples such as 'Assault On Precinct 13', 'Escape From New York', 'The Fog' and the HP Lovecraft-related 'In The Mouth Of Madness'. The track-listing also includes Carpenter's own new version of 'Halloween', though it remains unclear as to whether the Nine Inch Nails cover might be included as a bonus track.
Trent Reznor said in a statement: "I clearly remember my friends and I at thirteen years old conning our parents into letting us see Halloween when it came out in 1978. We left the theatre forever changed. We were damaged and scarred, with the shit genuinely scared out of us and that theme stuck firmly in our heads. John Carpenter, it's your fault that I turned out the way I did."
John Carpenter's Halloween by Trent Reznor & Atticus Ross (Official Audio)
John Carpenter shared a statement of his own, saying that Reznor and Ross' version of his song "does amazing justice to the original." He added, "I'm impressed."
An auteur known for recording many of his own scores, Carpenter has previously released two albums of non-film compositions: Lost Themes in 2015 and Lost Themes II in 2016. He is due to play a 14-date US tour in support of Anthology: Movie Themes 1974-1998, with the shows kicking off at The Joint @ Hard Rock Casino in Las Vegas on 29 October.
Nine Inch Nails' latest EP, Add Violence, is out now, as well as Reznor and Finch's score for Ken Burns' new PBS documentary series, The Vietnam War.
Explore Our Nine Inch Nails Artist Page
Format:
UK English