Nine Inch Nails, My Chemical Romance, Original Misfits To Headline 2022's Riot Fest
The annual Chicago alt-rock festival will take place September 16-18.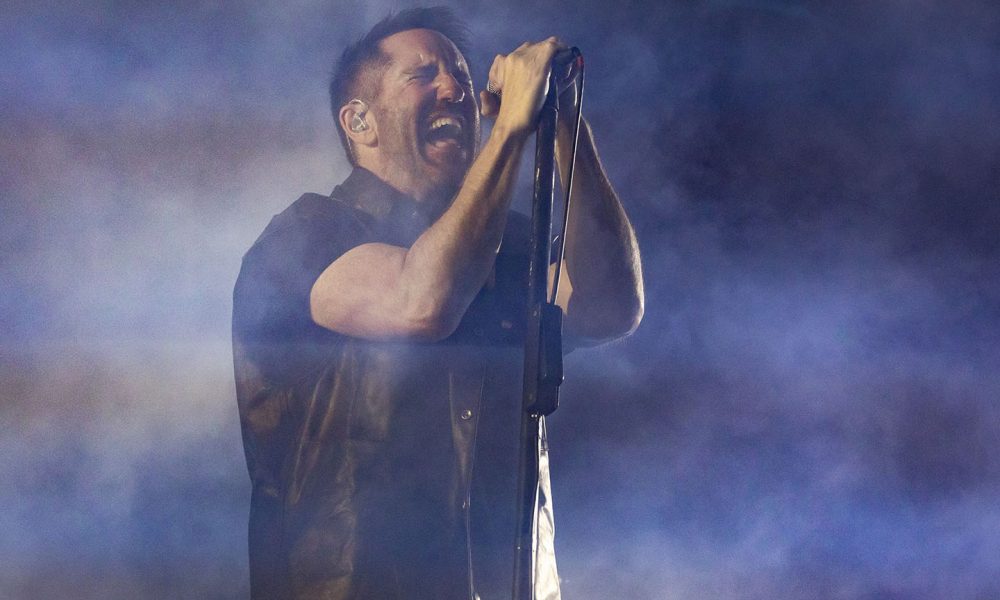 Nine Inch Nails, My Chemical Romance, and the Original Misfits are set to headline this year's Riot Fest. The annual Chicago alt-rock festival unveiled its lineup today, which includes a cross-generational lineup of acts, and spans three days in Douglass Park on September 16-18.
Riot Fest was founded in 2005, with an emphasis on showcasing punk, rock, alternative, metal, and hip-hop acts. This year's lineup includes a broad range of artists, including Yeah Yeah Yeahs, Yungblud, Placebo, Action Bronson, Yellowcard, Bleachers, and Sunny Day Real Estate. Also performing are Alkaline Trio, Bauhaus, Ice Cube, Sleater-Kinney, Jimmy Eat World, Midtown, Descendents, Bad Religion, The Wonder Years, and Portugal. The Man, among many others.
Riot Fest offers 3-day festival passes, which are on sale now, as well as single-day tickets for fans looking to catch their favorite bands. In addition, there are four ticketing tiers (GA, VIP, Deluxe, and Ultimate) which offer special amenities from beverage tickets, viewing areas, and complimentary gourmet snacks. For tickets and more info, visit the official Riot Fest website.
Nine Inch Nails, who previously headlined Riot Fest in 2017, were originally scheduled to perform at last year's event, but chose to cancel many of their live appearances out of an abundance of caution amid the pandemic. Now, the industrial pioneers will take the stage on Sunday night for a highly-anticipated set.
In addition to releasing their eleventh studio album in 2020, Ghosts VI: Locusts, band members Trent Reznor and Atticus Ross have stayed busy with film scoring. Last April, the duo won Best Original Score for Disney's animated film, Soul, at the 93rd Academy Awards. Reznor also teased the possibility of the band releasing new music soon. "What we've tried to do since then is break it up where we do some rock music, we come back, and do some film work," he shared. "We've just done three pretty big films in Watchmen, Mank, and Soul in a row. We should be on tour, but COVID has prevented that. We are planning on working on Nine Inch Nails material as soon as…probably tomorrow."