No Doubt Enters The Billions Club As 'Don't Speak' Video Passes Major Milestone
The classic song was released in 1995 and featured on the album 'Tragic Kingdom'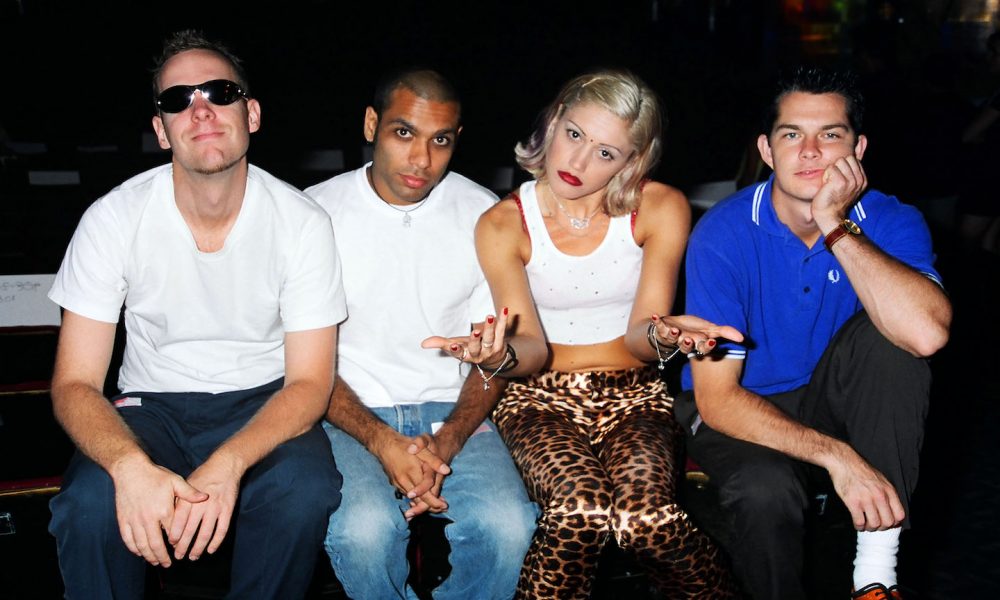 No Doubt has scored its first music video with over 1 billion views as the visual for "Don't Speak" surpassed the milestone earlier this week.
The third single taken from the band's 1995 album Tragic Kingdom, "Don't Speak" presented the group with huge commercial success. It became No Doubt's first song to top the Billboard Pop Songs airplay chart – a place it maintained for 10 weeks. It also went on to be nominated for two Grammys – Song Of The Year and Best Pop Performance By A Duo Or Group With Vocals.
Now, it continues to have a big impact, becoming the group's first video to surpass 1 billion views on YouTube. It is one of less than 20 videos released in the 90s to pass the milestone, according to the platform.
The video follows the band as it performs in a garage space and on stage and takes part in a photo shoot set amongst fruit and forestry. As the scenes progress, tension reveals itself, and the band struggles to stay together. The song itself detailed a break-up, tackling both singer Gwen Stefani and bassist Tony Kanal's split and the departure of former member Eric Stefani from the band.
No Doubt - Don't Speak (Official 4K Music Video)
Speaking to the Independent in 2010, Stefani explained: "It used to be more upbeat, more of a Seventies rock-type thing. [When] Tony and I broke up… it turned into a sad song."
Guitarist Tom Dumont, meanwhile, told Complex in 2012: "There's a lot of stories about that song because that one unfolded over a longer period of time. Originally, Gwen's brother wrote most of that song, and then after we got at it as a band, Gwen changed the lyrics around to fit her life. Musically, we brought it to another level, but near the end, we reworded it.
"There's an earlier version of the song where the verses are totally different, which is a really beautiful version, and it's awesome, but it's way more jazzy and really different. That song had a long incubation process."
Another of No Doubt's classic tracks has been experiencing a resurgence lately, with "Just A Girl" revived by Florence + The Machine for the soundtrack of the hit TV series Yellowjackets. The original song was the lead single for Tragic Kingdom and gave the band a Top 40 hit in the US.