Summer Walker's New Artist NO1-NOAH Releases 'You Should Come Over'
Highlights of 'You Should Come Over' include 'Bonjour,' a collaboration with Ghetto Earth Records head and R&B superstar Summer Walker.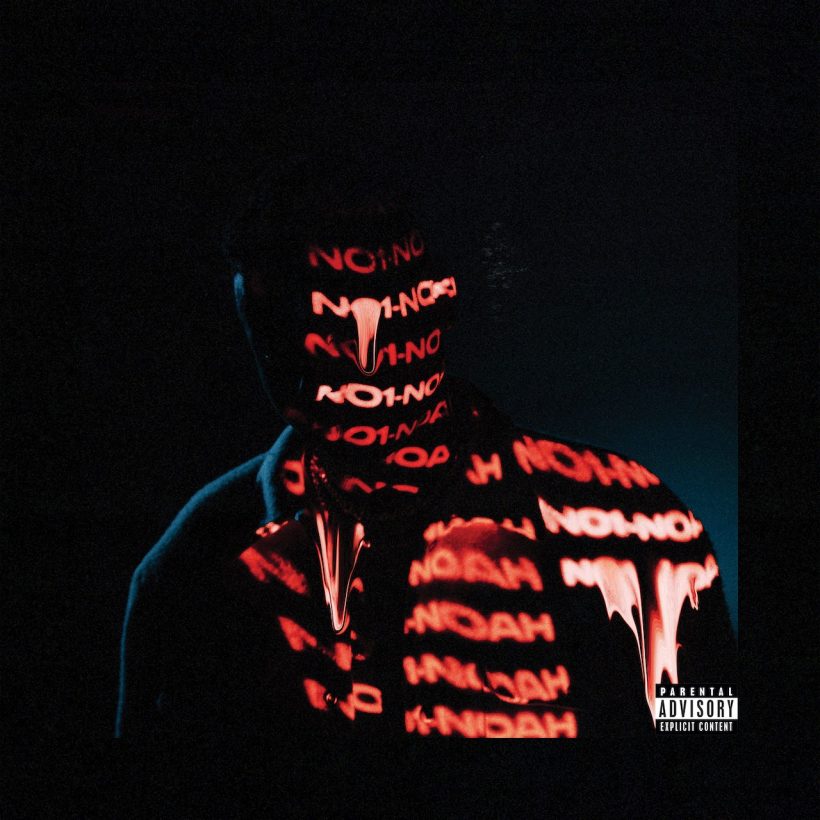 Singer-songwriter NO1-NOAH (Ghetto Earth Records/Interscope Records) has released his new EP, You Should Come Over, available now on all digital and streaming platforms.
The seven-song collection captures the budding R&B talent over a six-month period where he was feeling himself and coasted to a new level of artistic and personal confidence. The results prove he's at his best, as he glides through the melodic jams with a relaxed confidence and breezy swag of someone far beyond his years.
Highlights of You Should Come Over include "Bonjour," a collaboration with Ghetto Earth Records head and R&B superstar Summer Walker. The pair float on the flirtatious flex and blend NO1-NOAH's enticing sensuality and self-assurance with Walker's trademark honeyed vocals that fueled her to billions of career streams and multiple Billboard records in the last year.
After displaying beams of promise on Walker's sizzling anthems, NO1-NOAH inked a deal with her label Ghetto Earth Records in December 2020. Her first artist, NO1-NOAH looks to rattle the cages of R&B with his sticky hooks and mastery of contemporary R&B's melodic stylings.
Despite a short career thus far, the newcomer has already skyrocketed to more than 130 million streams in the U.S. alone. The budding star also sharpened his live performance skills on the road with "The Summer Walker Series" concerts, which recently played dates in Houston, Chicago, and Dallas.
The promising songwriter was named one of Billboard's 15 Hip-Hop & R&B Artists to Watch in 2020. Touted for his "ethereal vocals and intrepid lyricism," NO1-NOAH first caused shockwaves in the R&B world when he appeared on Summer Walker's EP Life on Earth on the standout tracks "SWV" and "White Tee." With publications such as Rolling Stone and XXL already praising NO1-NOAH for his extraordinary talents, You Should Come Over heralds the coming of the newest star in the R&B universe.
Buy or stream You Should Come Over.
You Should Come Over Tracklist:
Bonjour (featuring Summer Walker)
Bounce
Monday-Friday
New Feeling
Smokin N' Bumpin
Precious
Thank God