Norah Jones Premieres Merry New Video For 'I Dream Of Christmas'
The new visual can be watched exclusively via the artist's official Facebook page.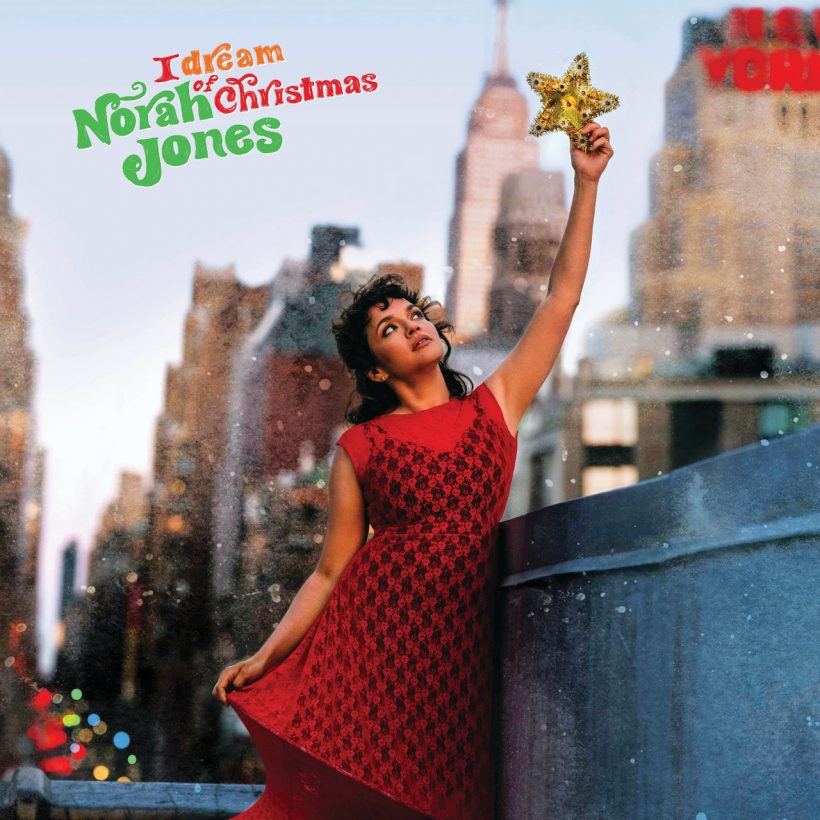 Norah Jones has premiered a festive new video for "I Dream Of Christmas," which is available to watch now exclusively on Facebook.
The video was directed by Dano Cerny and features cameos from a host of personalities including Gleb Savchenko, Scott Tweedie, Emma Brooks McAllister, and Courtney Mawhorr. The song is the title track of her first-ever holiday album I Dream Of Christmas, which is out now in an expanded digital deluxe version featuring 3 additional tracks.
Jones has been announced as part of the star-studded line-up for the holiday special "In Performance at the White House: Spirit of the Season," which airs Dec. 21 on PBS hosted by Jennifer Garner and featuring remarks by President Joseph R. Biden and Dr. Jill Biden.
Norah will also be performing songs from the new album during upcoming TV appearances on NBC The Today Show (Dec. 15), CBS Saturday Morning (Dec. 18), and ABC's "Disney Parks Magical Christmas Parade" (Dec. 25).
The singer paid tribute to Joni Mitchell with a medley of songs by the legendary singer-songwriter as part of the Kennedy Center Honors which airs Dec. 22 on CBS. Last week the livestream event 'Norah Jones: I Dream Of Christmas Live At The Empire State Building (Presented by Citi),' found her performing a set of holiday music from the World's Most Famous Building's Observatory.
Norah Jones has been a steady voice of warmth and reassurance for nearly 20 years since her cozy 2002 debut album Come Away With Me became a familiar musical companion for millions of people around the world. With I Dream Of Christmas, the 9-time Grammy-winning singer, songwriter, and pianist offers a delightful and comforting collection of timeless seasonal favorites and affecting new originals that explore the complicated emotions of our times and our hopes that this holiday season will be full of joy and togetherness.