Jonas Brothers, Andrea Bocelli, Norah Jones, And More To Perform For White House Holiday Special
The special premieres on Tuesday, December 21 at 8 p.m. ET.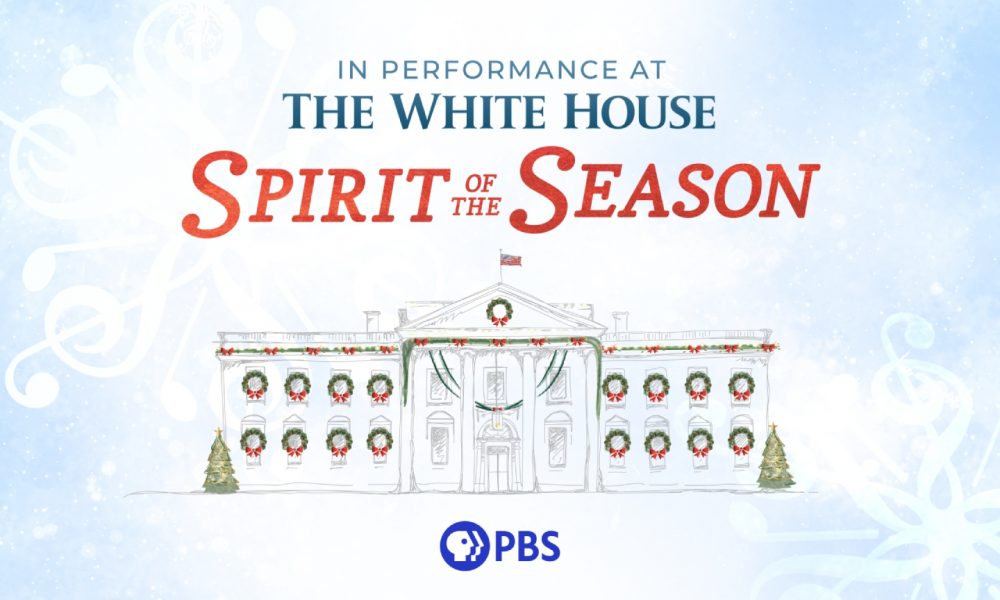 PBS has unveiled the lineup for In Performance at the White House: Spirit of the Season, a holiday music special highlighting the seasonal décor at the White House.
Scheduled performers include Pentatonix, Billy Porter, Jonas Brothers, Norah Jones, Andrea Bocelli, and more. The special will premiere on December 21 at 8 p.m. ET on PBS stations nationwide.
"We are thrilled to celebrate the holiday season with this special musical performance at the White House," said Paula A. Kerger, PBS president, and CEO. "As an important part of our mission, PBS and our member stations will continue to share the very best of theater, music, and dance with audiences across the country.''
The special will feature performances recorded in historic White House rooms including the East Room, the State Dining Room, and the Blue Room – home of the official White House Christmas tree. Additional performers include Matteo Bocelli, Virginia Bocelli, Camila Cabello, and country star Eric Church.
"WETA is pleased to partner with the White House to welcome viewers into the nation's most prominent home to focus on the importance of family, community, and America during the holidays," noted Sharon Percy Rockefeller, President and Chief Executive Officer of WETA.
"We look forward to sharing more special performances recorded at the White House to capture the essence of our nation at its best." WETA has produced In Performance at the White House for PBS since 1978.
The Northwell Health Nurse Choir, a group of frontline nurses, will perform along with Voices of Service and the United States Marine Band.
"We are pleased to support In Performance at the White House: Spirit of the Season," said Pat Harrison, president and CEO of the Corporation for Public Broadcasting.
"Although we are still dealing with the pandemic, it is important to take this time to count our blessings through music and song and come together as a nation during this season of celebration and remembrance."
Learn more about In Performance at the White House on the official PBS website.