Watch Norah Jones' Video For 'Tryin' To Keep It Together'
The wistful video compliments the bonus track off her forthcoming album, "Pick Me Up Off The Floor".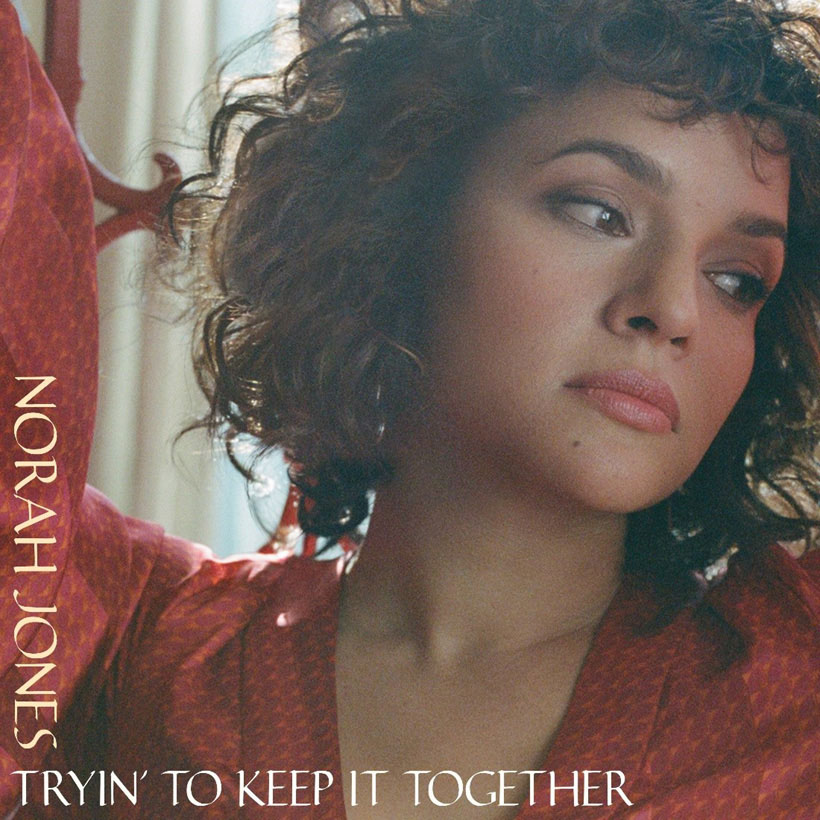 Norah Jones has released a pensive video for song, 'Tryin' To Keep It Together' – a bonus track off her forthcoming album, Pick Me Up Off The Floor, due out 12 June via Blue Note.
Norah Jones - Tryin' To Keep It Together
According to Jones' Instagram, the video was shot at her home, while isolating by "quaran-team house-mate" Marcela Avelar, a New York-based art director and designer, who has collaborated with the singer-songwriter in the past.
"This song is going to be a bonus track for the album", said Jones, when she released the song at the end of April. "I didn't intend on releasing it early, but it kept running through my head. It's very much how I feel in this moment, so it felt appropriate to release it. Maybe it's how others feel as well."
With its sparse piano melody and simple, melancholic lyrics, the song certainly does feel incredibly timely. "Keep it up all the time/Conversations are empty," sings Jones. "How do we really know?/Tryin' to keep it together/I'll be quiet if you'll be quiet, too/As we are."
Co-written and produced by Thomas Bartlett, 'Tryin' To Keep It Together' will be included on expanded CD editions of Jones' forthcoming album.
The artist has previously released two other songs off her seventh studio album – opening track 'How I Weep' and the mellow, lead single, 'I'm Alive,' a collaboration with Wilco's Jeff Tweedy.
In an earlier statement, Jones offered additional background on Pick Me Up Off The Floor – which comes on the heels of her 2019 LP, Begin Again – sharing that "If there's a darkness to this album, it's not meant to be an impending sense of doom, it feels more like a human longing for connection".
Jones, meanwhile, has been connecting with her fans throughout the COVID-19 crisis, with weekly live-streams, in which she performs original material and covers from her home piano – many of which have been personally requested by her followers.
In related news, Jones' trio with Catherine Popper and Sasha Dobson, Puss N Boots, released their second album in February. Relix proclaimed that, "You'll just want to play it again and again", while American Songwriter called it, "A successful and inviting listen. It's perfect for Sunday mornings with that third cup of coffee or anytime else you'd like to invite these three talented women into your living room for an intimate, superbly expressive performance."
Pick Me Up Off The Floor is out on 8 May and can be pre-ordered here.
Format:
UK English