Virtual 'O Brother, Where Art Thou?' Reunion To Feature Cast Members And Live Music
The film and its Grammy-winning soundtrack turn 20 this year.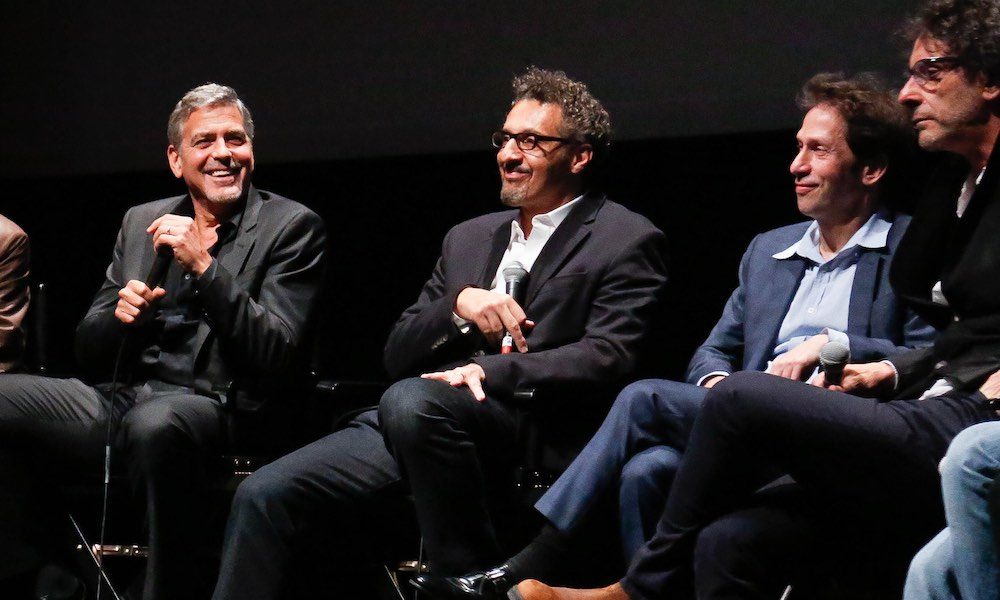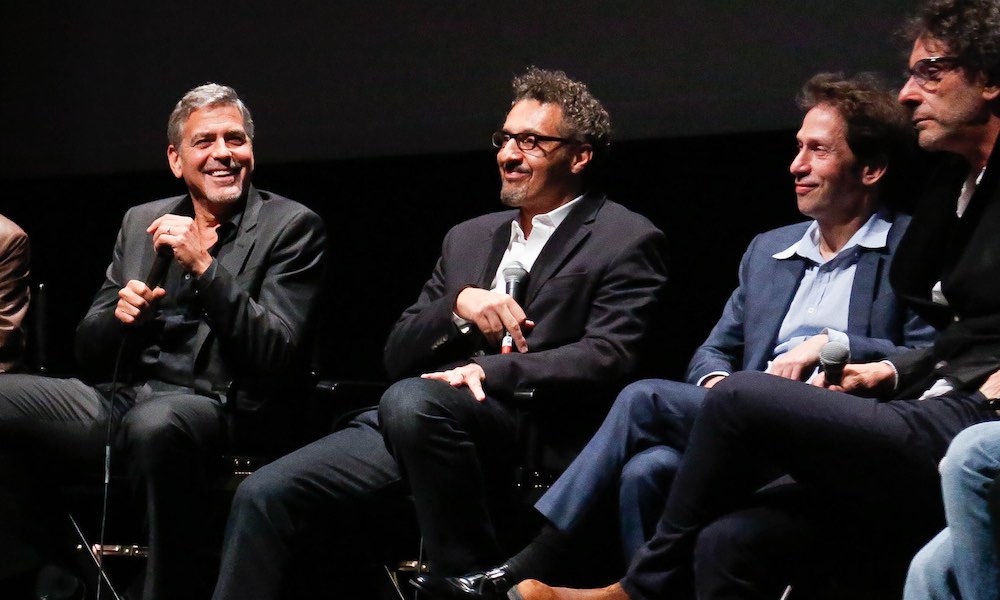 This year marks the 20th anniversary of O Brother, Where Art Thou?, the Great Depression-era Cohen Brothers film that sparked a resurgence of American roots music in the early 2000s. To celebrate, the Nashville Film Festival has announced a live-streamed reunion, taking place during the Oct 1-7 event, and featuring the stars of the film plus a variety of musical performances.
During the ticketed event (free to Nashville Film Festival pass holders or $12 for the general public), the film's stars – George Clooney, John Turturro, Tim Blake Nelson, and Chris Thomas King (aka The Soggy Bottom Boys) – will reflect on the film, with a special focus on its Grammy Award-winning soundtrack, and the impact that it had on the Americana and bluegrass scene.
The live-stream will also include musical performances from a variety of artists, including Chris Thomas King (who is also an acclaimed blues artist). Bluegrass star Dan Tyminski (whose lead vocals can be heard on the film's standout tune "I Am a Man of Constant Sorrow") will make an appearance, as will country royalty Carlene Carter, who will perform alongside her daughter, Tiffany Anastasia Lowe. Kathleen Edwards and the Dead South will round out the line-up.
Produced by T Bone Burnett, the O Brother, Where Art Thou? soundtrack featured new recordings from some of Americana's biggest stars, including Alison Krauss, Emmylou Harris, and Gillian Welch. A few vintage tracks, including Harry McClintock's 1928 "Big Rock Candy Mountain," also pepper the album.
The record won three awards at the 2002 Grammys, including Album of the Year. Tyminski also took home the award for Best Country Collaboration with Vocals for his work on "I Am a Man of Constant Sorrow." Additionally, the soundtrack won Album of the Year at the CMA and ACM Awards, as well as at the International Bluegrass Music Awards.
The soundtrack was also a massive commercial success, hitting No.1 on the Billboard 200 and eventually being certified 8X Platinum by the RIAA. It event spawned the concert film, Down from the Mountain.
For more information on the event, visit the Nashville Film Festival's official website.
The O Brother, Where Art Thou? soundtrack can be bought here.