Olivia Rodrigo And Phoebe Bridgers Bring Their Hits To 'Austin City Limits'
Rodrigo and Bridgers shared the bill for an epic night in Texas' capital.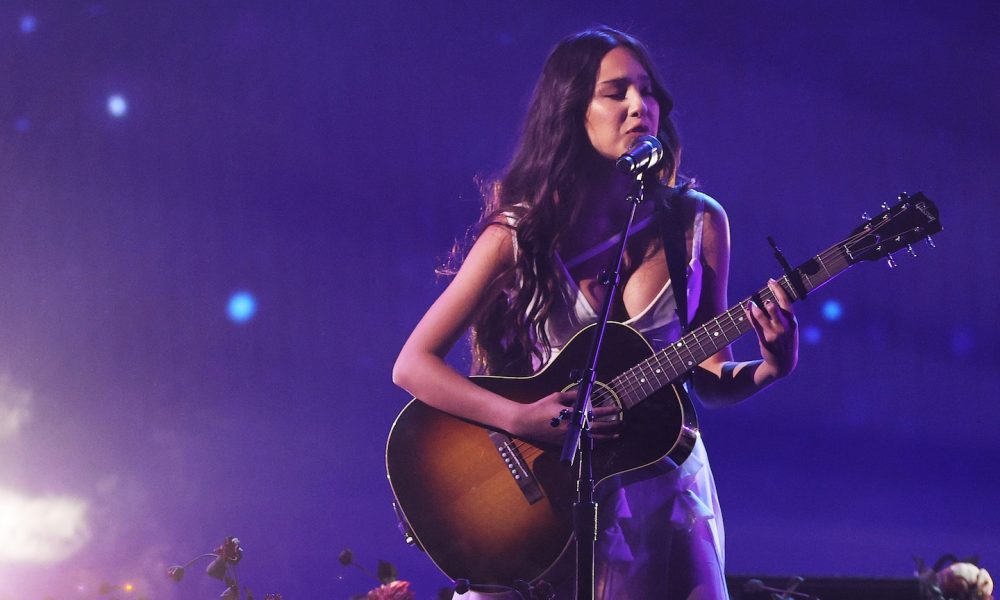 Olivia Rodrigo has recorded a performance of Austin City Limits to an adoring audience, which is set to premiere on December 4.
Rodrigo opened her set with "Brutal" and went on to play nearly every song on Sour. The songs utterly captivate her listeners, who seem to hang on her every word. The singer-songwriter shared the bill with Phoebe Bridgers, who took the stage after Rodrigo closed with "Good 4 U."
The episode is part of Austin City Limits' bonus mid-season installment of Season 47, which broadcasts on December 4 on PBS. It will stream the following day at 10 a.m. ET.
Back in October, Olivia Rodrigo made her Jimmy Kimmel Live! debut on Tuesday with a simmering performance of her latest Sour single "traitor." The performance marked the singer's first late-night appearance since she visited The Tonight Show with Jimmy Fallon back in February for the debut live performance of "Drivers License."
Rodrigo also sat down with Kimmel to discuss the whirlwind year she's experienced since releasing her debut single which has become one of the most outstanding debuts in pop music history as well as her hit-filled debut album Sour.
"I think songwriting is a great medium to express emotions like that that aren't really fun to talk about. It's this nice, therapeutic way to talk about feelings that are uncomfortable," she said of her relationship with songwriting as an art form. "I've been writing songs since I could literally talk, my mom has home videos of me making up gibberish songs about going to the grocery store when I was so young. When I was 9 years old, I learned how to play the piano and started writing more proper songs."
The singer also delved into her experience making a trip to the White House to promote vaccinations as well as her appearance on the cover of Rolling Stone's Musicians on Musicians issue with Alanis Morissette.