Ozzy Osborne, Slayer, Ghost Confirmed For Download Australia 2019
The 2019 event will take place in March in Sydney and Melbourne.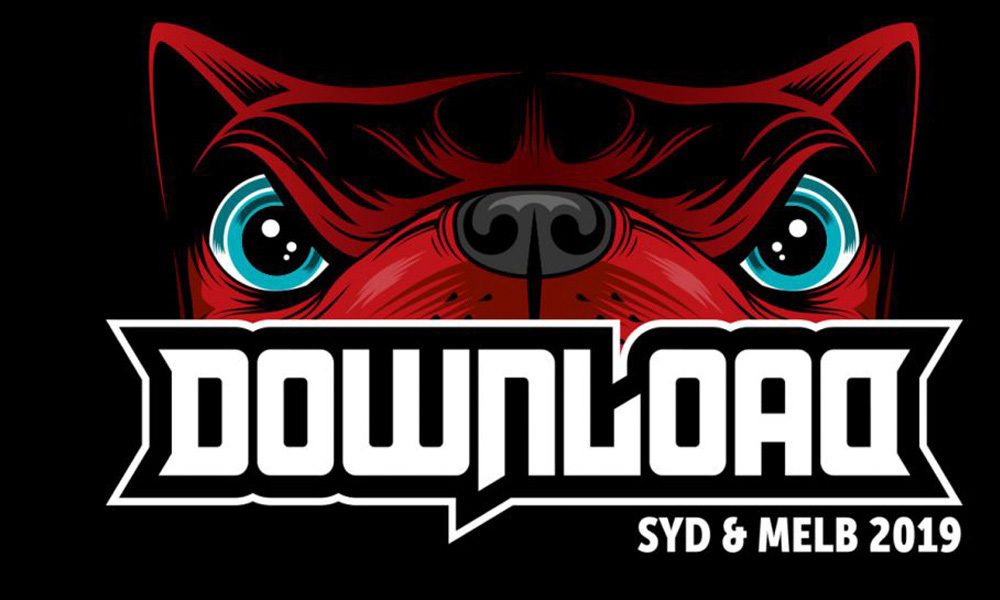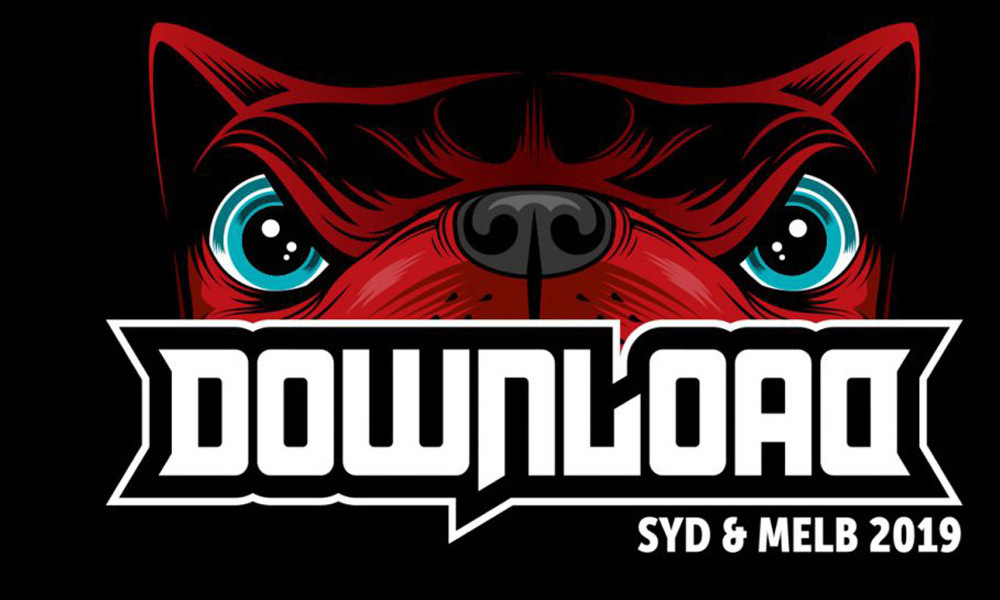 Ozzy Osbourne, Slayer, Ghost and Judas Priest are among the first wave of legendary names confirmed for Australia's 2019 Download Festival. The event is set to take place at Sydney's Parramatta Park on 9 March 9 and Mebourne's Flemington Racecourse on 11 March – the first time the festival has covered two cities.
They'll be joined on the bill by Alice In Chains, Anthrax, Halestorm, Behemoth, Rise Against, The Amity Affliction, Code Orange, Andy Black, The Fever 333, Converge, Me First And The Gimme Gimmes, I Previal, Frenzy Rhomb, Luca Brasi, War On Women, High Tension, Outright, Ruins and Alien Weaponry. Tickets for Download Australia will go on sale from 9am local time on September 26.
Speaking about the show, Ozzy Osborne told Australia's News.com: "Let me put this straight. It's not the end of me coming to Australia – I call myself an Aussie because I'm Ozzy. You are my people. I'm just not going to leave my house in January and come back in December."
As he approaches 70 later this year, the legendary Black Sabbath frontman and solo star said he wanted to spend more time with his grandchildren after five decades on the road.
"I love my work, it's amazing, but my grandkids don't recognize me, Jack's three little girls," he said. "They are wonderful, except when they come over to the house, wreck it and leave."
Speaking to Fairfax Media from New York this week, Osbourne said he's "having more fun on this tour" than he has "in years." He added: "It's going better than I ever expected… great shows, the band are playing great. Zakk [Wylde] is playing so good, his guitar playing is mind-boggling. He's so fast it's scary.
"I get asked sometimes why people still come and see us, but I don't know; I don't even want to know," he continued. "I'm just a lucky guy and the thing about music is it's got no age limit. If you're good, you're good and if you're having fun, have fun."
More artists are set to be announced for Download in due course.
Explore Our Black Sabbath Artist Page.
Format:
UK English