Paris Jackson Drops Grungy New Single 'Bandaid'
The new track was inspired by the likes of Nirvana, Interpol, and Smashing Pumpkins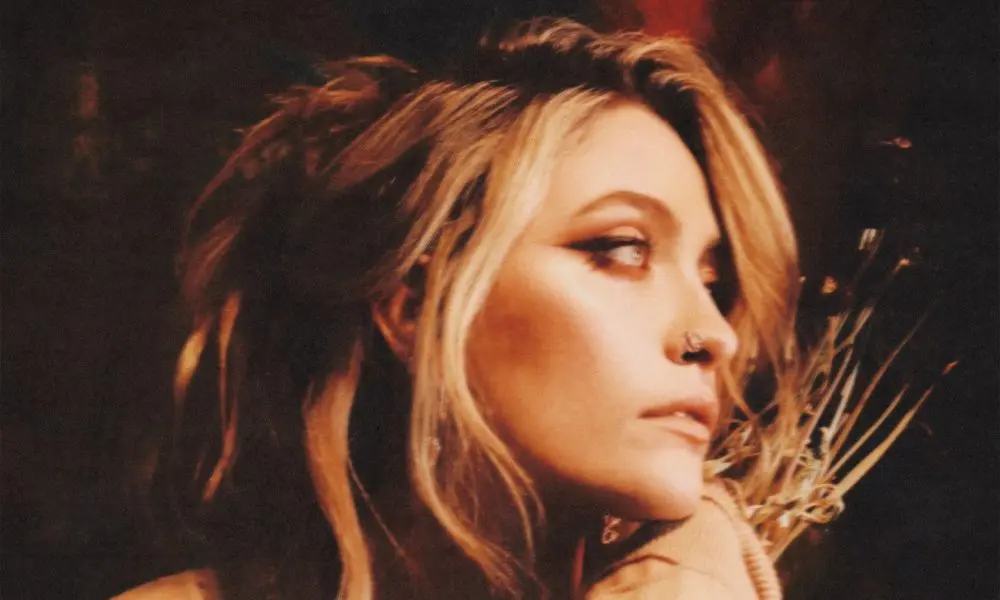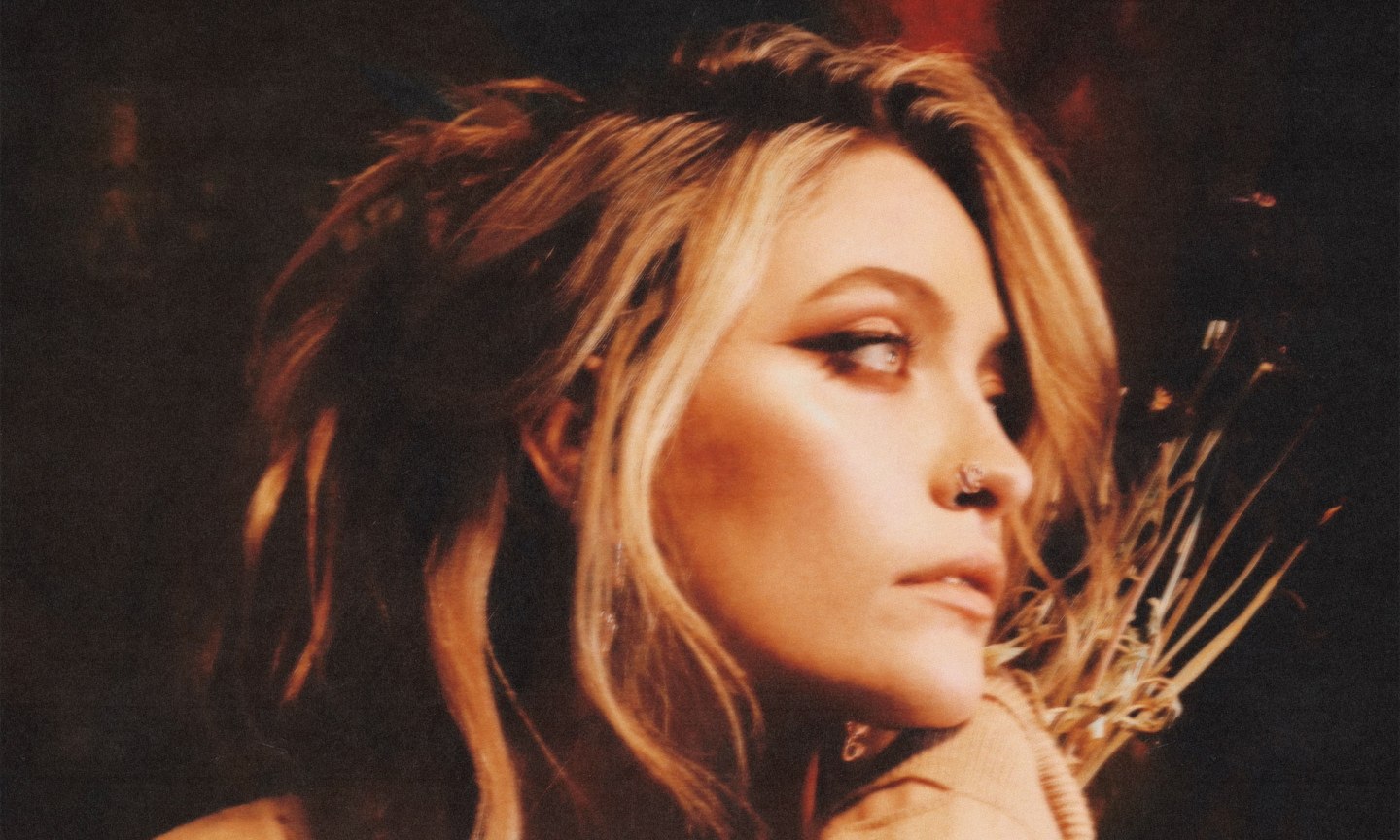 Paris Jackson has released a grungy new single titled "bandaid," which takes inspiration from bands like Nirvana and Smashing Pumpkins.
After debuting the track in a stripped-back, acoustic performance for SPIN last year, the studio version has now arrived.
"I dream of you when I'm bleeding out, I'm veiny," the singer, songwriter, multi-instrumentalist, actor, and activist sings over rumbling guitars and a noir bassline. "I wonder if there's a small amount in your heart/A part of you that loved/Or if I was just another stain that made/A decent bandaid."
As well as Nirvana and Smashing Pumpkins, Jackson was also inspired by Interpol for the track's sound. She also took lyrical influence from Manchester Orchestra's Andy Hull – with whom she worked on her debut album, wilted – and Bright Eyes' Conor Oberst.
paris jackson – "bandaid"
"This is the type of music I used to dream of making myself when I was 14, discovering Nirvana and Pixies for the first time," Jackson said. "Lyrically, it's the most raw and vulnerable I've ever been in any of my songs. It's the first track I've truly let loose and yelled on in the studio, which you can hear in the third chorus, and I feel like that's why it had to be the title track for my next record."
She continued: "I'm grateful to have also started producing, and Simon Oscroft has been the perfect partner to do that with after having learned everything I know from Andy and Rob in the studio previously. I'm also deeply honored by my good friend Anthony Salazar who, when I said, 'hit those drums harder than Tommy Lee on wild side,' did just that. I hope there are people out there that get from it what I got from albums like "I'm Wide Awake, It's Morning" by Bright Eyes, a record that truly made me feel heard and understood from the inside out."
Jackson is currently on tour in North America in support of The Silversun Pickups. After that tour wraps next month, she will head to festival stages, including BottleRock Festival in Napa, CA, and Manchester, TN's Bonnaroo.
"Bandaid" isn't the first time Jackson has referenced Nirvana in her work. Last spring, the musician paid tribute to the iconic '90s band's song "Sliver" in the video for her single "lighthouse."