Exhibition Celebrates Amy Winehouse With Rare Photos
The exhibit, 'Amy in the Light,' opens July 26.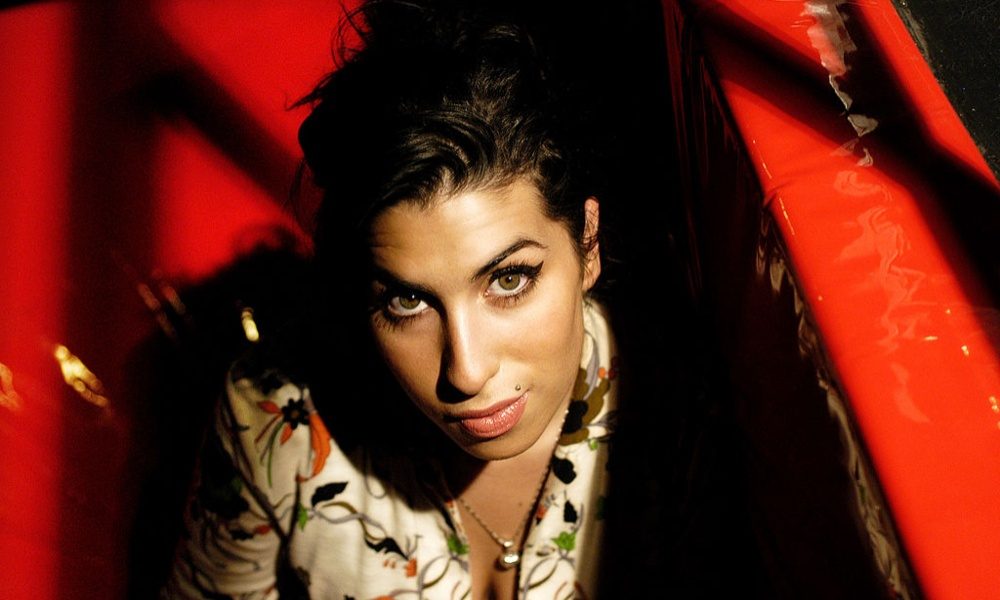 One of Amy Winehouse's closest creative collaborators, Phil Griffin, has called for a re-evaluation of her life and work, as he unveils intimate, never-before-seen images of the star. The exhibit opens July 26 in London.
Griffin – the music video director and photographer who served as Winehouse's creative counsel during the Back to Black album – says that 10 years on from the singer's death, people should look past the tragedy and focus on what she achieved while under massive, unprecedented pressure.
He said: "I want there to be a positive flow of conversation about her. She's not just a tragic figure but a human being who was incredibly talented. She was a girl with a story to tell and she wasn't afraid to tell it."
Griffin's new exhibition Amy in the Light is made up of shots he took while working with the star on music videos including "Back to Black," "You Know I'm No Good," and "Love Is a Losing Game."
One of the most famous images that Griffin took of Winehouse was of her in a bathtub. It would become the American album sleeve for Back to Black and was captured during an intimate moment on the set of a music video he directed.
"I really remember that because she was in a funny mood and didn't want anyone near her," he says. "So I went behind her when she was in the bathtub getting ready for a shot in the You Know I'm No Good video. I said, 'Just don't move.'"
This past Friday, a tribute to Amy Winehouse was livestreamed and featured artists paying tribute to the Grammy-winning artist on the 10th anniversary of her passing.
Titled Back To Amy, the three-hour concert was be hosted at City Winery Nashville, the site of a new physical exhibit dedicated to Winehouse, and is a collaboration between MusiCares, the philanthropic partner of the Recording Academy, and the Amy Winehouse Foundation. The show included performances from the Nashville venue, recordings from around the globe, and spoken-word dispatches from other musicians.