Paul McCartney 'Eyes Of The Storm' Exhibit Set For The Chrysler Museum
The collection will be at The Chrysler Museum of Art from December 5, 2023 – April 7, 2024.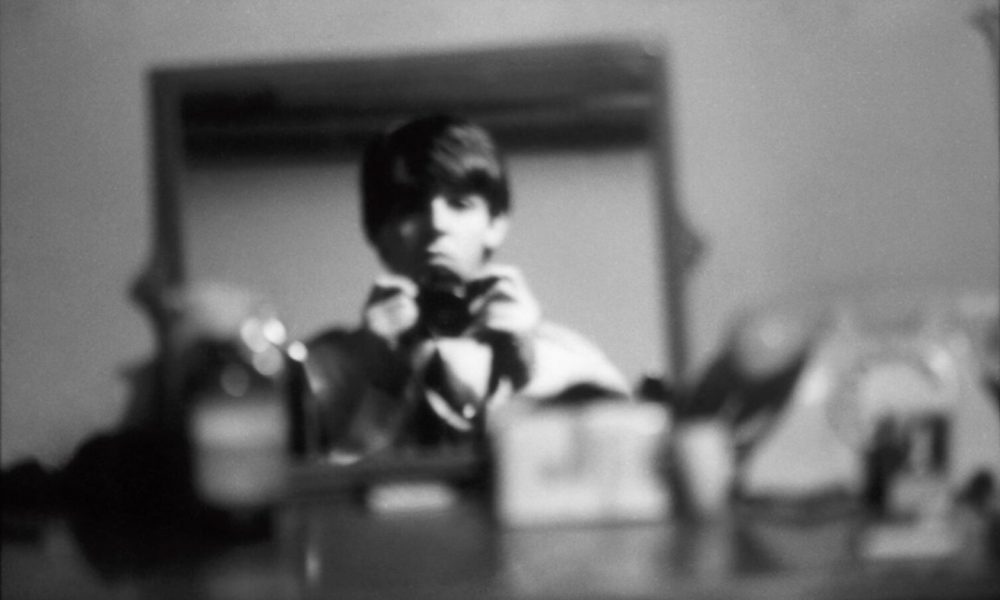 The Chrysler Museum of Art will present Paul McCartney Photographs 1963-64: Eyes of the Storm from December 5, 2023 – April 7, 2024.
Traveling from the National Portrait Gallery in London to Norfolk, the Chrysler Museum of Art will be the first venue in the United States to host this major exhibition.
Captured by McCartney using his own Pentax Camera, the exhibition features more than 250 photographs taken between November 1963 and February 1964, illuminating the period in which The Beatles became international superstars. The photographs were rediscovered in McCartney's personal archive in 2020.
McCartney describes this collection as "the eyes of the storm," chronologically documenting the experiences of the band on their travels beginning in November 1963 at the height of Beatlemania and culminating with photographs taken in February 1964 during the final days of the band's first triumphant trip to America.
Most of these photographs have never been made into prints, existing as negatives and contact sheets for 60 years until now. The exhibition is accompanied by a best-selling book of the same name.
"What struck me about these images, beyond their obvious historical value, was McCartney's sensitivity to his subjects," said Erik Neil, Macon and Joan Brock Director of the Chrysler Museum of Art. "The empathy that is at the center of his music is equally evident in his photographs."
With these photographs, visitors can witness the dawn of the "British Invasion" that fundamentally transformed Rock and Roll music and American society. The exhibition also captures McCartney's interest in the visual arts, with his photos reflecting the aesthetic and culture of the moment.
McCartney's style was influenced by photographers he worked with who embraced 'snapshot' photography, leading him to develop a uniquely down-to-earth approach that was gritty and imperfect. They depict different environments McCartney and the Beatles experienced, such as driving through streets with screaming fans, as well as personal encounters with press photographers and individuals, among others.