Watch Paul McCartney Discuss His Favorite Beatles Songs
The legendary artist joined Apple Music's Zane Lowe to speak about his inimitable body of work, including his new LP, 'McCartney III.'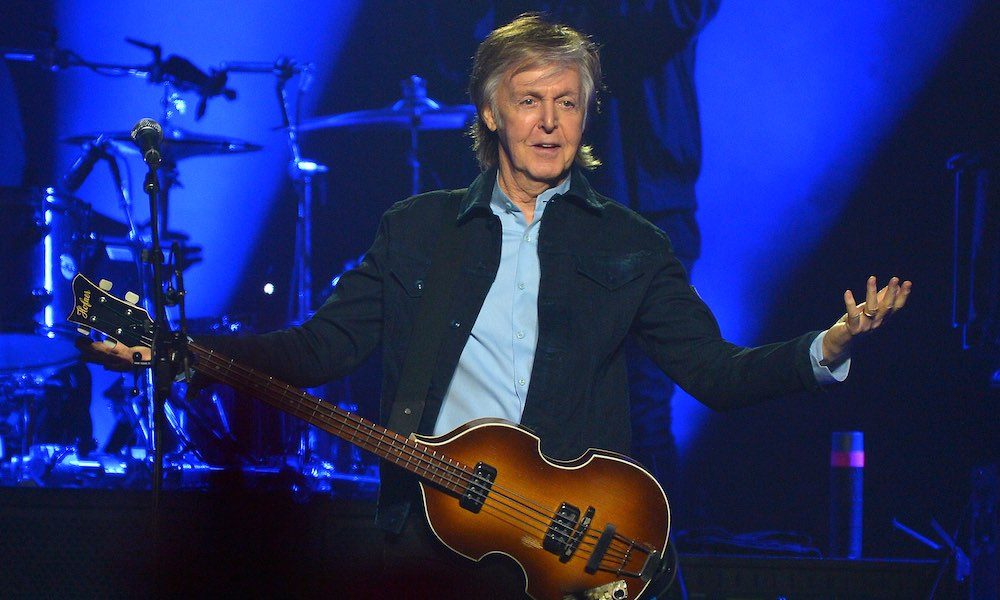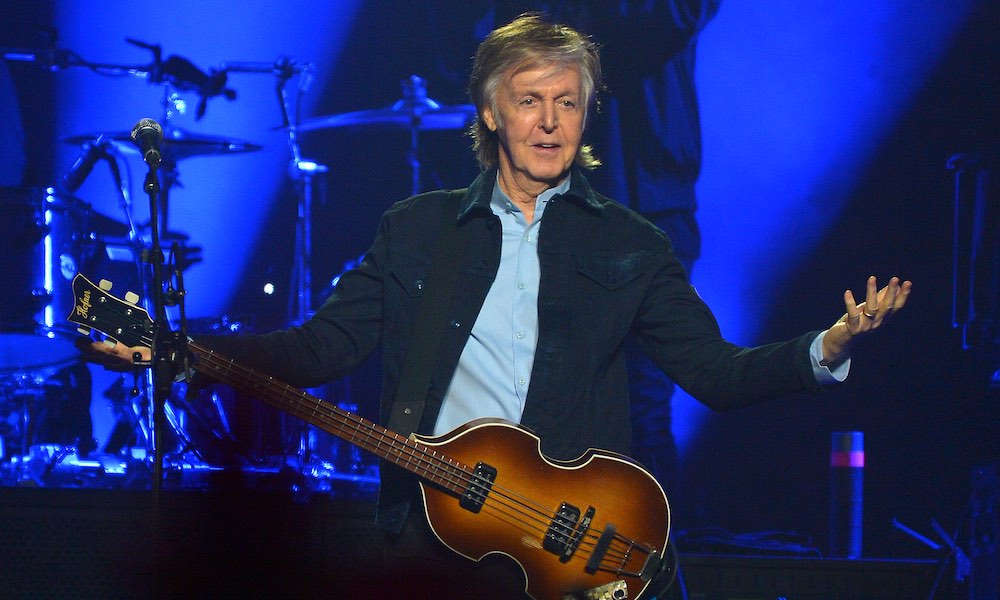 Paul McCartney joined Apple Music's Zane Lowe for an intimate, hour-long interview yesterday. In addition to speaking about his surprise new album, McCartney III, the two also delved into the legendary artist's body of work with The Beatles.
When asked about his favorite song Beatles song, McCartney answered "I always say 'You Know My Name (Look Up The Number)', which is a zany, zany little B-side that nobody knows, but we had such fun making it. It's like a little comedy record. And I just remember the joy of making it."
Beyond the 1970 "Let it Be" B-side, McCartney also shared his admiration for some of the group's better-known tunes. "I think 'Strawberry Fields' is a great song…I think 'Hey Jude' worked out great…'Blackbird' I love, 'Eleanor Rigby' I love."
Lowe also asked McCartney which Beatles song he listened to the most in his life. "I would say, probably 'Let It Be,'" the artist answered. "As a song…It's the most ubiquitous…[it] got everywhere."
The singer-songwriter also spoke about his 1970 solo debut, McCartney. "Because the Beatles had finished, I had a lot of time on my hands," he explained. "I was just hanging around the house, but I had my guitar – an acoustic and electric, a little amp, there was a piano there, and I also had a drum kit. So I was goofing around each day, you know, just for my own fun. And then I thought, 'well actually…it would be kind of nice to get these things down'…. So I got one microphone and one Studer four-track machine."
"It was a great way to spend my time, because…it was a difficult period," he added.
That same sentiment could be said of McCartney III, which was recorded during lockdown – or "rockdown," as the artist called it. "I liked [coming to my studio] so much that I kind of made it a daily practice and started finishing off songs that I'd meant to finish last year but never had time for, and then I wrote one…so it was a collection of ways of doing it."
"There was a big connection with trying to keep equilibrium, because, you know, the whole world was going mad. Suddenly there was a thing that we'd never had before," he continued. "It was really good to be able to play music…and put your thoughts and your fears and your hopes and your love into the music, so it kind of saved me."
McCartney III is out now and can be bought here.