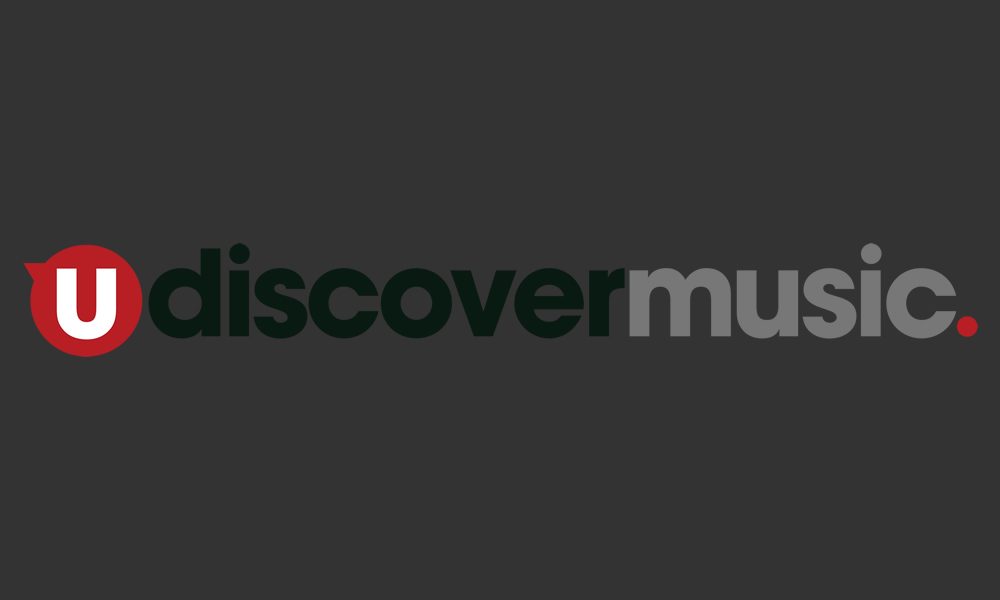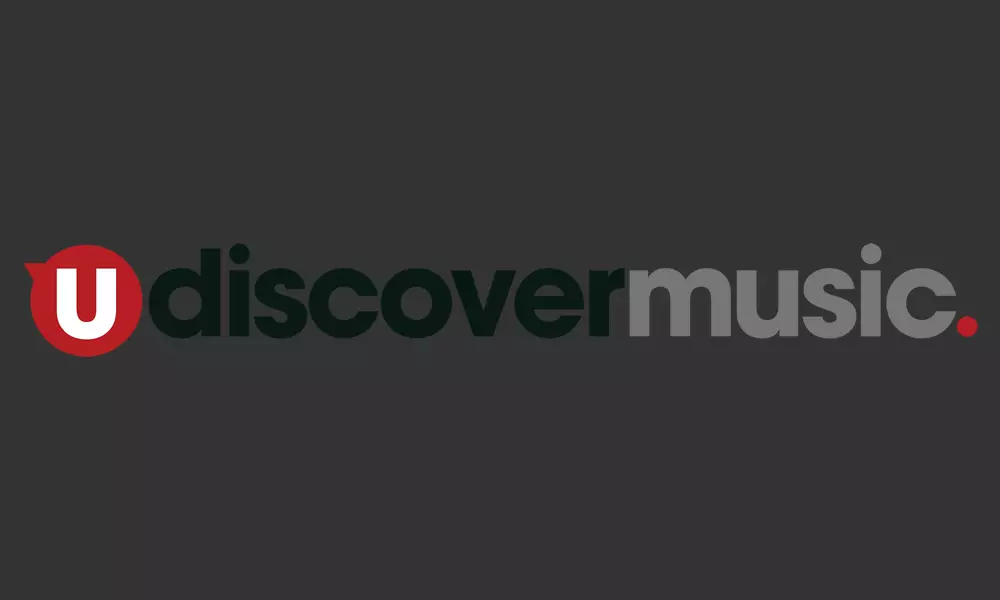 Pete Overend Watts, best known as the bass player for Mott The Hoople passed away on Sunday (22 January) from throat cancer, at the age of 69.
Born in Yardley, Birmingham, Watts grew up in Sussex and later Herefordshire, where he learned to play guitar while at school. By 1965, he had switched to bass guitar, and became a professional musician in a group called the Buddies, with Mick Ralphs. They played in Germany and changed their name to the Doc Thomas Group, before becomming Shakedown Sound and then Silence, before returning to London in 1969. Singer Ian Hunter joined the band and they became Mott The Hoople, and Pete Watts adopted the stage name Overend Watts.
The band released seven classic albums between 1969 and 1974 starting with their self-titled debut in 1974 and ending with The Hoople 5 years later. Their biggest album was Mott which made No. 7 on the UK charts in 1973 and No. 35 in America. After moderate early success, their career was given a huge lift when David Bowie gave them his composition 'All The Young Dudes' to record. He also played guitar and sang backing vocals as well as producing their version, which reached No. 3 in the UK.
Further hit singles such as 'Honaloochie Boogie,' 'All The Way From Memphis' and 'Roll Away The Stone' followed. After Hunter and Mick Ronson left the band in 1974, the remaining members of Mott The Hoople recruited a new singer and guitarist and recorded a couple more albums as simply Mott.
Watts continued with Dale "Buffin" Griffin, Morgan Fisher and Ray Major in the Mott successor British Lions, recruiting former Medicine Head member John Fiddler, until they finally called it a day at the end of the decade. Watts later became a record producer, overseeing albums for artists such as Hanoi Rocks and Dumb Blonde among others.
Watts and the other original members of Mott the Hoople reformed for three 40th anniversary reunion concerts in October 2009; the reunion at the HMV Hammersmith Apollo, London, England was extended to five shows due to popular demand. In November 2013 Mott The Hoople again reunited (with Martin Chambers once again sitting in Buffin, who was too ill to perform) for a series of UK gigs in Birmingham, Glasgow, Newcastle and Manchester, before concluding at the o2 in London.
Pete Overend Watts RIP
Format:
UK English