PJ Harvey & John Parish's 'A Woman A Man Walked By' Set For Vinyl Return
Initially released in 2009, Harvey and Parish's second full-length collaboration was a critical success and a UK Top 30 triumph.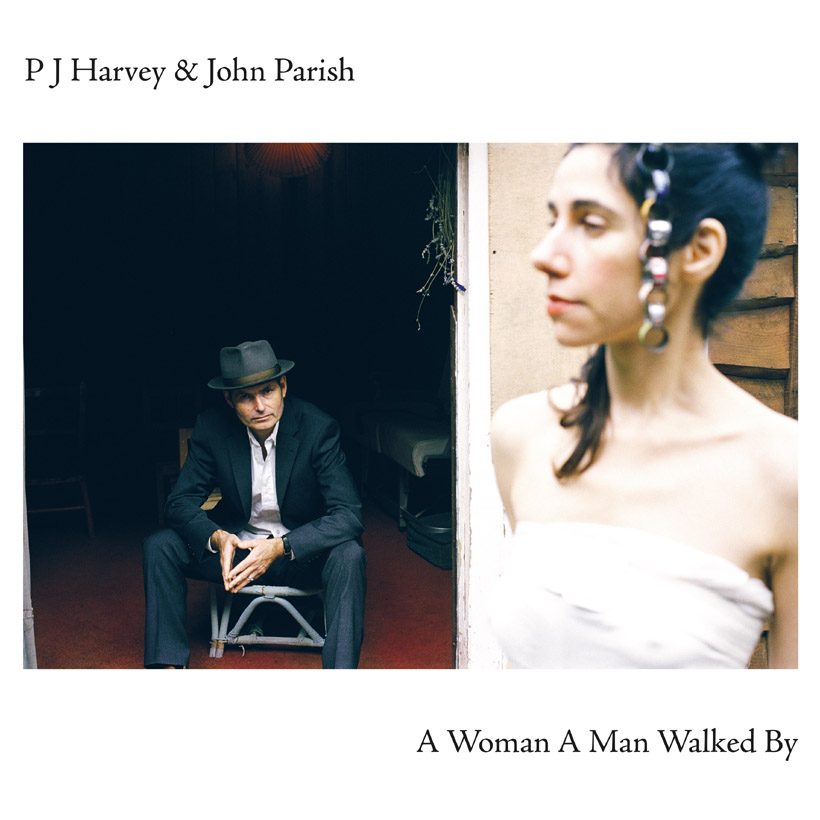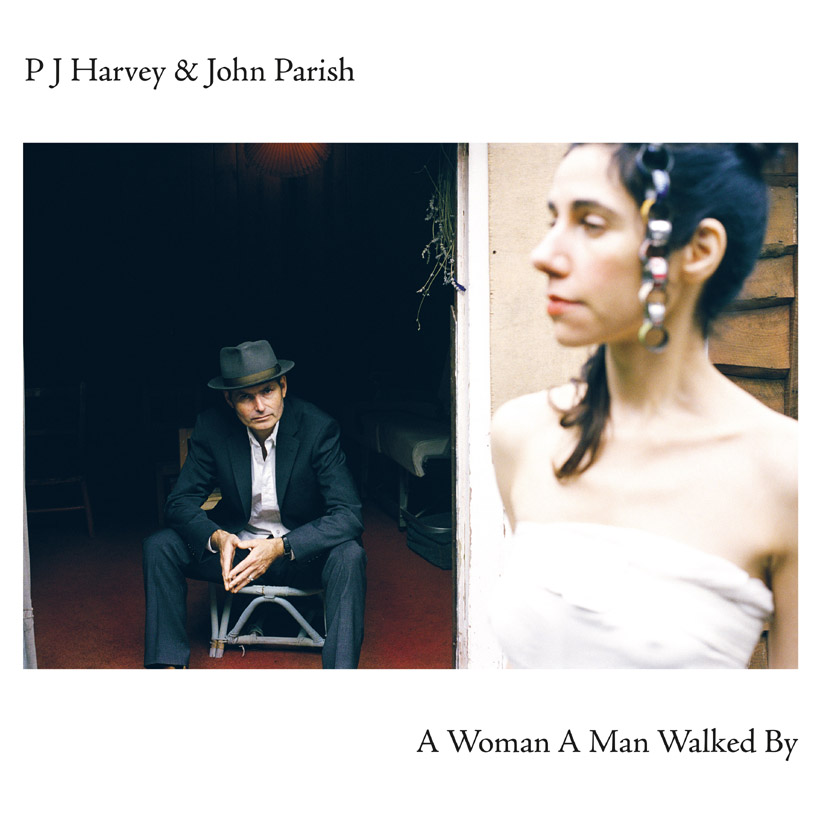 July 23 sees the reissue of A Woman A Man Walked By, the second collaborative album by PJ Harvey and John Parish. It will be reissued on vinyl through UMC/ Island.
The album was recorded in Bristol and Dorset, and mixed by Flood. It was co-produced by Harvey and Parish. The music was written and played by Parish and vocals and lyrics are by Harvey.
A Woman a Man Walked By was initially released on March 27, 2009 by Island Records. The first single from the album was "Black Hearted Love" which was described as having "anthemic grunge-pop guitars."
PJ Harvey, John Parish - Black Hearted Love (Closed Captioned Video)
The album was a UK Top 30 success and was favorably received by the critics. It was described by UK-based journalist John Harris, as "…mischievous, deadly serious, elegant and poetic, and possessed of a brutal power – it is doubtful that you will hear a record as brimming with creative brio and musical invention this year…" Elsewhere, The Guardian's 4-star review suggested "It all hangs together brilliantly, suggesting the mutual understanding of two artists at the peak of their powers", while Billboard noted that "Such a musical mind-meld, so expressive of both artists' perspective, is rare." The Observer declared the contents to be "Unexpectedly captivating… sheer, throat-grabbing charisma."
During 2020, UMC/Island announced a comprehensive reissue campaign which will see PJ Harvey's back catalogue, plus her two albums in collaboration with John Parish, released on vinyl across 2020 and 2021. For the first time, each of PJ Harvey's accompanying album demos will be available as a stand-alone album on CD, vinyl and digital. The campaign began with the reissue of Harvey's 1992 debut, Dry, on July 2020 and has continued since. Harvey's White Chalk and its stand-alone Demos album are also set for reissue on June 25, 2021.
This catalog project celebrates every aspect of Harvey's recording career and provide a comprehensive look at the evolution of a singular and extraordinary artist.