Playboi Carti, GloRilla, Meek Mill, And More Set For Rolling Loud Portugal
Rolling Loud Portugal touches down on July 5-7, 2023.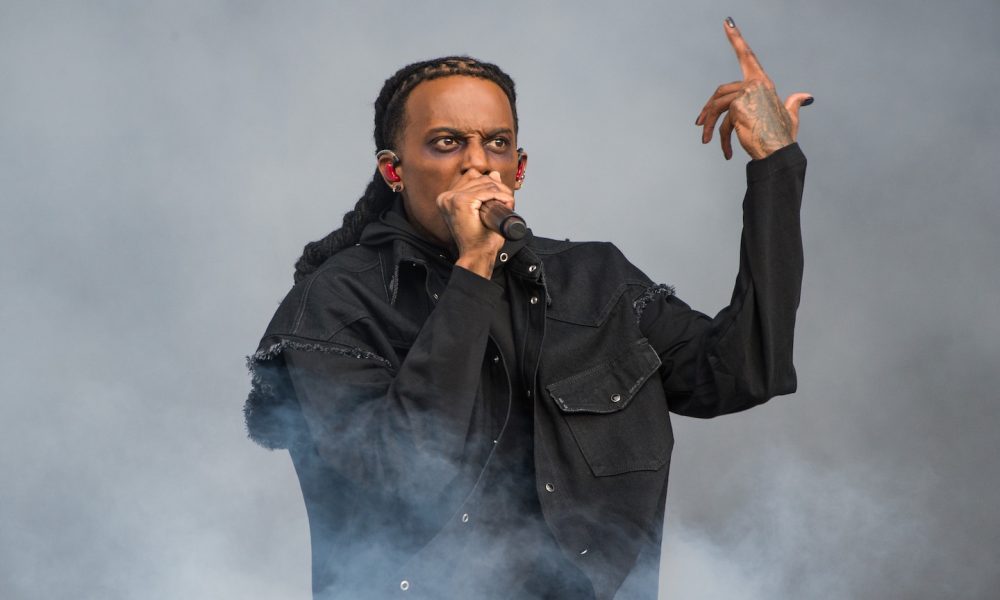 Rolling Loud has announced the star-studded lineup for Rolling Loud Portugal 2023, headlined by Playboi Carti, Travis Scott, and Meek Mill. The Rolling Loud Portugal lineup offers some of the biggest names in hip-hop on both sides of the Atlantic, plus names from the ascendant Portuguese scene.
Included among the lineup's stacked undercard are U.S.-based superstars like GloRilla, Lil Durk, Meechy Darko, Lil Uzi Vert, and Kodak Black, and UK heavy-hitters like Central Cee and D-Block Europe. Returning to picturesque Portimåo and keeping a new tradition going, Rolling Loud Portugal touches down on July 5-7, 2023. Tickets go on sale at 1pm GMT on Thursday, January 26.
Rolling Loud Portugal 2023 is a major pillar in the festival's massive international expansion, which kicks into high gear this year. The big year kicks off with Rolling Loud Thailand 2023, the brand's first-ever event in Asia, which is set for Legend Siam in Pattaya on April 13-15.
Portugal is one of three European bashes hosted by Rolling Loud in the summer, a collection that also includes the first-ever Rolling Loud Germany, headlined by Travis Scott and others to be announced, and Rolling Loud Rotterdam, the second Rolling Loud event in The Netherlands, headlined by Travis Scott and Kendrick Lamar. Stay tuned for lineup announcements for these festivals in the near future.
The next stop on Rolling Loud's world tour is Rolling Loud California 2023, which returns to Los Angeles in just a few weeks. Headlined by Travis Scott, Future, and Playboi Carti, Rolling Loud California 2023 is the festival brand's first event in Los Angeles County since 2019. Hosted in Hollywood Park, on the grounds adjacent to SoFi Stadium, in Inglewood, CA, Rolling Loud California touches down on March 3-5, 2023.
Rolling Loud recently wrapped Miami 2022, its biggest event to date, headlined by Kid Cudi, Kendrick Lamar, and Future. The festival's busy 2022 continued in September, with the first ever Rolling Loud Toronto, headlined by Future, WizKid, and Dave, and Rolling Loud New York, headlined by Nicki Minaj, A$AP Rocky & Future.