Pollstar Reveals U2, Guns N' Roses, Metallica Among 2017's Top 20 Worldwide Tours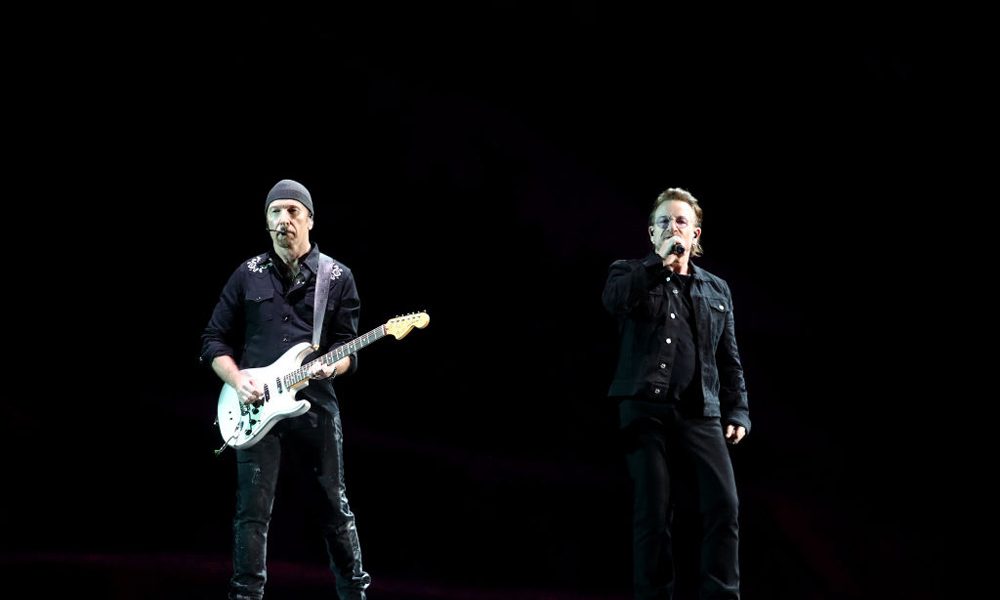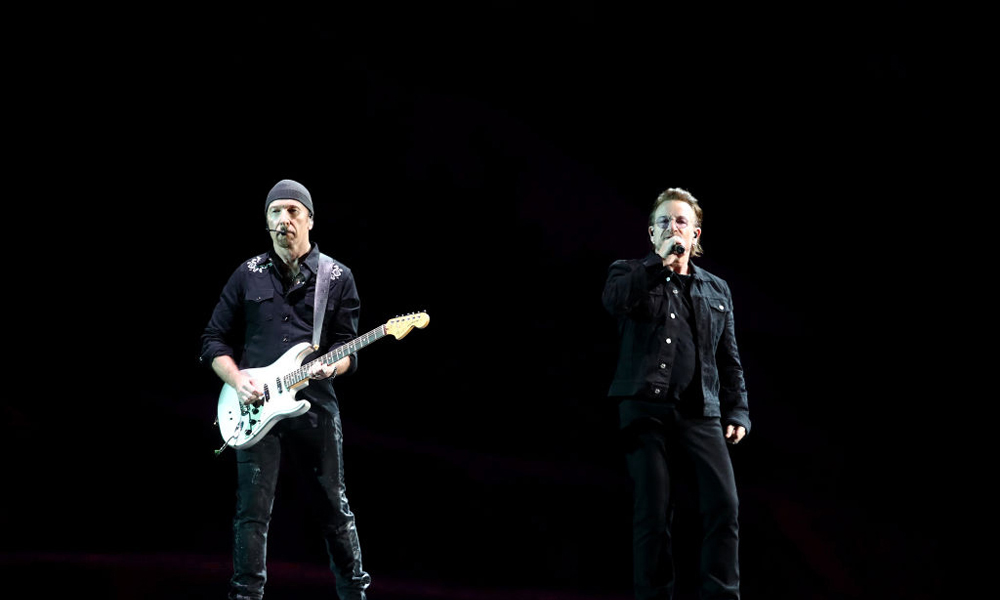 Pollstar have revealed that U2, Guns N'Roses and Metallica's live shows rank among the most popular worldwide rock and pop tours of 2017.
U2's Joshua Tree tour topped the Pollstar list with 2.71 million tickets sold across 51 shows, while Guns N'Roses Not In This Lifetime trek finished a close second with 2.68 million tickets sold and Metallica's WorldWired trek came in fifth, bearing receipts for 1.5 million tickets sold.
U2 originally wanted to play a set of one-off shows in the US and Europe to commemorate the 30th anniversary of The Joshua Tree, but ultimately decided to stage a full concert tour instead. The band cited world events, such as the 2016 US presidential election, for what they perceived to be renewed resonance of the album's subject matter and a reason to revisit it. The stage featured a 7.6K resolution video screen measuring 200 ft × 45 ft (61 m × 14 m), making it the largest and highest resolution video screen of any concert tour, according to reports in The Guardian.
Guns N' Roses' most recent North American run of arena dates started in October and included three nights at Madison Square Garden Arena, two at Toronto's Air Canada Centre and two shows at the Forum in Inglewood, California.
For all of the Americas in 2017, which included a leg in North American stadiums earlier this year as well as a few big outdoor plays in South America with The Who in support, GN'R sold 993,765 tickets and grossed a total of more than $109 million, as submitted to Pollstar.
Guns N' Roses will return next June for a seven-week European jaunt, but the band's plans until then, and beyond that, remain unknown for now. The three original members have not given a single interview together.
The reunited trio, along with four backing musicians from latter line-ups, have been on the road almost continuously since the tour was launched with a surprise show at the Troubadour nightclub in Los Angeles on 1 April, 2016.
Although some fans have complained that two members of the original line-up — guitarist Izzy Stradlin and drummer Steven Adler, the latter of whom did appear at a handful of stops on the tour — remain on the sidelines, the Not In This Lifetime tour has been wildly successful, reportedly grossing more than $400 million since its launch a year and a half ago.
The European leg of Metallica's WorldWired tour kicked off in Copenhagen, Denmark on September 2 and ran through November 3. As previously reported on uDiscover Music, the trek will pick up again on 1 February 2018 in Lisbon, Portugal, and continue through May, finishing up in Helsinki, Finland.
Explore Our U2 Artist Page. 
Format:
UK English