New Books On Prince, A-ha And Oasis Set For Publication
All the new titles will be available through This Day In Music books.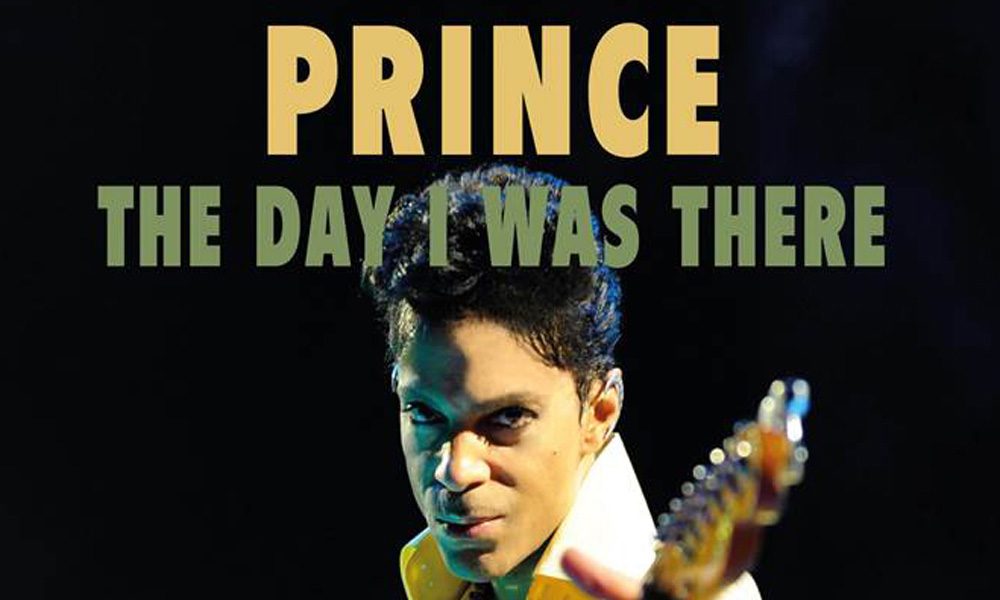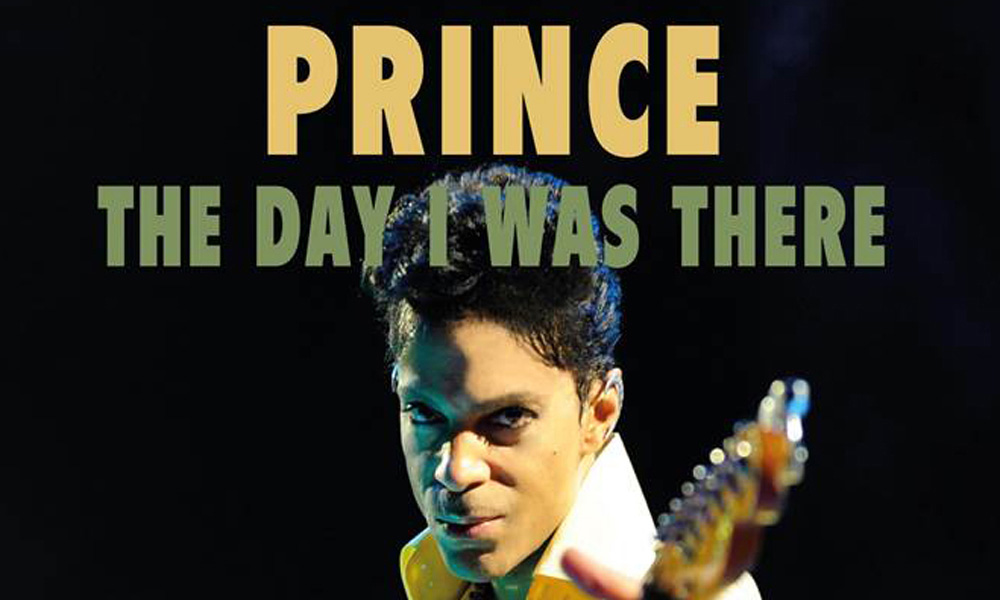 New books about legendary rock and pop stars Prince, A-ha and Oasis are set for publication via This Day In Music books.
The 270-page hardback edition of Prince – The Day I Was There was written by Alison Howells DiMascio and Sue Houghton and is out now. Both the authors are lifelong Prince fans who between them saw him perform live over 100 times. Prince – The Day I Was There is their first book. This special limited edition hardback edition is numbered from 1-500 and signed by the authors.
From his live debut in January 1979 to his final performance in April 2016, Prince performed over 1,000 gigs and numerous after shows, often playing small clubs to a handful of acolytes until dawn. Prince – The Day I Was There does not attempt to catalogue every show that Prince performed. But it takes readers on a fan's eye view through the live career of one of the most charismatic, talented and much-mourned artists in music. Through the accounts of more than 300 fans, with previously unpublished photographs and an assortment of memorabilia, this is the story of Prince as it's never been told before.
Prince - The Day I Was There
Barry Page's limited edition hardback A-Ha: Down To The Tracks is set for publication through This Day In Music on 6 April 2020. All copies of the books will include a special collectable 7″ vinyl single which includes the previously unreleased 'Miss Eerie'. Demoed in early 1981, this embryonic version of 'Take on Me' was later christened by Morten Harket as 'The Juicy Fruit Song'.
Against all the odds, a-ha scored a huge hit in 1985 with 'Take on Me'. Seemingly overnight, the Norwegian band were topping charts all over the world; a success propelled in part by an innovative video that captured the imagination of an MTV-loving generation. In truth, however, their success had been the culmination of years of hard work and financial struggle; from their origins in bands such as Bridges and Souldier Blue, through to a period of relative squalor in London as they determinedly sought their breakthrough.
At their commercial peak, a-ha recorded the theme song for the James Bond blockbuster, The Living Daylights, and, since their formation in September 1982, have sold over 35 million albums worldwide, influencing bands such as Coldplay, Keane and Radiohead along the way.
In the first A-ha book of its kind, Page looks back on an extraordinary 40-year musical odyssey. Aside from showcasing each A-ha album in track by track detail, the book includes a comprehensive look at both the band's pre-fame years and each of the three members' side projects, up to and including the release of Magne Furuholmen's revered new solo album, White Xmas Lies.
Also published on 6 April is Some Might Say – The Definitive Story Of Oasis by Richard Bowes. Featuring 386 pages and exclusive in-depth interviews extracted from the annals of The Oasis Podcast, including contributions from those involved (Creation Records supremo Alan McGee, original drummer Tony McCarroll), journalists with first hand coverage (Paulo Hewitt, Colin Paterson) and celebrity fans (Ricky Hatton) amongst many others, the book reveals how Oasis achieved a level of success not seen by a British band since a certain Liverpool quartet in the 1960s and ushered in a new cultural zeitgeist during the 1990s. Britpop. Cool Britannia. New Labour. And at the centre of it all, the soap opera antics of the warring Gallagher brothers and their band of merry men.
Listen to the Best of Prince on Apple Music and Spotify.
Format:
UK English