Sometimes It Snows In April: In Loving Memory Of Prince
Even now, it's shocking to talk about this true musical genius in the past tense, or to remember that he was just 57 when he passed.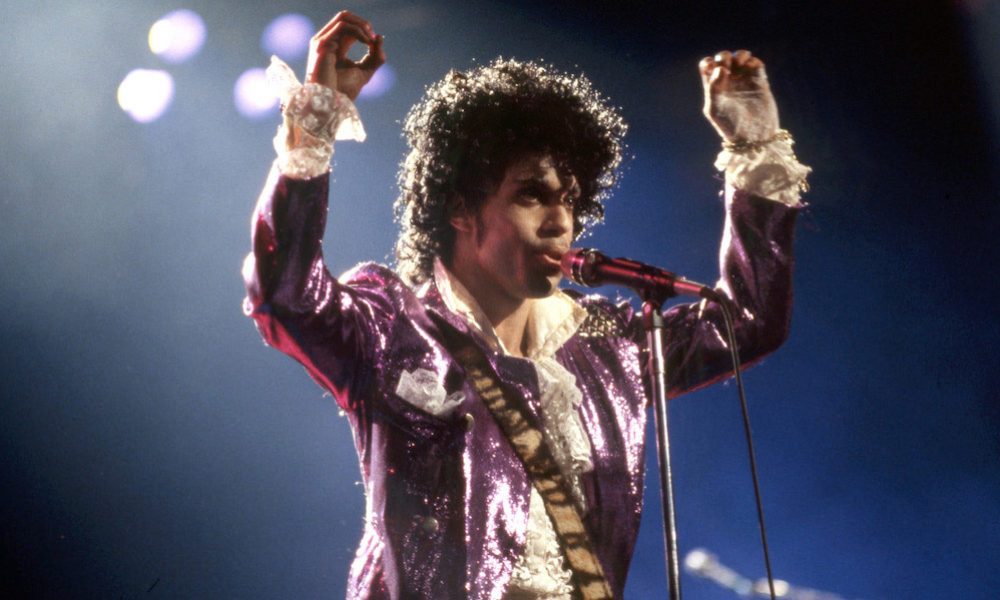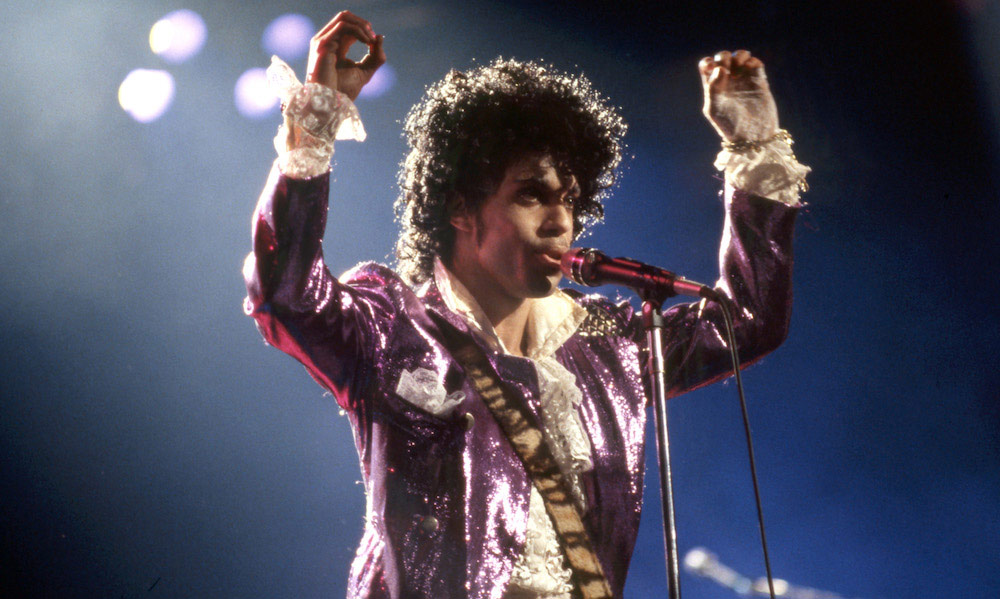 The death of Prince at his recording studio, Paisley Park, on April 21, 2016 robbed us of an irreplaceable, world-class artist. The hugely influential artist, songwriter and producer had been a unique figure in popular music for well over 35 years. His immense body of work included 39 studio albums alone. Even now, it's still shocking somehow to talk about him in the past tense, or to remember that he was just 57 when he passed.
Data from Nielsen Music in Billboard reveals that in the year following his death, Prince's album and individual songs sold a combined 7.7 million copies in the US. 2.3m were in traditional album sales, and 5.4m from song downloads. Fully 5.65m came in that first month following the news. Those totals made Prince, remarkably, the biggest-selling album artist in the US of 2016.
Prince - Sometimes It Snows In April (Live At Webster Hall - April 20, 2004)
The globally-admired star had been touring his Piano & A Microphone show in Australia and New Zealand shortly before his death. The two most recent studio albums of his prolific career, HITnRUN Phase One and HITnRUN Phase Two, were released in September and December of 2015, respectively. The posthumous set Piano and a Microphone 1983 followed in September 2018, then the Originals demos collection in 2019.
Trademark sensual funkiness
Born Prince Rogers Nelson in Minneapolis on June 7, 1958, Prince made his first mark on the national scene with the 1978 debut album For You, which included the Top 15 US R&B hit "Soft & Wet." It was an early example of a trademark sensual funkiness heavily influenced by soul forebears such as James Brown and Sly Stone, amplified on his first R&B "I Wanna Be Your Lover" a year later.
The multi-platinum 1999 album of 1982 served undeniable notice of Prince's arrival at the top table, as an R&B auteur of the highest calibre. He surrounded himself with A-list musicians, in his band the Revolution and elsewhere, and expanded to cinematic scale by writing the soundtrack and starring in the film Purple Rain.
Establishing his own Paisley Park label and studio complex, Prince augmented his own tireless recording work with widespread production and songwriting duties. His copyrights became fertile territory for such artists as the Bangles, to whom he gave "Manic Monday," and Sinead O'Connor, with her version of "Nothing Compares 2 U," first recorded by Paisley Park band The Family.
Daring to a fault
As an artist himself, his run of landmark releases continued apace with such albums as Sign O' The Times, Lovesexy, and Diamonds and Pearls. Prince's high-profile battle for creative autonomy with his record company, Warner Brothers, and then his typically daring withdrawal from conventional record releases, were viewed in certain quarters to be overshadowing the work itself. In later years some critics felt that his output became more about quantity than quality.
But he built and maintained a reputation as a live performer of unrivalled charisma and energy, with shows that routinely ran for several hours. For many, the phenomenon of Prince live reached its zenith with 2007's Earth tour, during which he played no fewer than 21 nights at London's 20,000-capacity 02 Arena.
'His talent was limitless'
A wealth of artists of many musical disciplines expressed their sorrow at hearing the news of Prince's untimely passing. Lenny Kravitz described him as "My musical brother…my friend…the one who showed me the possibilities within myself." Mick Jagger wrote on Twitter: "Prince was a revolutionary artist, a wonderful musician and composer…an original lyricist and a startling guitar player. His talent was limitless." Beyoncé has said: "Truth be told, the word 'icon' only scratches the surface of what Prince was and what he remains to me."
Among the events planned to mark the first anniversary of his passing were a four-day celebration at Paisley Park. It featured performances from his bands the Revolution and the New Power Generation, as well as Morris Day and the Time, and panel discussions including one with former band members and later recording duo Wendy & Lisa.
In 2019, Record Store Day hosted the vinyl reissue of The Versace Experience: Prelude 2 Gold, one of the most sought-after releases in his catalog. 2020 brought a three deluxe editions of his landmark Sign O' The Times, and 2021 the acclaimed and successful appearance of the Welcome 2 America set, recorded in 2010. They were all yet further reminders of Prince's indelible cultural imprint.