Prince's Band The Revolution Announce First European Shows In Over 30 Years
The iconic outfit featuring Wendy Melvoin and Lisa Coleman last played here on their 'Hit And Run' tour supporting Prince's 'Parade' album in 1986.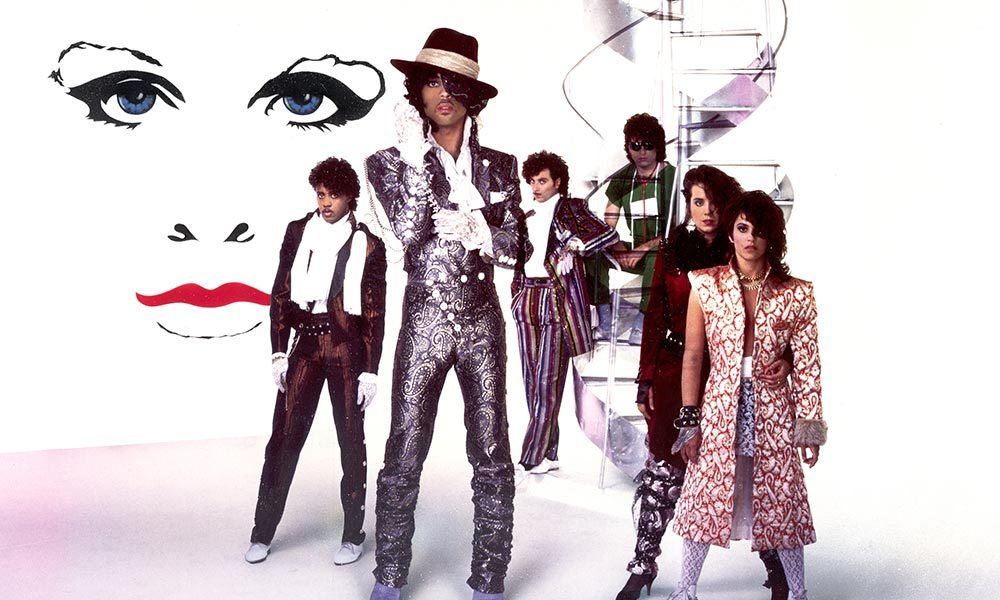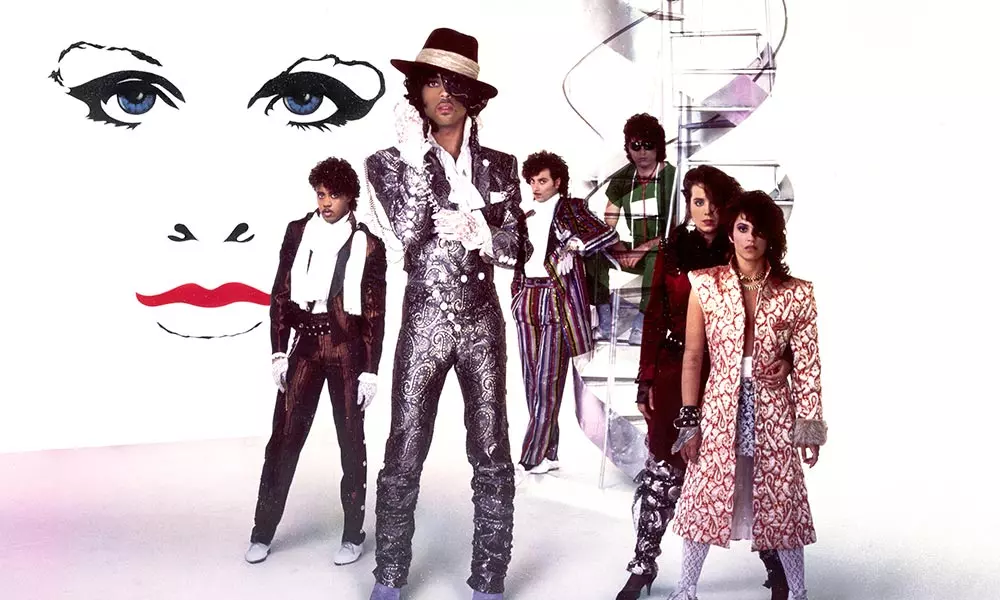 Prince's iconic band The Revolution have announced their first European shows in 33 years for February 2019. Featuring original members Bobby Z, Wendy Melvoin, Lisa Coleman, Matt Fink & Brownmark, the group will play shows in Copenhagen, Amsterdam, Paris and at London's Shepherd's Bush Empire.
Prince played with many different musicians over the course of his 40-year career, but his most celebrated and iconic allies will always be Bobby Z, Wendy Melvoin, Lisa Coleman, Matt Fink & Brownmark: The Revolution.
The Revolution were the group that backed him during his rise to fame on his greatest work, including 1984's world-conquering film and soundtrack Purple Rain as well as appearing on 1999, Around The World In A Day, Parade and Sign O'The Times.
Now over thirty years since their only full European shows with Prince (The Parade 'Hit And Run' tour of August 1986) the band will return in February 2019 for four very special shows. Amsterdam, Paris and London hold very special places in the hearts of Prince fans as they were the first cities that he played outside of the USA in June 1981 with a band that featured Bobby Z, Lisa Coleman & Matt Fink. Bassist Brownmark joined just after those European dates with guitarist Wendy Melvoin completing the line-up in 1983.
After Prince's passing in April 2016, the Revolution immediately re-connected but stayed out of the public eye until a series of three triumphant, emotional shows at the historic First Avenue club in September of that year. Fans flew in from around the world to witness the band at the site where the concert scenes in Purple Rain were filmed. When they were approached to perform at Paisley Park as part of the celebration of Prince's life on the first anniversary of his passing, they decided it was time to take the Revolution show back on the road.
Bobby Z commented: "We're incredibly excited to be coming back to Europe, coming over for the first time in 1981 it was both thrilling and a bit intimidating. Prince had travelled ahead of us and he told us how exciting the music scene was in London with the likes of Adam & The Ants and the New Romantics, he loved it and you can see that it influenced some of his look. It was such a big moment for us as we saw it as our first stop on the road to global domination; we knew we were a force to be reckoned with.
"When we came back in '86 those shows were the best we ever played as a band; they were magical. In that gap of five years it seemed that we were totally in sync with the audience, the desire for us to deliver and the desire of them to receive was equal. We can't wait to come back and play those songs again and keep his music alive."
Though Prince first teased the band's name on the 1999 album cover, the Revolution was given the full spotlight on Purple Rain, which went on to sell more than 20 million copies, spend 24 weeks at Number One on the album charts, and win two Grammys and an Oscar. The project marked the very first time that an artist had a No. 1 album, single, and film simultaneously.
But after Prince moved on to other accompanists, the members of the Revolution stayed in close contact. "We never have been apart as a band," says Brownmark. "We've all been in touch, including contact with Prince, and he even talked about us all playing again."
"Back in 2014, Bobby and I met with Prince," says Fink, "and he opened the meeting with his desire to reunite with the Revolution for some future shows. Sadly for us, this did not come to fruition, which makes our reunion all the more poignant."
"We're the ones that he held on to," says Coleman. "We walked on the moon together—he would say, 'You guys are the only ones who know what I know about this.'" Bobby Z notes that "we were together in this band, together as a gang, and it's rarefied air up there."
In the intervening years, all the members continued to have successful musical careers. Melvoin and Coleman never stopped working together, initially as recording artists and then as in-demand, Emmy-winning composers of movie and television scores. Bobby Z and Fink remain staples of the Minneapolis music scene, working with local, national, and international talent out of their own studios; Bobby also hosts a popular weekly radio show. Brownmark founded and led the band Mazarati and currently produces several projects with his production company BrownmarkNation.
Prince & The Revolution - Let's Go Crazy (Official Music Video)
"I think everybody in the Revolution is singular, not like anybody else," says Melvoin. "So while we still have a shot at getting that same feeling, let's do it with as much grace and integrity as we can. We're still a band, still vital human beings, so let's play this stuff before we can't anymore."
"Prince said that music is medicine," says Bobby Z. "People need it, and we need it. In honour of him, we'll give it everything we've got."
The Revolution play the following European shows in February 2019:
8 February: Copenhagen, Vega
10 February: Amsterdam, Paradiso
11 February: Paris, Cigale
13 February: London, Shepherds Bush Empire.
Explore Our Prince Artist Page. 
Format:
UK English