New 'Princess Bride' Screenings Feature Mark Knopfler Score By Symphony Orchestras
'The Princess Bride In Concert' is being presented in theaters across North America and beyond, with dates over the next year.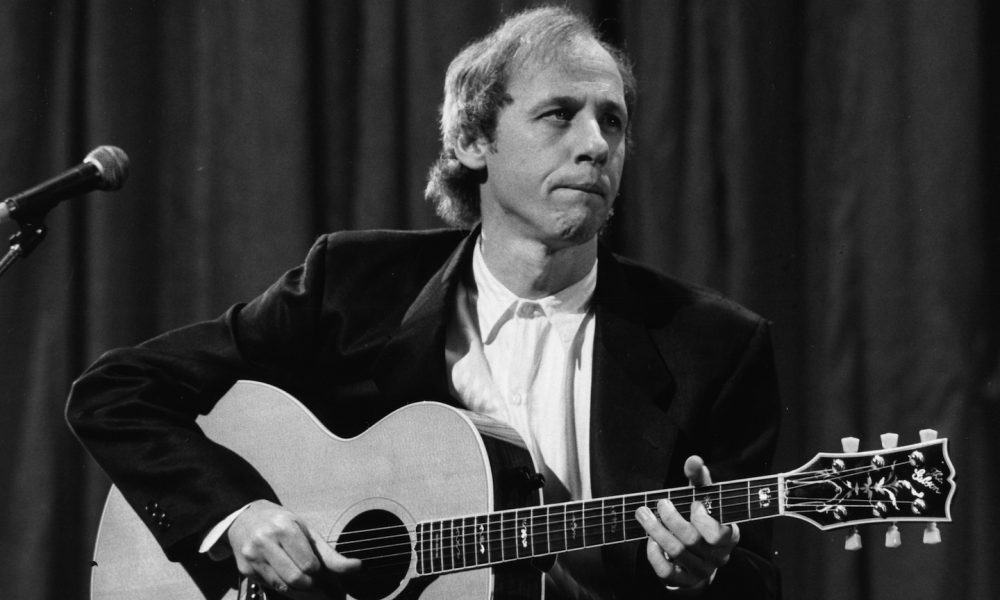 More screening events have been announced for the much-loved 1987 film The Princess Bride, directed by Rob Reiner, featuring Mark Knopfler's original score newly arranged for symphony orchestra. The soundtrack made its debut in the new setting last July when it was performed by the L.A. Philharmonic at the Hollywood Bowl.
The Princess Bride In Concert is being presented in theaters across North America and beyond, with dates over the next year and more to be added. Screenings of the film will feature accompaniment by a locally-based orchestra, with the next two taking place on Friday and Saturday (July 8/9) at the Orpheum Theater in Vancouver. Watch a trailer for the presentation here:
The Princess Bride In Concert • Promo Video
In August, these special screenings take place at the Saratoga Performing Arts Center in Saratoga, NY with the Philadelphia Orchestra (6) and the Rady Shell in San Diego with the San Diego Orchestra (12). On October 6, it will be presented at the ASB Theatre Aotea Centre in Auckland, New Zealand, with accompaniment by the Auckland Philharmonia. Details of further events in Chicago, Minneapolis, Phoenix, Kansas City, and Indianapolis can be found on the dedicated website.
Mark Knopfler & Willy DeVille - Storybook Love (Official Video)
The Princess Bride was Knopfler's fourth film soundtrack, released shortly after the film in November 1987. It featured the storied artist playing all guitars, with Guy Fletcher on keyboards and a guest appearance on the closing "Storybook Love" by Willy DeVille. That track was nominated for an Academy Award in 1988 for Best Original Song.
Last year, Reiner told Variety that Knopfler had been recommended to him by his friend Bobby Colomby, the record producer and former drummer with Blood, Sweat & Tears. "I had heard [Mark's] score on Local Hero," said Reiner, "and I thought that was really interesting. And certainly he captured the film. It wasn't like he was trying to impose Dire Straits-type riffs on it, you know; he had his own feel for it. And then Bobby told me, 'No, this guy is really good. He's really smart, and he really knows how to do this.'"
Listen to the best of Mark Knopfler on Apple Music and Spotify.