Queen Confirm Details Of Forthcoming Freddie Mercury Biopic 'Bohemian Rhapsody'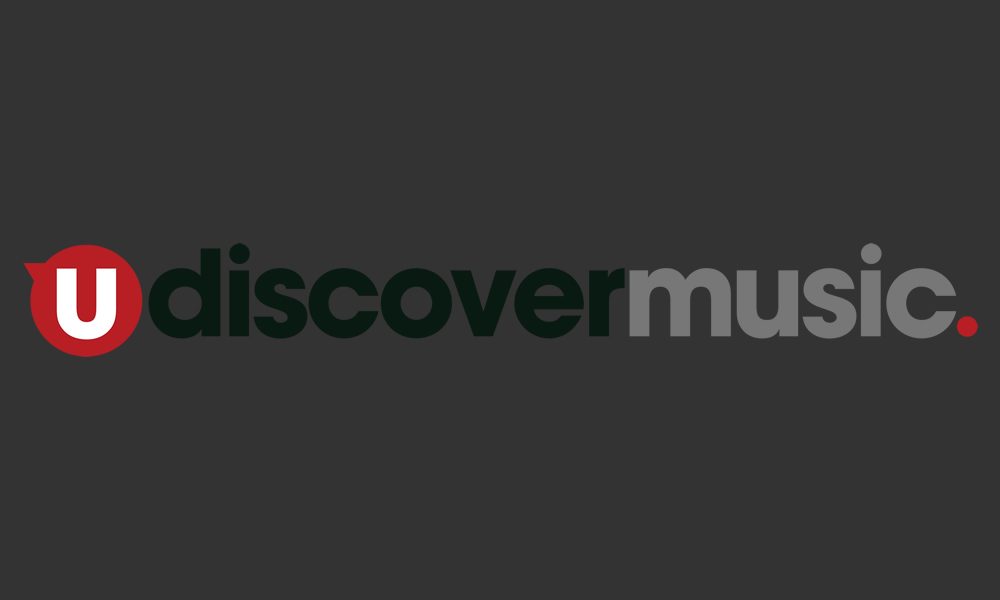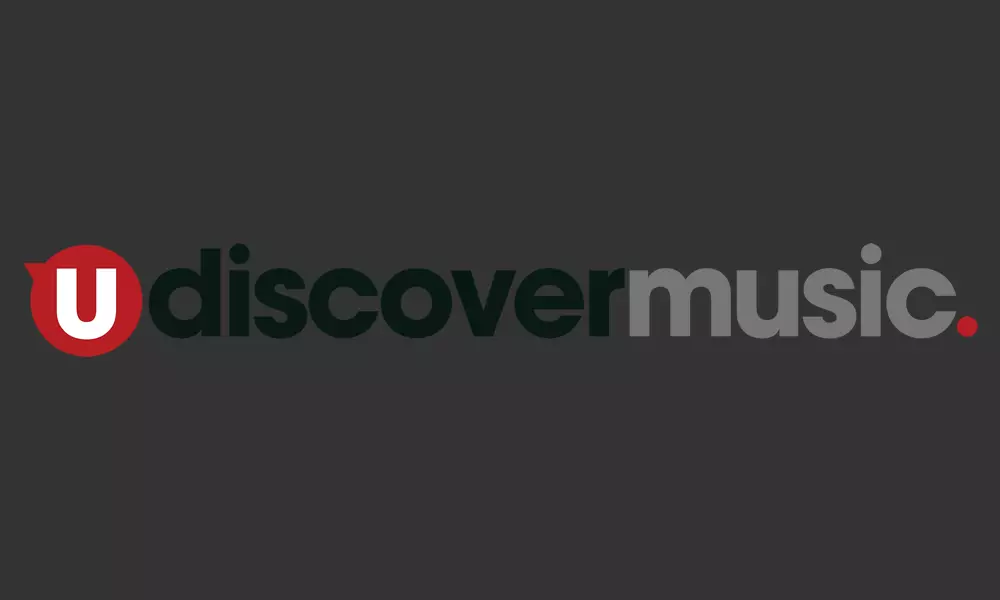 Queen have confirmed that the forthcoming Freddie Mercury biopic, Bohemian Rhapsody, is on its way to the big screen.
Rumours about the movie, which has reportedly been in development for some eight years, have been circulating for some time. However, a new post on the band's official website, QueenOnline.com has confirmed it is happening and updated fans on what to expect from the film, which is due for release during 2018.
Award-winning director Bryan Singer (the X-Men franchise, Valkyrie, The Usual Suspects) will "faithfully recreate" iconic moments from the band's career such as their performance at 1985's Live Aid in the movie.
Sacha Baron-Cohen was originally rumoured to be playing Freddie Mercury, but Queen's official post has also confirmed that Rami Malek has signed up to take on the challenging lead role. Malek is perhaps best known for his part in the critically-acclaimed US Network TV series, Mr. Robot, though he has also appeared in the Night At The Museum comedy-fantasy film trilogy and the HBO mini-series The Pacific.
Of the actor's abilities, Roger Taylor and Brian May told QueenOnline.com: "Rami has great presence and he's utterly dedicated to the project. He's completely living and breathing Freddie already, which is wonderful."
Taylor and May are serving as the film's executive music producers, which QueenOnline.com can also confirm is now "as-close-as-that" to the start of shooting. Pre-production begins from Monday, 17 July in the UK, with principal photography getting underway around London "as soon as mid-September."
The band's official post teased more information yet to be announced, including who will play May, Taylor and John Deacon. It ended hinting that a call for extras may soon be made, asking "Fancy being in the film?"
Queen's official website QueenOnline.com will be the hub for all forthcoming news on the movie, while the band's official Facebook page will also be regularly updated.
Explore Our Queen Artist Page
Format:
UK English