Queen Announce Fan-Voted 'Greatest Hits In Japan' Collection
Queen announce 'Greatest Hits in Japan', a compilation album featuring 12 classic Queen songs voted by Japanese fans and set for release on 15 January.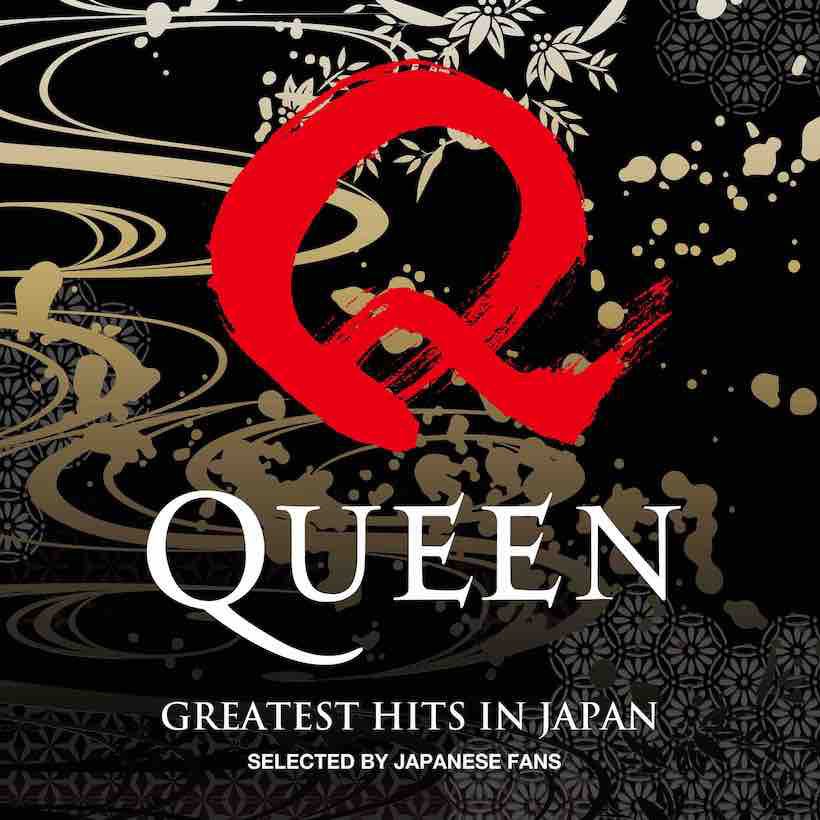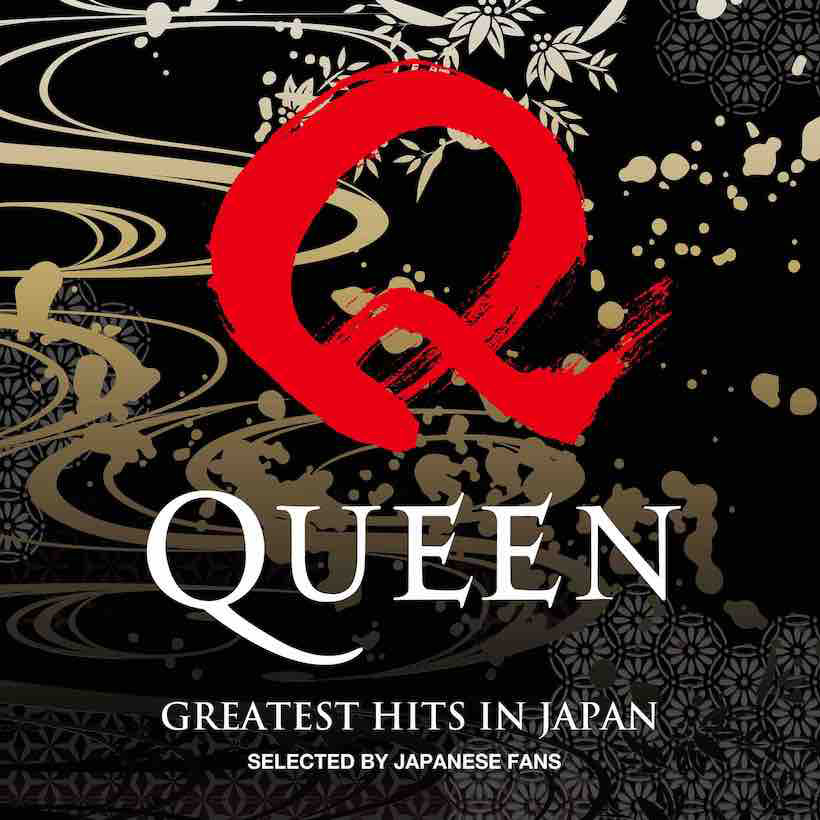 Ahead of Queen's much-anticipated Japanese tour, the band confirmed they will be releasing Greatest Hits in Japan, a special compilation album featuring 12 classic Queen songs voted by Japanese fans and set for release on 15 January.
The voting was tallied online, as fans residing in Japan were invited to cast their votes for their favourite song by Queen, spanning the band's 15 original studio albums. All participants got one vote to choose their favourite song from a list of 172 tracks in total.
The response was overwhelming, with 11,988 voters who helped to compile this special compilation. The physical CD version of the album will be exclusive to Japan, while the digital version will be available worldwide. The limited-edition CD will also contain a DVD including music videos from the top 12 Queen songs.
"To our Japanese fans, we always appreciate your passionate support," Brian May shared in a statement. "Thank you from the bottom of my heart. After seeing the poll results and the final tracklist, I realised again how much you have loved us since early times. I guess this is a unique amazing selection that probably only Japanese fans could make."
The Greatest Hits In Japan's artwork also reflects the band's immense popularity and influence in the country, and features traditional Japanese designs and patterns while the CD booklet boasts photographs of Freddie's beautiful Japanese garden.
Amid the fans who participated in voting, around 700 names will be credited in the CD booklet by lottery. Additionally, five lucky voters will also receive personal autographs by Brian May and Roger Taylor. The winners will receive the prize without any prior announcement.
Queen - Teo Torriatte (Let Us Cling Together) (Official Lyric Video)
Queen first visited Japan back in 1975, where the rock quartet were instantly embraced, and their popularity has only grown over the ensuing decades. During their time there, the band wrote the song 'Teo Torriatte (Let Us Cling Together)', featuring choruses sung in Japanese, a nod to their growing fanbase there, which also makes an appearance on this compilation.
"To all Japanese Queen followers, we can never thank you enough for your undying support through all these years," said Roger Taylor. "We have grown up and older together, and I think the final tracklisting for the fan-vote album is the proof of our long-standing bond, Some of your choices of our songs were a bit of a pleasant surprise, and made me grin as well, for this seems to be a very Japanese selection you can find nowhere else, which I love! Look forward to seeing you all at the concerts and having a great time together!"
As part of their wildly-successful, global 'Rhapsody Tour', Queen + Adam Lambert will return to Japan in January 2020. Coinciding with the forthcoming Japanese tour, the band will also be honoured with a new photography exhibit that opens on 15 January. 'Queen Exhibition Japan: Bohemian Rhapsody – Supported By Shueisha' will go on display at Nihonbashi Takashimaya in Tokyo and run until 27 January before heading to Yokohama and Osaka.
Visit the official artist site for details and view the tracklisting below.
Greatest Hits In Japan
1. 'Somebody To Love' – official video
2. 'Don't Stop Me Now' – official video
3. 'Teo Torriatte (Let Us Cling Together)' – video recorded live at the Seibu Stadium, Tokyo, Japan 3 November 1982
4. 'Spread Your Wings' – official video
5. 'Killer Queen' – video from Top Of The Pops, 1974
6. 'The Show Must Go On' – official video
7. 'Bohemian Rhapsody' – official video
8. ''39' – official video
9. 'The March of the Black Queen' – video recorded live at the Hammersmith Odeon, London, UK 24 December 1975
10. 'Good Old-Fashioned Lover Boy' – video form Top Of The Pops, 1977
11. 'Keep Yourself Alive' – official video
12. 'Radio Ga Ga' – official video
Format:
UK English