Metallica, KISS, Queen + Adam Lambert Among Billboard's Top-Grossing Tours Of The Year
Metallica reportedly sold a colossal 1.7 million tickets around the world during the 12-month time frame that determined the chart's rankings.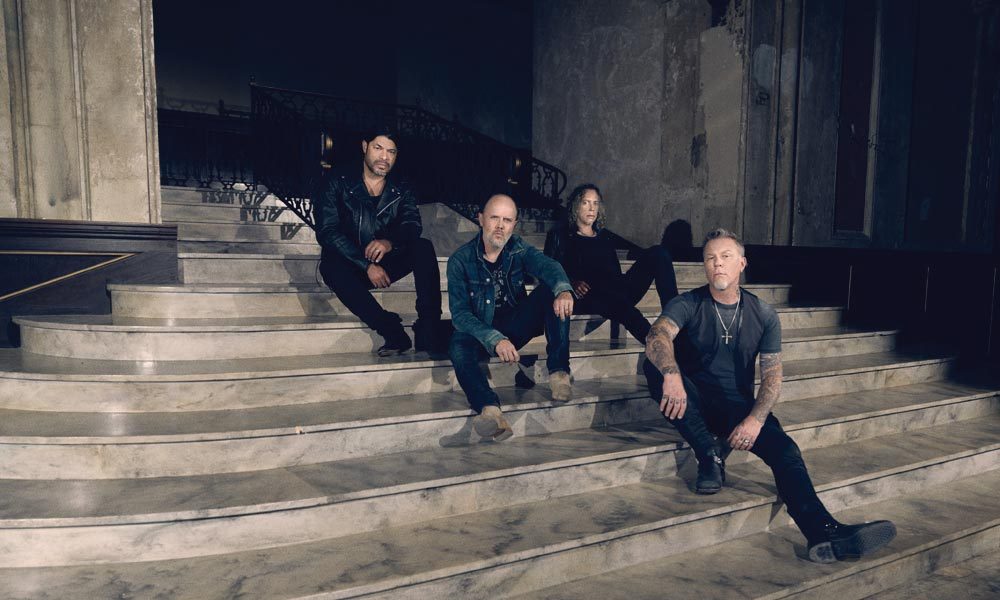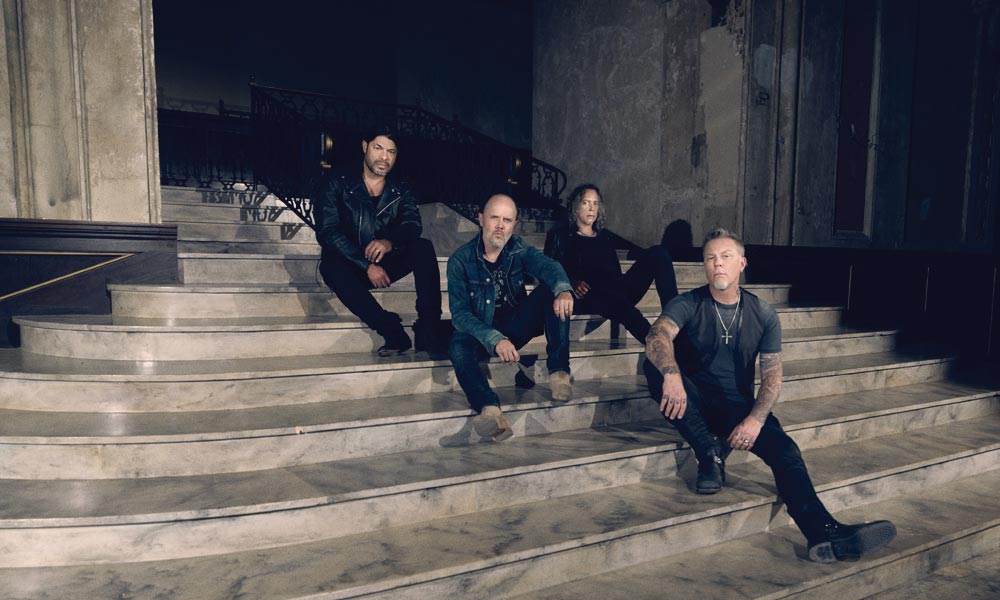 Metallica, KISS, Trans-Siberian Orchestra and Queen + Adam Lambert were among the top-grossing touring artists of the 12-month period ending on October 31, according to reports in Billboard.
In the magazine's just-published year-end Boxscore chart was topped for the second consecutive year by Ed Sheeran, Mostly headed up by pop and hip-hop artists, the year's Top Tours chart are closer to earth than the few gargantuan tours that reigned over 2018. Sheeran, Taylor Swift, and Beyoncé & Jay-Z all hit career highs with massive global stadium tours, topping $400 million (Sheeran's 'The Divide' Tour), $300 million (Swift's 'Reputation] Stadium Tour), and $250 million (The Carters' 'On The Run II' Tour).
Metallica were the highest-ranked hard rock act (and sixth overall), with a combined gross of $177 million from 46 reported concerts during the band's ongoing 'WorldWired' tour. The band sold 1.7 million tickets around the world during the 12-month time frame that determined the chart's rankings.
The initial legs of KISS' 'End Of The Road' tour did brisk business, as the band — which ranked 10th on the year-end chart — grossed $89 million from sales of more than 850,000 tickets at 72 reported shows.
Trans-Siberian Orchestra's annual holiday tour continued to be a major draw, as the Yuletide rockers — who ranked 30th on the chart — sold more than 900,000 tickets at 92 reported shows during their 2018 tour for a gross of $57 million. As with KISS and Metallica, these figures don't represent every show performed during the reporting period, as TSO's 2018 tour featured 14 additional dates from which attendance figures were not reported to Billboard for whatever reason.
The only other hard rock group included on Billboard's chart — which ranked artists by gross income rather than the number of tickets sold — was Queen + Adam Lambert (No. 39), who grossed $46 million from sales of 370,000 tickets across 25 reported performances.
Among the other top-grossing acts on the year-end Boxscore chart were perennial top draws such as Elton John (No. 4), The Rolling Stones (No. 5) and Paul McCartney (No. 8).
Listen to the Best of Metallica on Apple Music and Spotify.
Format:
UK English