Queen + Adam Lambert To Livestream Global Citizen Headline Show
Queen's Brian May said, "Like Live Aid in 1985, we believe this concert will be a milestone."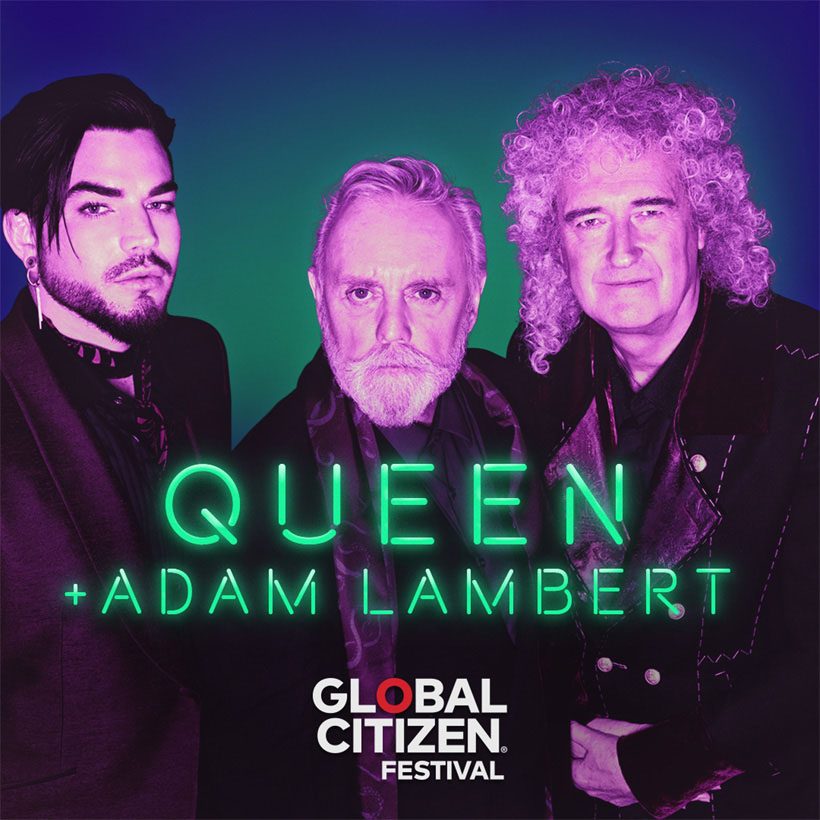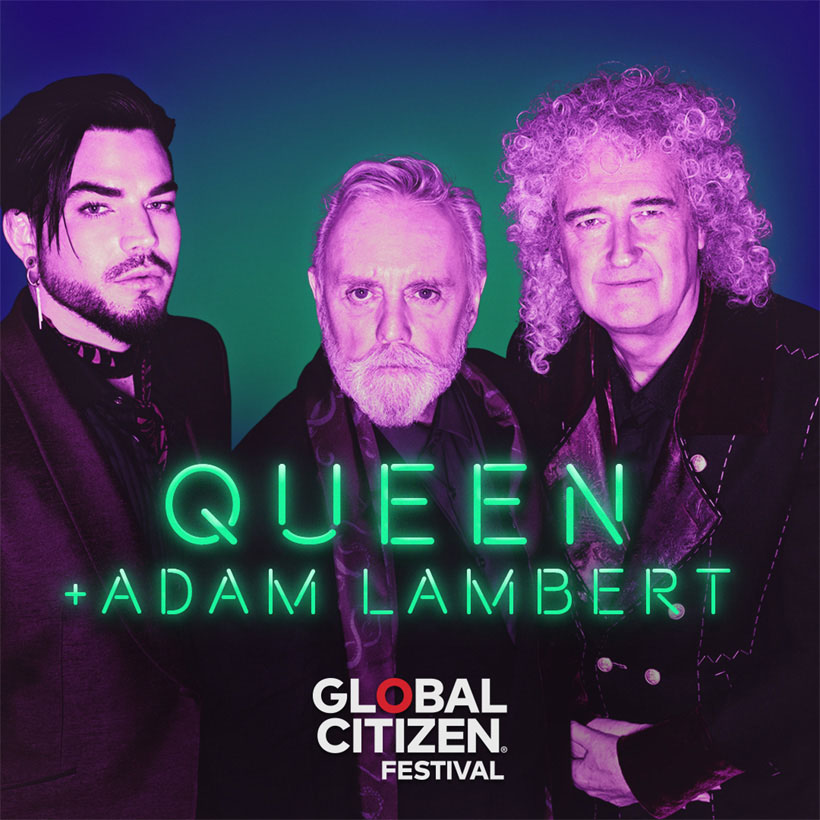 Queen + Adam Lambert are to livestream their headlining slot at the Global Citizen Festival in New York City on Saturday, 28 September, to raise awareness on the climate crisis and protect the Earth.
The Live stream will be available from 5pm EST/ 10pm GMT/11pm CET from Queen's official YouTube channel and from the band's official website.
Deborra-lee Furness and Hugh Jackman will return as hosts, while the Festival will be co-hosted by Matt Bomer, Rachel Brosnahan, Elvis Duran, Taraji P. Henson, Bohemian Rhapsody star Rami Malek, Bill Nye, Joy Reid and Forest Whitaker. 2019 is a critical year for the movement to end extreme poverty – with 2020 marking the ten year countdown to achieve the UN Global Goals for Sustainable Development; the blueprint to achieve an equitable future for all. For further information, please visit the Global Citizen official website.
Global Citizen: Take Action Today
Building on momentum by activists from across the globe and coinciding with the annual UN General Assembly meetings, Global Citizens will stand together and call for government, businesses and philanthropists to uphold their responsibilities towards fighting deadly infectious diseases such as HIV/AIDS, Malaria, tuberculosis and polio, empowering women and girls around the world, combating plastic pollution to protect the poorest parts of the planet, and building global human capital through quality education, skills, and health.
Hugh Evans, CEO of Global Citizen , said, "After next year we will have only ten short years to achieve the UN Sustainable Development Goals. The policies and progress that we make this year, and into 2020, will determine whether we successfully eradicate extreme poverty by 2030, and failure is not an option for the world's poor.
"We are thrilled to have such an iconic line-up of artists, hosts, and partners join us at such a pivotal moment for this fight as we ask governments and world leaders to take action and end extreme poverty."
Queen's Brian May said, "Like Live Aid in 1985, we believe this concert will be a milestone. It will generate practical solutions to address the world's glaring anomalies. Global Citizen is an organisation which has already moved mountains. We hope this concert will be the beginning of a new era in which all creatures on Earth will eventually benefit.
Roger Taylor added, "We are honoured to be a part of this concert and to assist Global Citizen in their amazing quest to help the poorer peoples of our world by attempting to solve some of the most pressing problems of humanity."
Listen to the Best Of Queen On Apple Music and Spotify.
Format:
UK English