Queen Naija And Big Sean Celebrate Love In The Face Of External Doubts On 'Hate Our Love'
The single samples the seventies classic 'Sounds Like A Love Song.'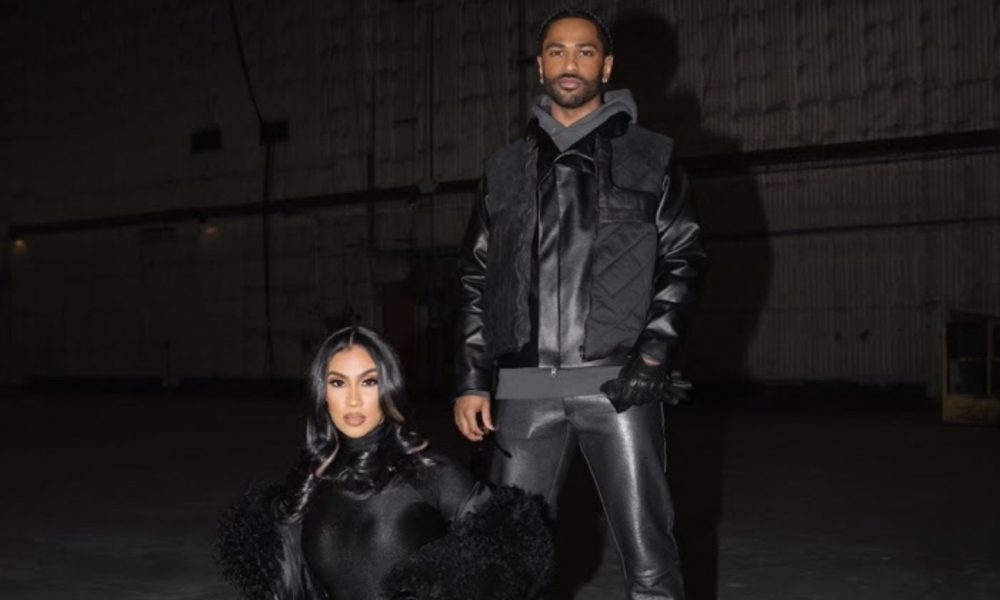 Queen Naija and Big Sean have shared their new collaboration "Hate Our Love," bringing together the two Detroit natives for the first time. Produced by Mike Woods, the hopeful love song centers itself around a sample of the seventies classic "Sounds Like A Love Song" from Bobby Glenn.
"What I'd like for people to take away from 'Hate Our Love' is don't let anybody come in between anything or anyone that you love," Queen Naija says of the collaboration. "I'm so excited to finally collaborate with Big Sean on a record…it's been a dream of mine for a while now. With both of us being from Detroit, it felt like the perfect match up and I hope everyone loves the song!"
Queen Naija, Big Sean - Hate Our Love (Lyric Video)
Her first release of the year, "Hate Our Love" was first teased on Instagram to Queen Naija's audience of nearly 9 million followers. The singer revealed the title with Valentine's Season flare, spelling it out with hundred dollar bills and rose petals scattered across a bedroom floor.
"They hate our love / Want to see us fall / They want to see us fall / They be hating on us / Wishing we would fall (Woah, woah) / Can't wait to see us fall," Queen Naija and Big Sean offer on the chorus.
At its core, "Hate Our Love" celebrates love in the face of external doubts. On his opening verse, Big Sean raps: "Dead your exes, don't let them haunt you / You know if they want what's best for them then they still want you."
The single also marks the first offering from Big Sean since he teamed up with Hit-Boy for the collaborative project What You Expect last October. The Grammy Award-nominated rapper will take the stage at Coachella this April for a set featuring songs from his chart-topping 2020 album DETROIT 2.