Queen's 'Bohemian Rhapsody' Tops Radio X's Fifth Annual 'Best Of British' Poll
In a poll of 20,000 listeners, the legendary song beat off strong challenges by Oasis, The Stone Roses, David Bowie and more.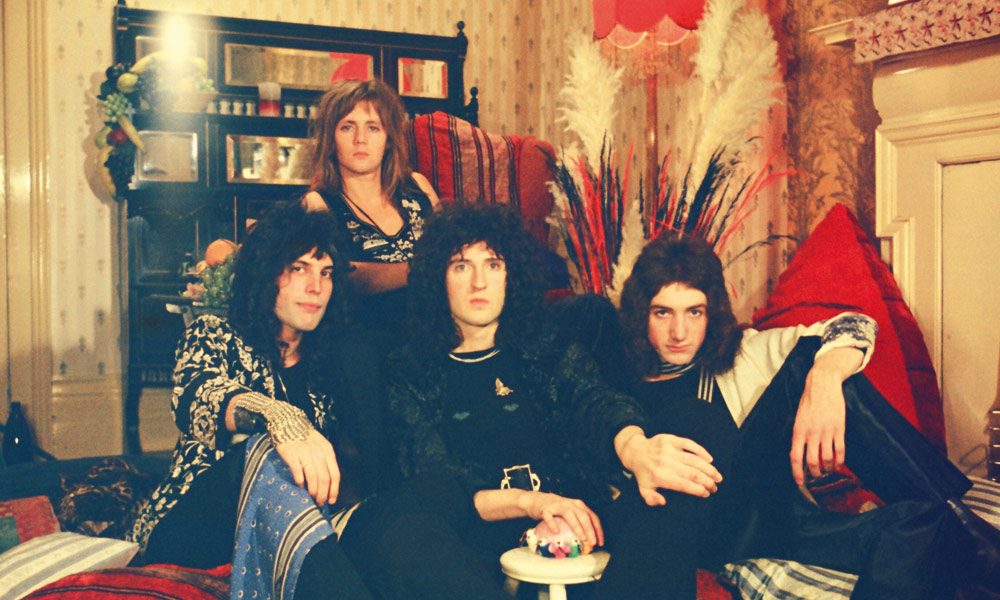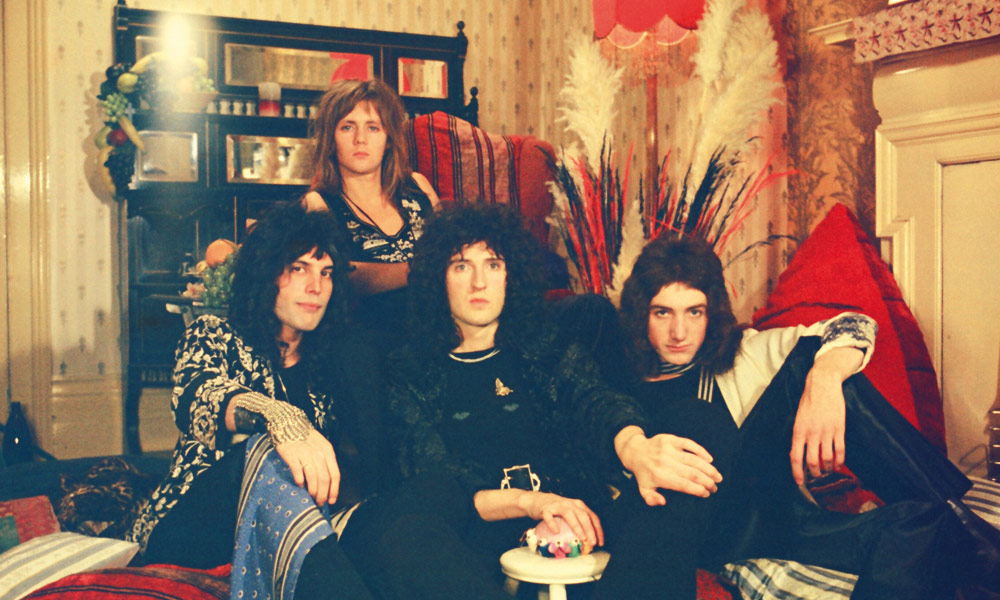 Queen's 'Bohemian Rhapsody' has been named the Best British Song by listeners in the fifth annual Radio X 'Best Of British' poll. The classic track (which also topped the 2018 poll) took the top spot in the fifth annual Radio X poll, beating off the challenge of other legendary rock songs such as Oasis' 'Live Forever', The Stone Roses' 'I Am The Resurrection', David Bowie's 'Heroes' and Sam Fender's 'Hypersonic Missiles'.
The legendary song, penned by Freddie Mercury in 1975, has continued to increase in popularity since it lent its name to the film of the Queen star's life in 2018.
Queen first properly rehearsed 'Bohemian Rhapsody' at Ridge Farm Studio, in Surrey, in mid-1975, and then spent three weeks honing the song at Penrhos Court in Hertfordshire. By the summer they were ready to record it; taping began on 24 August 1975 at the famous Rockfield Studios in Monmouth, Wales. It was a moment that guitarist Brian May described as "just the biggest thrill".
The song, which appears on the album A Night At The Opera, was finally released on 31 October 1975, and the impact was instantaneous. "I was green with envy when I heard 'Bohemian Rhapsody'. It was a piece of sheer originality that took rock and pop away from the normal path," said Björn Ulvaeus of ABBA.
Though the group's record company were initially reluctant to issue 'Bohemian Rhapsody' as a single, Queen were united in insisting that it was the right choice, despite exceeding the three-minute running time expected of most single releases. The band were told the song had no hope of getting airplay, but they were helped by Capital Radio DJ Kenny Everett, a friend of Mercury's, who played it 14 times in one weekend and started the buzz that eventually ended with the single going to No.1.
Radio X asked fans to name the Best British Song Of All Time for the fifth year running and 'Bohemian Rhapsody' came up on tops again in a poll of over 20,000 votes.
Chris Moyles broke the news of 'Bohemian Rhapsody's success to Brian May, to which the Queen guitarist replied: "How amazing. Thank you guys. I love all you Radio X listeners. I did anyway, but I love you more now!"
Radio X Best Of British 2020 Top 10:
1. Queen – 'Bohemian Rhapsody'
2. Oasis – 'Live Forever'
3. The Stone Roses – 'I Am The Resurrection'
4. Oasis – 'Slide Away'
5. The Courteeners – 'Not Nineteen Forever'
6. Oasis – 'Don't Look Back In Anger'
7. Arctic Monkeys – 'A Certain Romance'
8. David Bowie – 'Heroes'
9. Oasis – 'Champagne Supernova'
10. Sam Fender – 'Hypersonic Missiles'.
Listen to the Best of Queen on Apple Music and Spotify.
Format:
UK English