Rare Footage Emerges Of U2's Dublin Rooftop Gig Of 1982
The material was filmed by Dublin filmmaker Sé Merry Doyle in July 1982.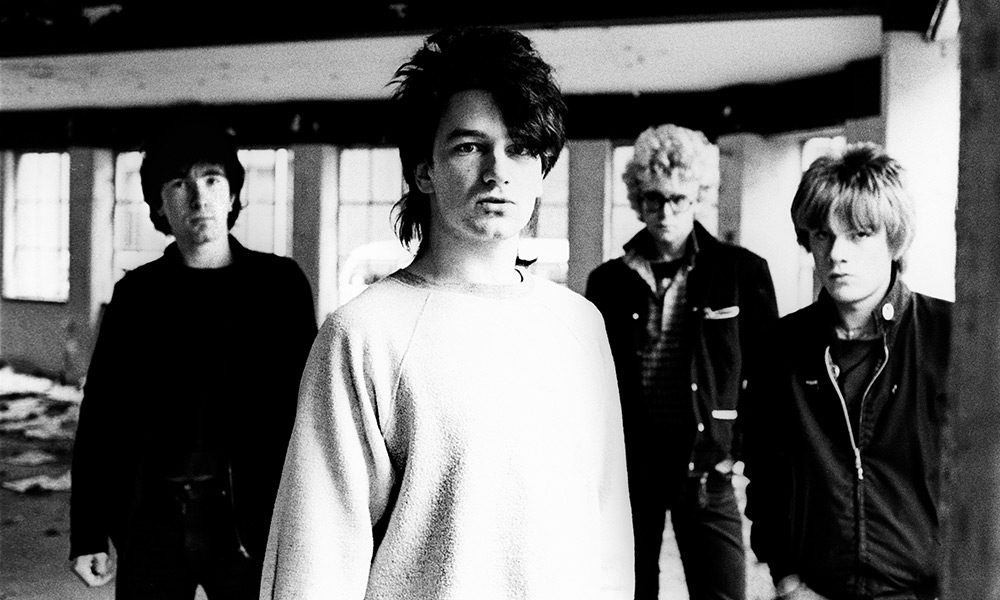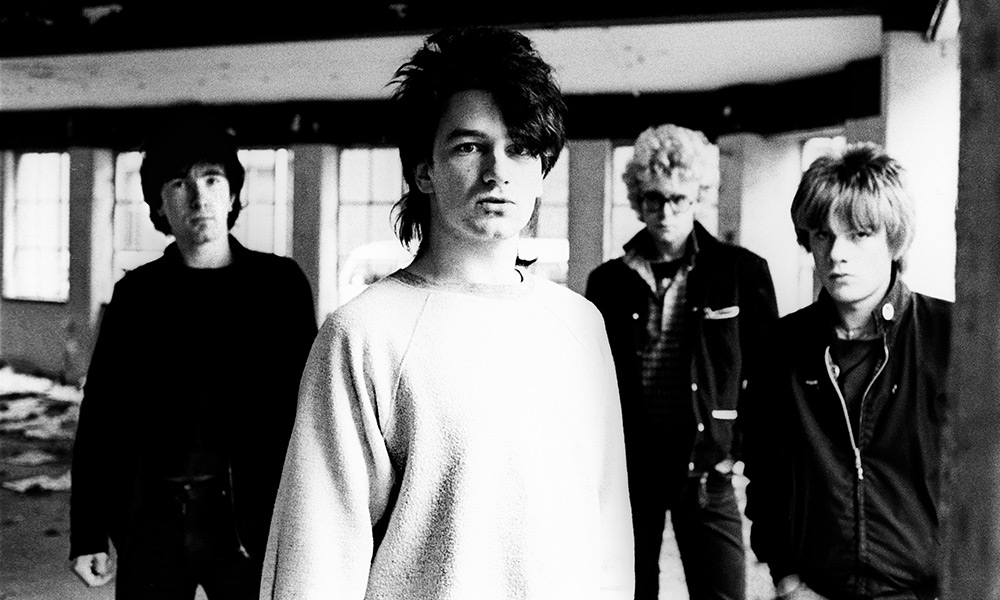 Extended footage of U2's performance on the roof of a community centre in inner-city Dublin in 1982 is being made available online via the Irish Film Institute (IFI).
The material was filmed by Dublin filmmaker Sé Merry Doyle on Saturday 17 July 17th 1982, when he was making a documentary — not one about the soon-to-be rock superstars, but about the demolition of tenement housing in the Gardiner Street and Summerhill area, and while the Inner City Looking On community festival was taking place. An excerpt can be seen in the Irish Times' report here.
The footage is all the more unusual because U2's appearance for the rooftop concert had been kept secret, so only a small number of the crowd of some 300 people were active fans of the band, and the rest were unsuspecting locals. In the chaos, youths climbed onto the roof of the community centre and grabbed at the band's equipment.
As the Irish Times reports, there were two points during the 45-minute set when a local man came onto the stage hoping to sing Chubby Checker's 'Let's Twist Again' before a crew member stopped him from taking the microphone. Bono adapted to the situation by singing the early 1960s pop hit in acappella style, before U2 launched into 'An Cat Dubh' from their 1981 debut album Boy.
Some 45 seconds of the footage was included by Doyle in his resulting documentary, titled Looking On, and a short clip was featured in his 1997 follow-up film, Alive Alive O. The filmmaker is quoted by the Irish Times as saying: "A couple of private collectors tried to buy [the footage] off me but because they can't control the music, the natural home for it is the U2 organisation.
"Bono is aware of the footage and loves it," he goes on. "Aside from the little fragment that was in the actual film, it has not been shown before." The material has been digitised by the IFI from Doyle's Loopline Collection.
Explore our U2 Artist Page.
Format:
UK English