Remi Wolf Shares Chaotic 'Cake' Video, Expands Debut 'Juno' With Deluxe Album
The expanded version of the singer's debut album features the previously released single 'Michael' as well as three new tracks and an intimate live version of 'Street You Live On.'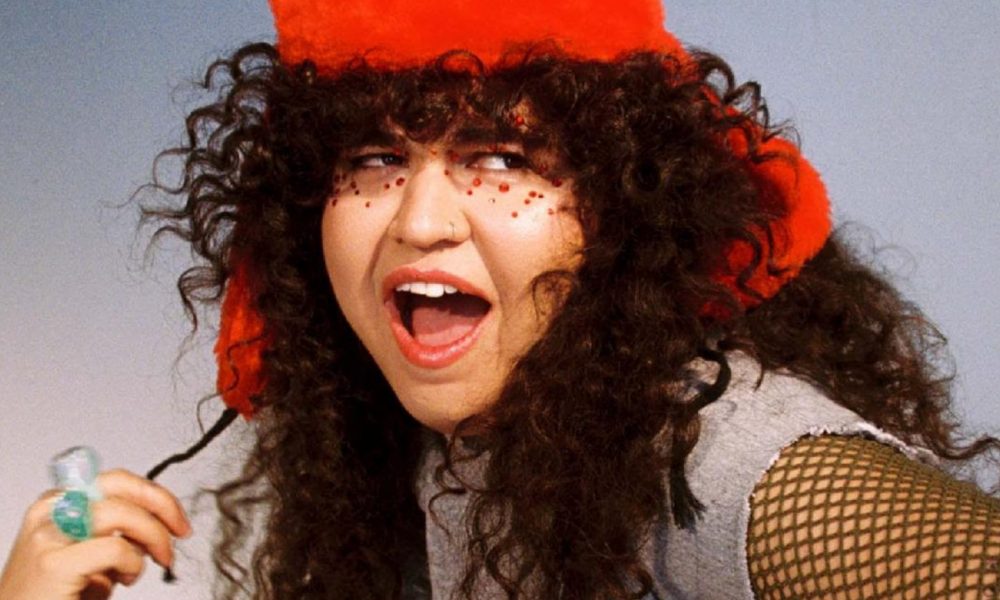 Remi Wolf's acclaimed debut album Juno has received the deluxe treatment with an extended edition arriving featuring the new additions of her latest single "Michael," three new records, and an intimate live performance of "Street You Live On," the album's original closer.
"I wanted the new songs featured on the Juno Deluxe album to act as bookends to the writing process of the Juno era of my life," Remi Wolf shared in a statement. "'Fired' and 'Sugar' were both written right before I started seriously working on Juno, while 'Cake' and 'Michael' were written right after the album came out."
She adds: "I have so much nostalgia for these songs. They send me right back to where I was mentally and physically during, before, and after one of the most challenging, creative, and interesting times of my life. I hope when you hear them, you see some yourself in the lyrics and most importantly, dance and sing!"
Juno (Deluxe) arrives alongside a chaotic music video for "Cake," directed by Haley Appell. In the visual, Remi Wolf is the centerpiece of a glitchy night featuring birthday cake-wielding clowns, high speed drives down busy streets, and lighting a house on fire.
"Michael" arrived with a similarly manic visual, with Remi Wolf spiraling towards madness in her search for love. Speaking of the song in a statement, she shared: "The meaning has come to me now after a couple months. The song paints a picture of a manic and obsessed woman who craves the high she gets from Michael's attention and is willing to delve deep into an masochistic toxic pit to get it. I wanted the video to really paint a picture of this lady running around the city trying to find Michael."
Stream or purchase Juno (Deluxe) featuring "Cake" and "Michael."