Remi Wolf Drops New Song, 'Liquor Store'
Remi also took to Twitter to announce that she will be releasing a new album in the fall.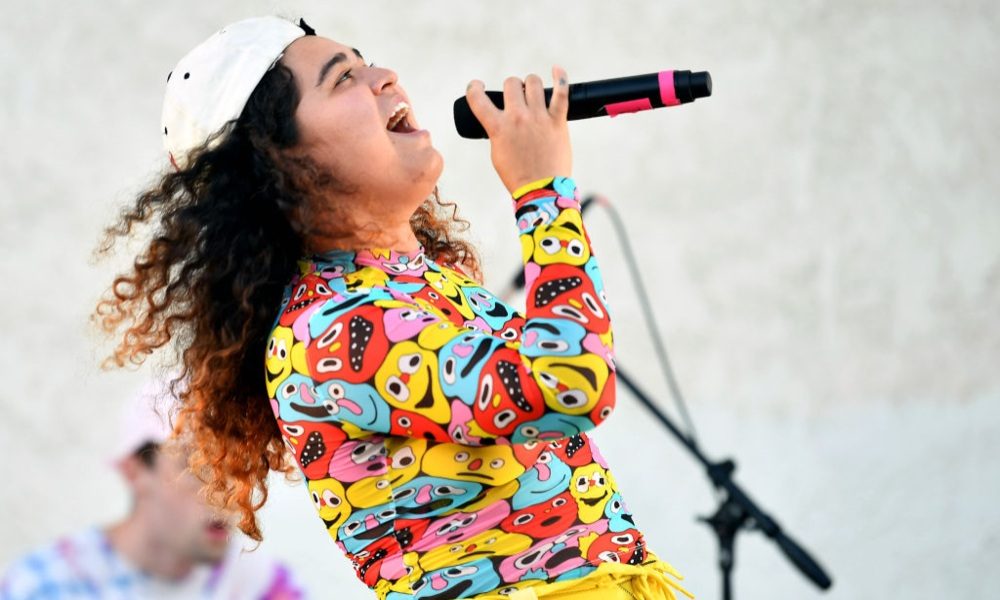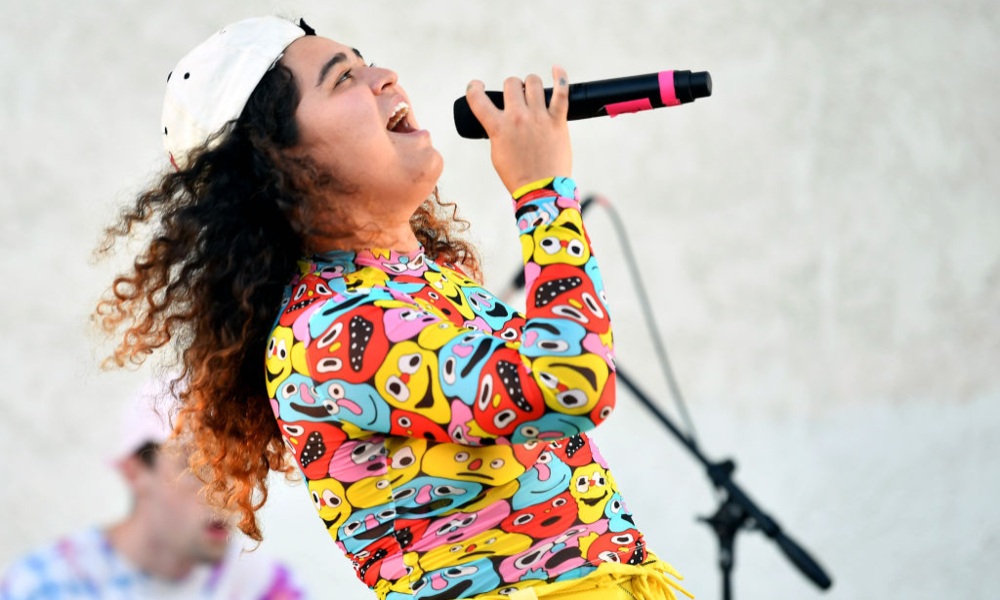 Remi Wolf has dropped a funky, electro-pop thriller, "Liquor Store." The song, according to Wolf, is from an album coming this fall, and an accompanying visual will be arriving tomorrow, July 21.
Remi took to Twitter this AM to make the announcement, writing, "LIQUOR STORE IS OUT and it feels like I am shedding a skin!!!! It's my first baby of the bunch off my album coming this fall and I hope you love it." The track is maximal in every way, from its kitchen sink array of instruments to the lyrics, which finds Remi unable to keep wanting more every time she steps into the liquor store.
Remi Wolf - Liquor Store (Audio)
The track is the latest new release from Wolf, who released a remix EP back in May. The project, We Love Dogs!, features reworked tracks from Wolf's 2019 debut EP, You're A Dog! and 2020's critically acclaimed I'm Allergic To Dogs! EP.
The 15-track offering showcases guest appearances and remixes from an eclectic mix of names including Beck, Free Nationals, Hot Chip, Sylvan Esso, Little Dragon, Nile Rodgers, Kimbra, Polo & Pan, Panda Bear, Dominic Fike, L'Impératrice, Tune Yards, Gabriel Garzón-Montano, Phony Ppl, and Porches. The EP follows the release of remixes from electronic pop duo Sylvan Esso for the track "Rufufus," Kimbra for "Down The Line," and Hot Chip for "Disco Man."
Wolf shared her excitement around the new EP stating: "This is very sick. Half of these artists are ones I studied in school and have admired since I was a teenager. Needless to say I'm shook! I hope you dance, vibe, shower, and chill to these remixes! I hope you make a lasagna or an eggplant parmesan while you listen to them, too!!!"
You're A Dog!, released in 2019, introduced a colorful funk-pop aesthetic that blended serious artistic vision with fantastical themes. Fans quickly latched onto Wolf's music, giving her a loyal and devoted fanbase. Wolf soon released her sophomore EP I'm Allergic To Dogs! in June 2020. Whatever she's planning for the fall already has fans clamoring with anticipation.