Return Of Dire Straits Bassist John Illsley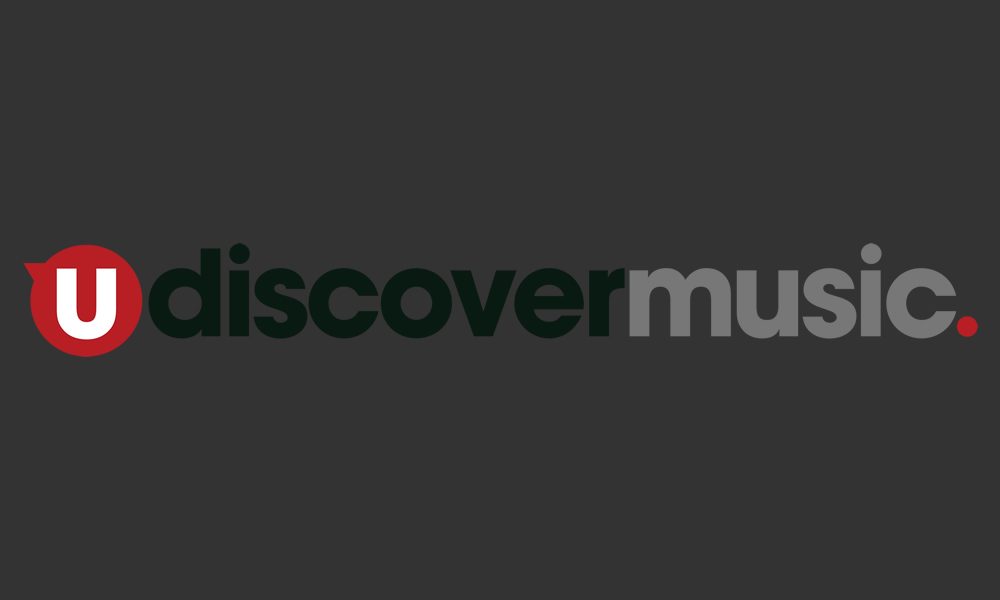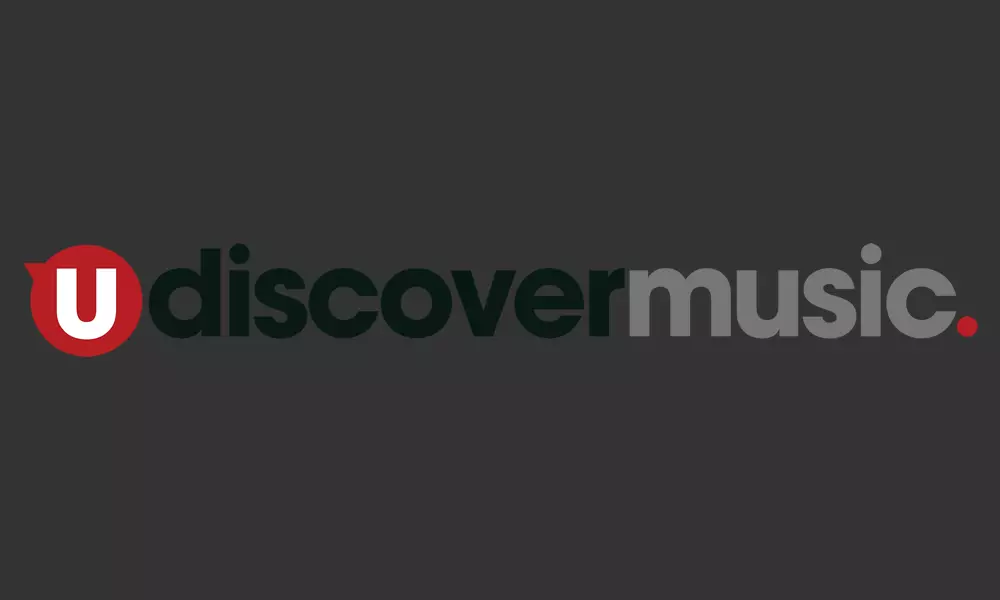 Former Dire Straits bassist John Illsley has announced the release on 13 May of his sixth solo album, Long Shadows, on Creek Touring & Records. It's the follow-up to 2014's Testing The Water and the subsequent Live In London set.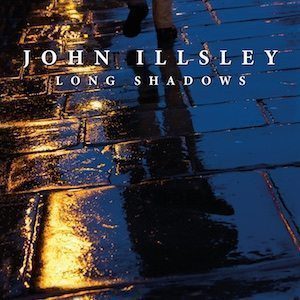 Illsley jokes: "I have been working on these songs for 18 months – no point in rushing!" But in reality, he has been in highly productive form in recent years: he made his first two solo records while Dire Straits were at their 1980s peak, 1984's Never Told A Soul and Glass in 1988. But the new release will be his fourth studio project, including 2008's Beautiful You with Greg Pearle, in just eight years.
Illsley sings lead vocals, plays bass and acoustic guitar on all of the album's eight tracks, and recorded Long Shadows at his former bandmate and close friend Mark Knopfler's British Grove Studios, as well as at Room With A View and A Bay Studios. There are guest appearances by another longtime Dire Straits and Knopfler collaborator, Guy Fletcher, who co-produced the album with John; by electric guitarist Simon Johnson, whose credits include Lana Del Rey and James Morrison; and by Illsley's children Jess and Dee Dee, who sing backing vocals.
John notes that the album's lyrical themes address "the obvious political and social elements which have always concerned me. 'In The Darkness,' for example is a take on the internet and how it seduces us all in some ways, but particularly those young people who get influenced to join radical religious groups."
Illsley will play live with his band at the Half Moon in Putney, London, on 1 April, before embarking on an extensive tour of Holland and Germany for the rest of April and into early May. Full dates are here.
The track listing for Long Shadows is as follows:
1 'Morning'
2 'In The Darkness'
3 'Comes Around Again'
4 'There's Something About You'
5 'Ship Of Fools'
6 'Lay Me Down'
7 'Long Shadows'
8 'Close To The Edge'
Format:
UK English