Ringo Starr Covers John Lennon, With The Help Of Paul McCartney
The flavour of a Beatles reunion on 'Grow Old With Me' is heightened by the presence, on bass guitar and backing vocals, of Paul McCartney.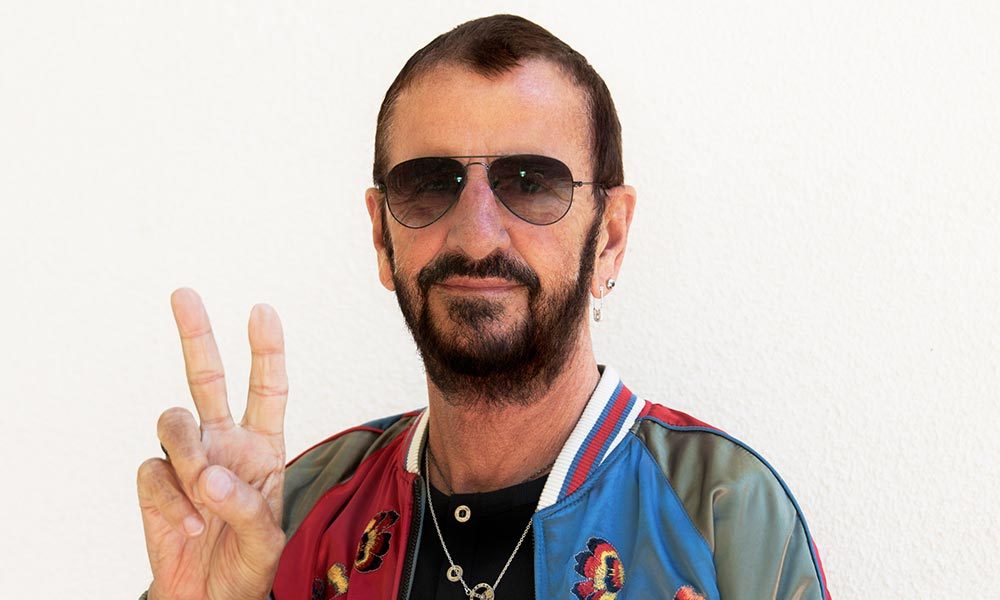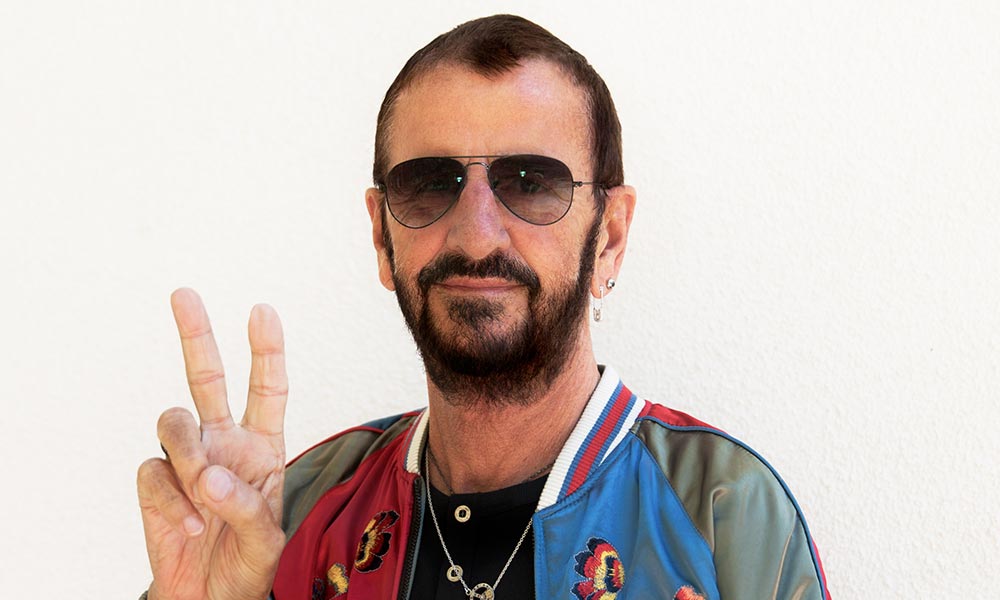 Ringo Starr has released his highly poignant version of the John Lennon song 'Grow Old With Me' as another taster for his 20th studio album What's My Name, which is out on 25 October. Its flavour of a Beatles reunion is heightened by the presence, on bass guitar and backing vocals, of Paul McCartney, and by another ingredient that Ringo explained recently.
Ringo Starr - Grow Old With Me (Lyric Video)
The recording was part of a collection of Lennon demos, of which Starr only became aware recently. He explained that it had John saying "This will be great for you, Ringo" at the beginning. "The idea that John was talking about me in that time before he died, well, I'm an emotional person," he said. "And I just loved this song. I sang it the best that I could. I do well up when I think of John this deeply. And I've done my best. We've done our best.
"The other good thing is that I really wanted Paul to play on it, and he said yes. Paul came over and he played bass and sings a little bit on this with me. So John's on it in a way. I'm on it and Paul's on it. It's not a publicity stunt. This is just what I wanted. And the strings that Jack [Douglas] arranged for this track, if you really listen, they do one line from [George Harrison's] 'Here Comes The Sun.' So in a way, it's the four of us."
'Grow Old With Me' was one of Lennon's last compositions, written in Bermuda in 1980, a few months before his murder. He recorded it there as a demo but was unable to complete it in time for inclusion on the Double Fantasy album. The demo was included on the posthumous 1984 compilation Milk and Honey, which was produced by Jack Douglas.
The song has prompted several covers over the years, including one by Mary Chapin Carpenter that was part of the 1995 album Working Class Hero — A Tribute to John Lennon. Equally stirring was Glen Campbell's version, which was on his Meet Glen Campbell set of 2008.
Ringo Starr's What's My Name is released on 25 October. Pre-order it here.
Format:
UK English