Robert Finley Announces 'Black Bayou,' Shares 'What Goes Around (Comes Around)'
'Black Bayou' will arrive on October 27.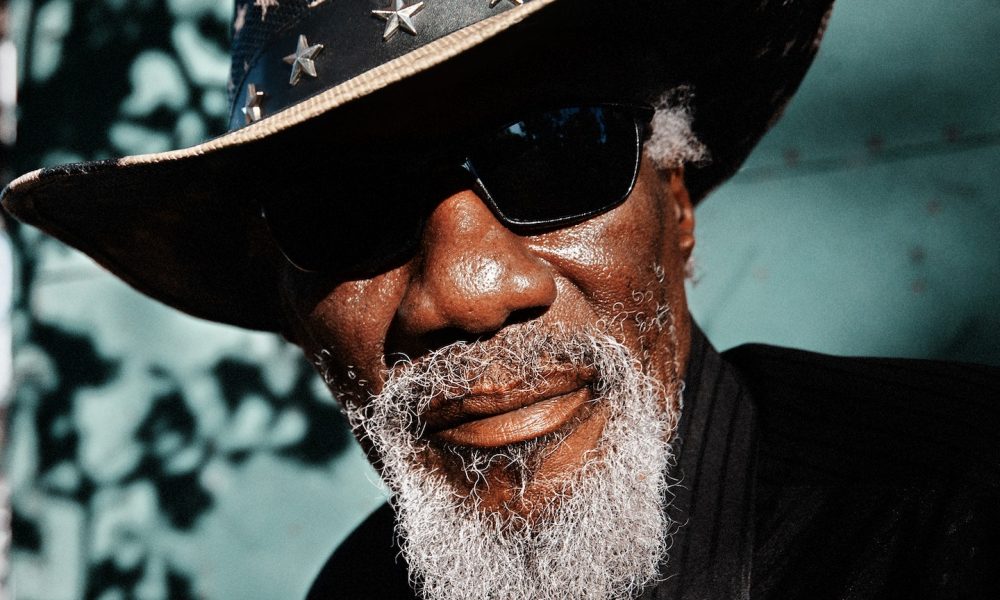 Robert Finley has announced his fourth studio album Black Bayou, set for release October 27 on Easy Eye Sound. Finley is joined again by frequent collaborator and producer Dan Auerbach for a thundering, swaggering record that tells Finley's story of his life in the bayou of Louisiana.
To celebrate the news, Finley has released his first single "What Goes Around (Comes Around)," a sweltering, swampy rock track that shows off Finley's smooth-as-whiskey vocals. The track arrives alongside an accompanying music video, directed by Tim Hardiman, featuring Finley in a larger than life and stylish visual.
Robert Finley - "What Goes Around (Comes Around)" [Official Music Video]
On the track Finley stated, "You gotta reap what you sow…do to another what you would have done to you. Be real, tell the truth. For all those out there hurting, you just have to keep the faith. I've seen it over the years, especially with my career—you got to put joy out into the world and it will come back. It's never been anything short of the truth for me."
Finley recently spoke to American Songwriter, who stated, "The 11-track album, a portrait of a life that comes together in strokes of gospel, blues, and rock and roll, is set to be like its lead single—simple, relatable, and wise, but above all honest."
"I think that's one of the biggest things about the album is it tells the truth and the truth will set you free," added Finley.
Black Bayou, Finley's fourth studio album, is a portrait of Louisiana from an insider who's lived there all his life and coalesces all of the vibrant genres bubbling in the bayou from gospel, blues, rock and roll and more. With this Auerbach-produced album, they created a vivid collection of songs that depict life in North Louisiana, with Finley playing the role of charismatic and knowledgeable tour guide.