Melissa Etheridge, Nancy Wilson, And Kathy Valentine To Headline Rock 'N' Roll Fantasy Camp
Melissa Etheridge, Nancy Wilson, Kathy Valentine and Orianthi will be the headlining mentors of the camp's first-ever women-only program.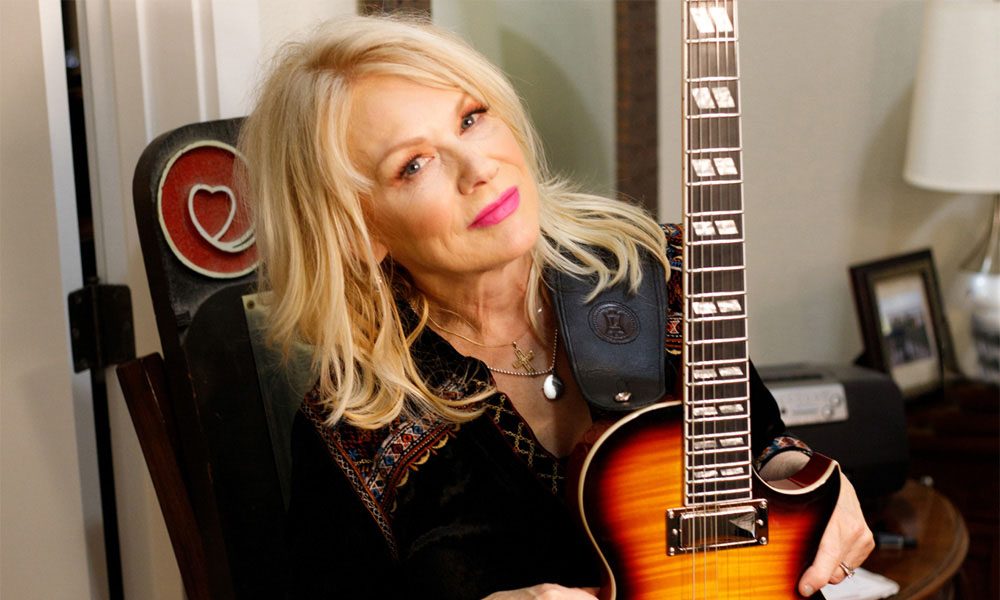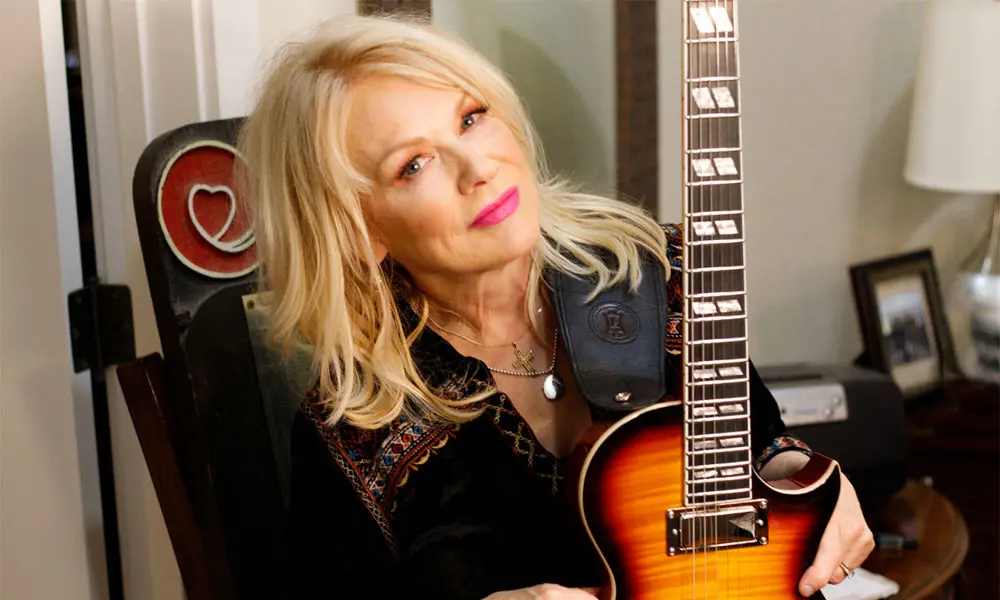 The Rock 'n' Roll Fantasy Camp has announced its first women-only program to be held in Los Angeles in 2022 from January 27 through January 30. The program will feature veteran rock musicians including Melissa Etheridge, Nancy Wilson of Heart, Kathy Valentine of the Go-Gos, and Orianthi as headliners.
"How cool is this? My first in-person rock fantasy camp experience will be with the first women-only fantasy camp," Valentine says. "One of my favorite things about the virtual one I did last year was getting the opportunity to encourage, inspire, and share what I've learned in my career with campers."
More mentors will be announced closer to the date of the program, which takes place over the Grammys weekend. In addition to Etheridge, Wilson, Valentine, and Orianthi, Rock 'n' Roll Fantasy Camp has also tapped Rhonda Smith, Jennifer Batten, Eva Gardner, Ginger Pooley, and Jennie Vee as mentors.
The Rock 'n' Roll Fantasy Camp presented a non-competitive environment for women of all ages to build their skills as performers. The camp welcomes players of all levels to learn among legends with the added element of the program's entire staff and crew also being women. The program will feature guest speakers from multiple areas of the music industry in panels, masterclasses, Q&As and jam rooms.
"Camp becomes an emotional and life-changing experience for both campers and rockstars, as you witness transformations in people both musically and emotionally," said Britt Lightning, who will serve as a head counselor at the camp.
At the conclusion of the program, participants will perform an all-ages show at Whisky A Go Go in Los Angeles.
Those interested in participating in the 2022 Rock 'n' Roll Fantasy Camp can find more information about registration and the ins and outs of the camp on the official program website.