'Rocketman', 'Judy' And 'Lion King' Among BAFTA 2020 Nominations
The British Academy of Film and Television Arts has announced the nominations for the BAFTA Film Awards in 2020, with nods to 'Rocketman', 'Judy' and 'The Lion King'.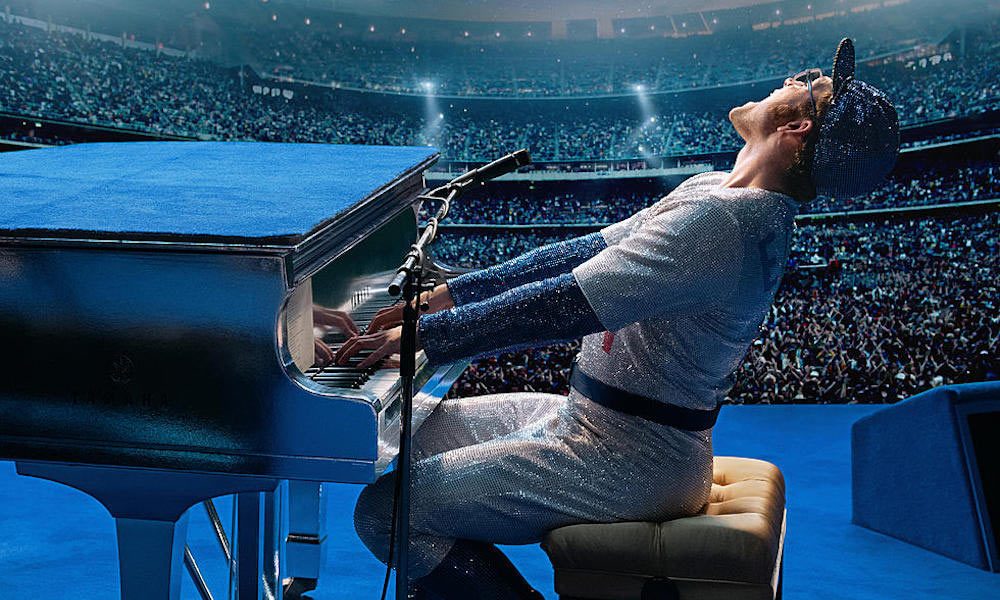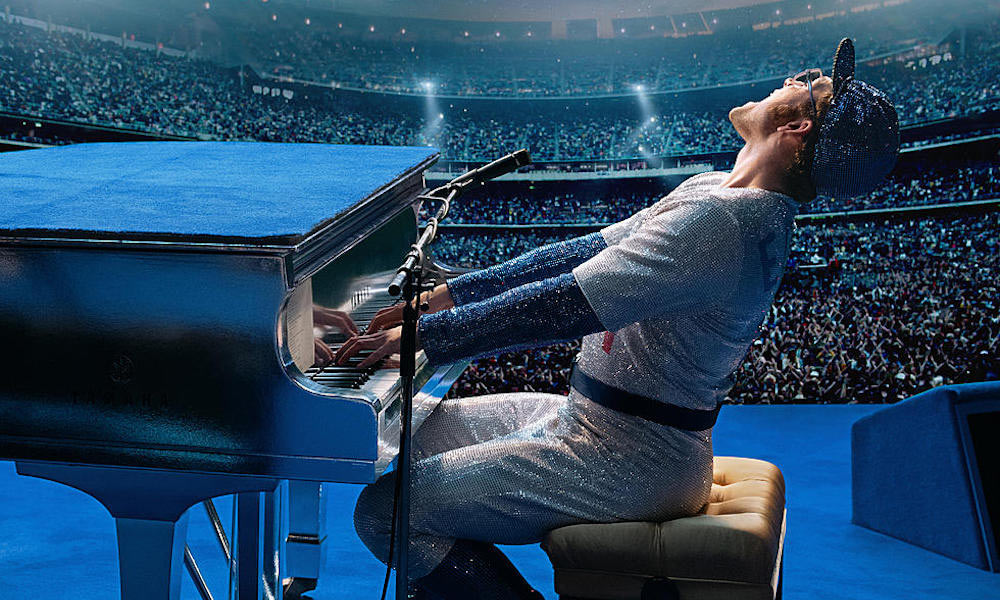 The British Academy of Film and Television Arts has announced the nominations for the BAFTA Film Awards with nods to Rocketman, Judy and The Lion King.
A total of 39 feature films received nominations that were revealed today (7 January) with the Elton John biopic Rocketman landing in some of the big categories including 'Best British Film', 'Best Sound', 'Best Make-up & Hair' and 'Best Actor' for Taron Egerton's leading role.
The Judy Garland musical biopic Judy starring Renée Zellweger also made the shortlist, with Zellweger picking up a nomination for 'Best Actress', along with 'Best Costume Design' and 'Best Makeup & Hair'.
Both Zellweger and Egerton recently won for 'Best Actor' and 'Best Actress' at the Golden Globes this past Sunday, edging out some of the big names in their respective categories.
"I'm bursting with pride at winning the Golden Globes award for Best Original Song with Bernie Taupin," shared John on social media after Sunday's awards. "In over 52 years of writing songs, Bernie and I have never won an award together. Thank you HFPA and to everyone who worked on Rocketman."
Another surprise winner, Hildur Guðnadóttir, who became the first solo woman to win a Golden Globe for 'Best Original Score' for Joker, is also up for 'Best Score' at the BAFTAS.
The Icelandic composer won out over an impressive group of nominees including Randy Newman for Marriage Story, Thomas Newman for 1917, Daniel Pemberton for Motherless Brooklyn and Alexandre Desplat for Little Women.
In October 2019, Guðnadóttir signed an exclusive contract with Deutsche Grammophon, and her Grammy-nominated score for the HBO series Chernobyl was released in May of last year.
Other nomination highlights include the new Lion King remake for 'Best Special Visual Effects' along with Toy Story 4 and Frozen 2 going head-to-head for 'Best Animated Film'.
The BAFTAs will take place on Sunday 2 February at the Royal Albert Hall, London. The ceremony will be hosted by Graham Norton and broadcast exclusively on BBC One and BBC One HD in the UK and in all major territories around the world.
Visit the official site to see the full list of 2020 BAFTA nominations.
Format:
UK English