Rockfield Film With Robert Plant, Liam Gallagher, More, For Digital Rollout
'Rockfield: The Studio on the Farm' also features interviews about the residential studio with Black Sabbath, Coldplay, Simple Minds, and others.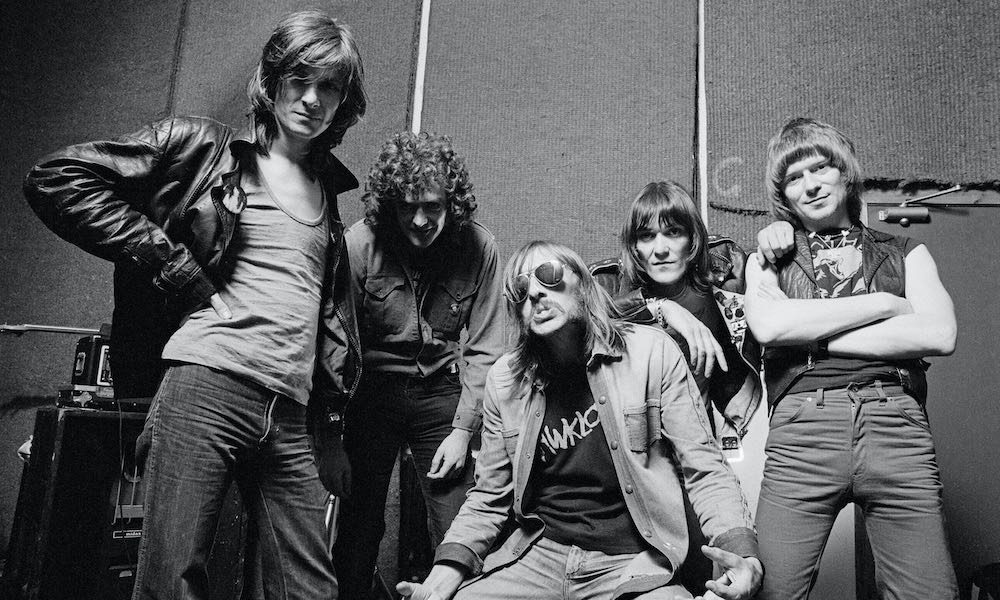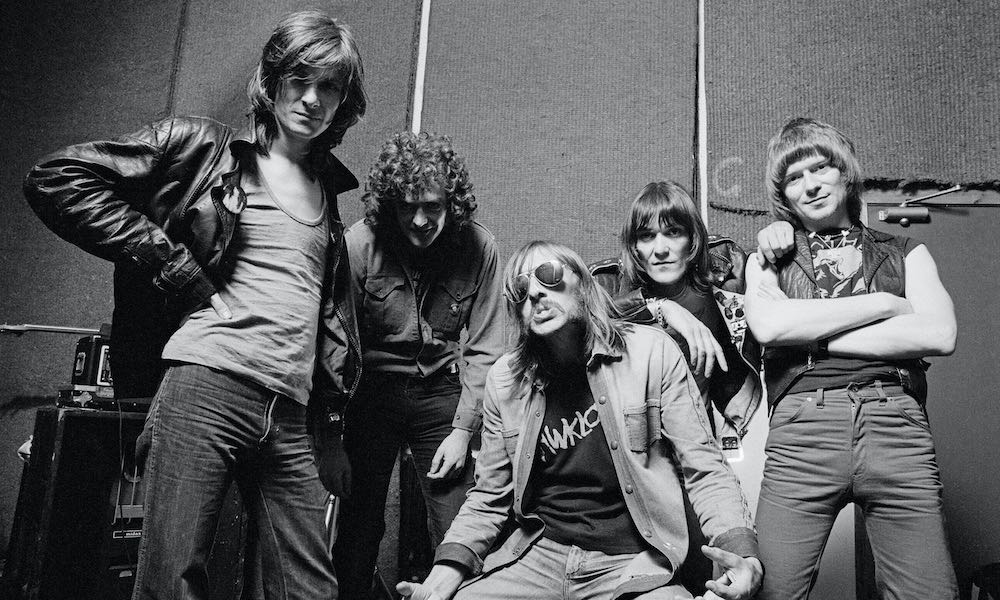 A documentary about the famous Welsh recording studio Rockfield, which debuted in the UK last year, will be released digitally on May 14. Rockfield: The Studio on the Farm features interviews about adventures at the residential studio with Robert Plant, Black Sabbath, Liam Gallagher, Coldplay, Simple Minds, Hawkwind, and others.
The film also features extensive archive footage of recording and recreational activiities on the farm site by Queen, the Stone Roses, Manic Street Preachers, and more. Rockfield is especially noted as the location where Queen worked on both "Bohemian Rhapsody" and the album A Night at the Opera, moving there after beginning tracking at another residential studio, Ridge Farm in West Sussex, England.
The Rockfield film is directed by Hannah Berryman, who oversaw last year's acclaimed BBC Films production Miss World 1970: Beauty Queens and Bedlam. Her Rockfield: The Studio on the Farm will be available as a Watch Now @ Home direct-to-consumer release, before going on other platforms.
Rockfield: The Studio on the Farm (2021) Trailer
The documentary first aired in the UK on BBC Two in July 2020, and again over the Christmas period. Through archive, animation and personal interviews, it tells the story of how brothers Kingsley and Charles Ward realised their dream to build a recording studio in a farmhouse attic on their family farm, in the Welsh countryside. Rockfield was titled after the appropriately-named village in Monmouthshire.
Ozzy Osbourne says in the film of Black Sabbath's time at Rockfield: "Just to go from Birmingham to Monmouth was an adventure. You don't understand, we'd never been in a studio, we'd never been on a farm!" Says Gallagher of Oasis' stay there to record (What's The Story) Morning Glory?: "You lived there and you didn't leave the studio until you had your album finished. It's like the Big Brother house, innit, but with tunes."
As the film's publicity describes, "Animals were kicked out of barns and musicians were moved into Nan's spare bedroom. Inadvertently, they'd launched the world's first independent residential recording studio: Rockfield."
Says Berryman: "In a way the film was about group dynamics, the intensity and 'make or break' nature of residential recording, something that with technology is on the wane. That intensity almost broke some bands, but it also produced tracks that have stood the test of time, and maybe you can hear everything that went on this isolated farm in that music, the pleasure and the pain."
Read more about the documentary and pre-order it at the dedicated website.